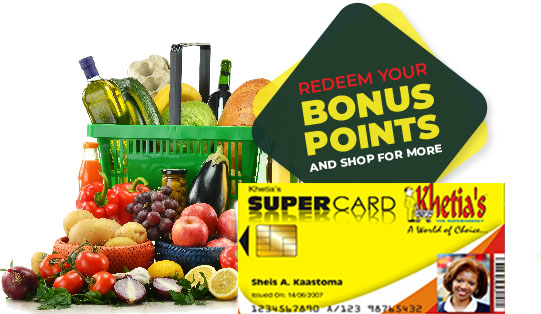 https://ikuweikuwe.com/wp-admin/admin.php?page=td_theme_panel#
LAYCON RECEIVES HIS HOUSE, CAR AND THIRTY MILLION NAIRA PRIZE FROM BIG BROTHER NAIJA LOCKDOWN
?30,000,000 Nigerian Naira equivalent to 8,554,533.20 Kenyan Shilling
?Received his IVM SUV from Innoson motors, he attempted to test it by driving amidst cheers from some of the housemates.
Vee's voice was loudly heard saying, see this one, he can't even drive.
?It was earlier reported that the keys to his 2 bedroom house has been handed to him.
?The event was graced by all his fellow Big brother housemates
?The show netted 3.5 billion naira equivalent to 998,028,873.80 Kenyan Shilling
Other gifts and incentives won by Laycon include an all-expense-paid trip to Dubai for two by TravelBeta, a Sport Utility Vehicle from Innoson Motors, and a trip to Dublin, courtesy of Guinness.
Others are Scanfrost electronics, one-year supply of Pepsi and a branded chiller, brand new Oppo 3 phone, one year supply of Munch It and Indomie noodles, and VIP tickets to watch the European Champions League final, among others.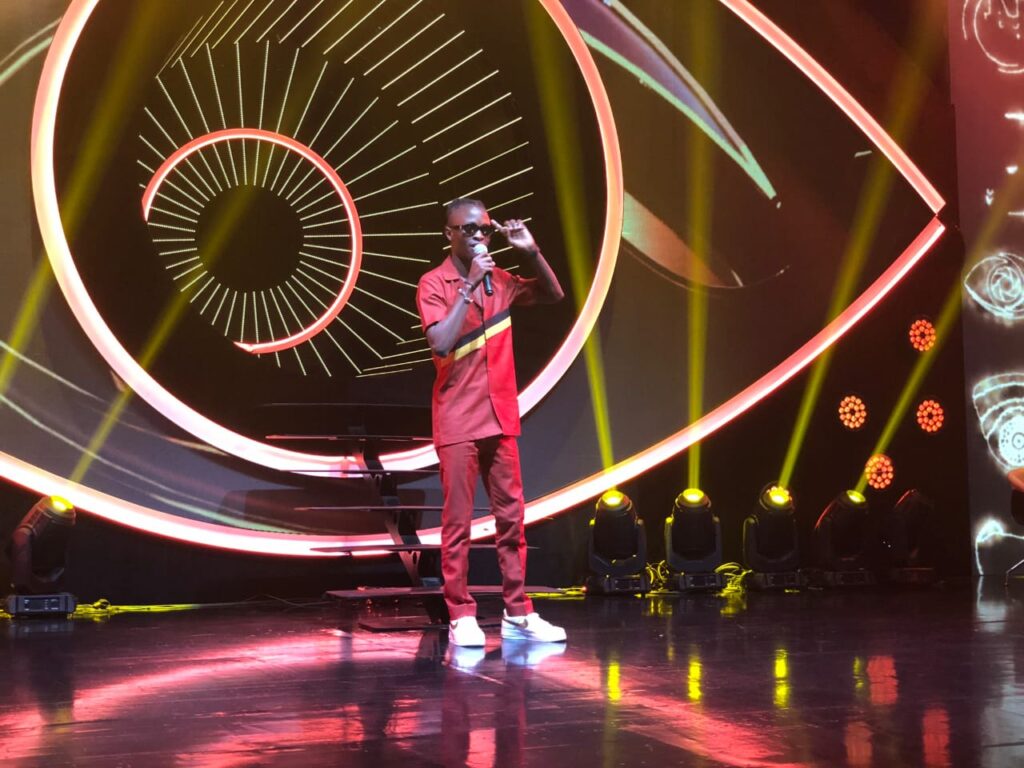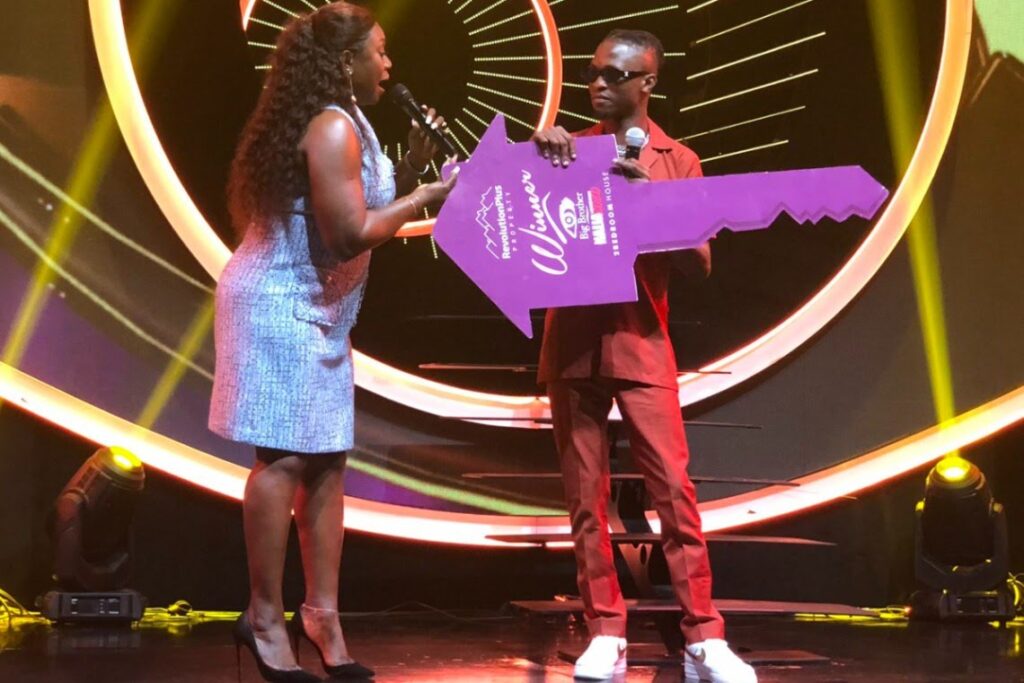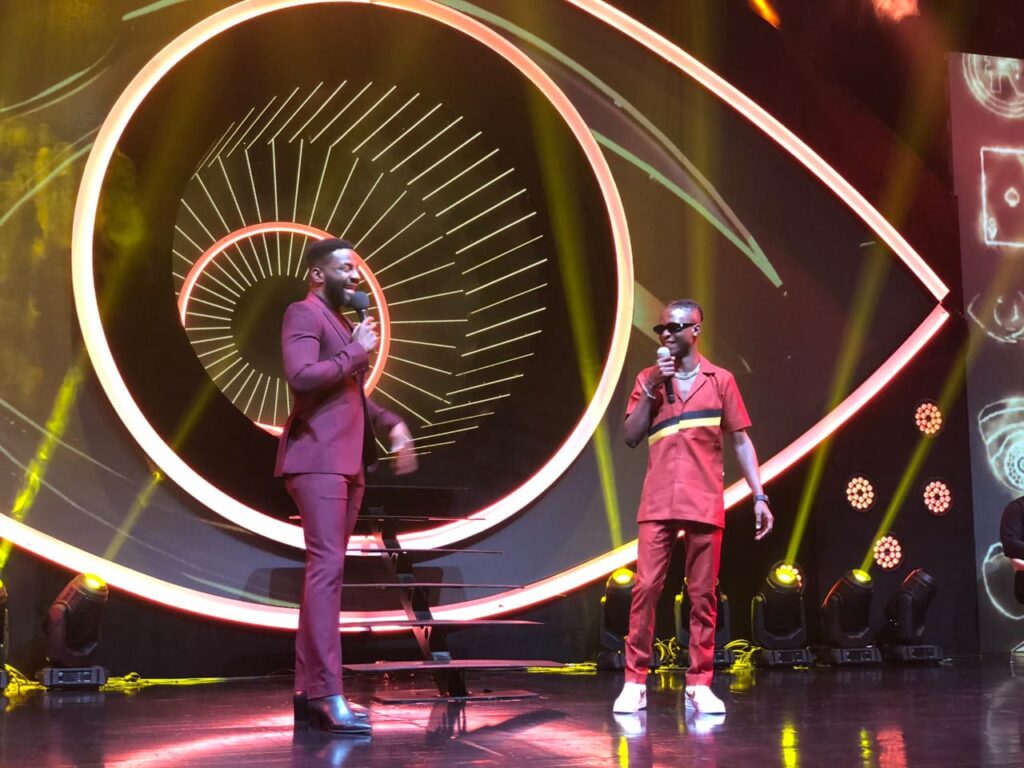 Housemates gracing the event;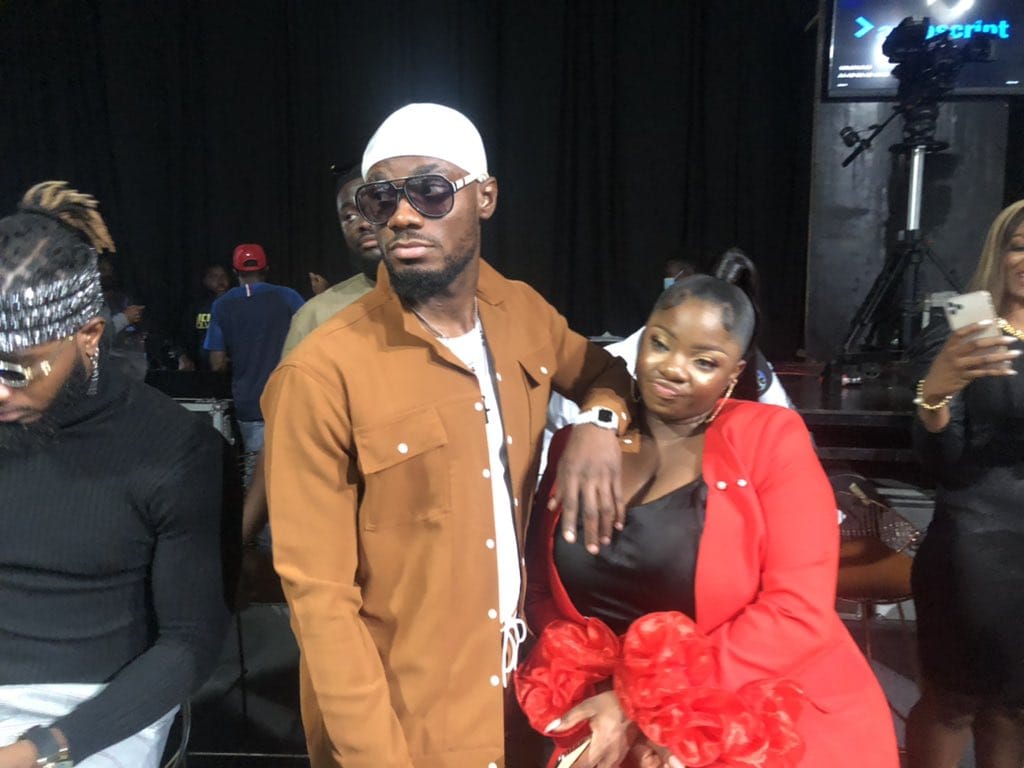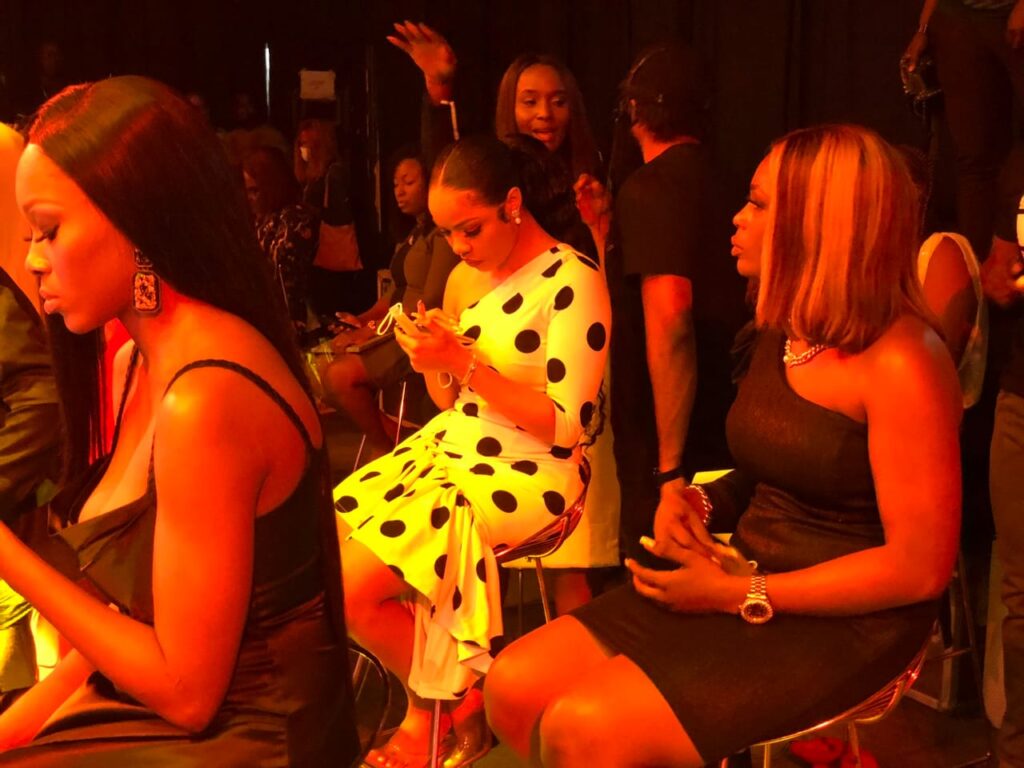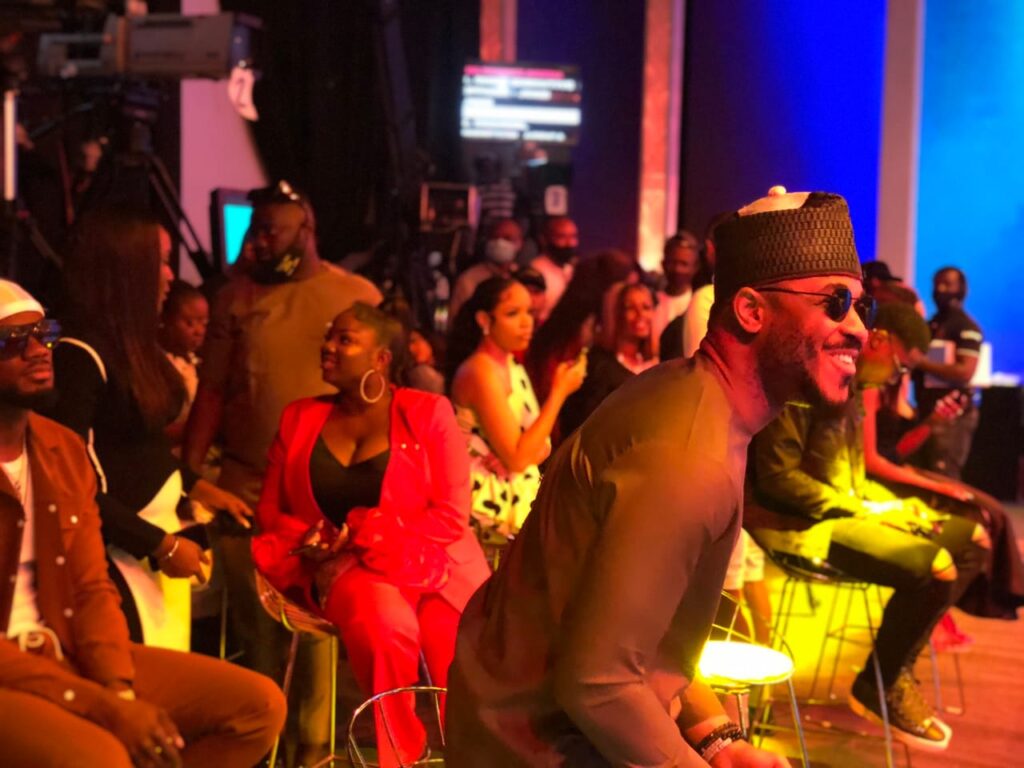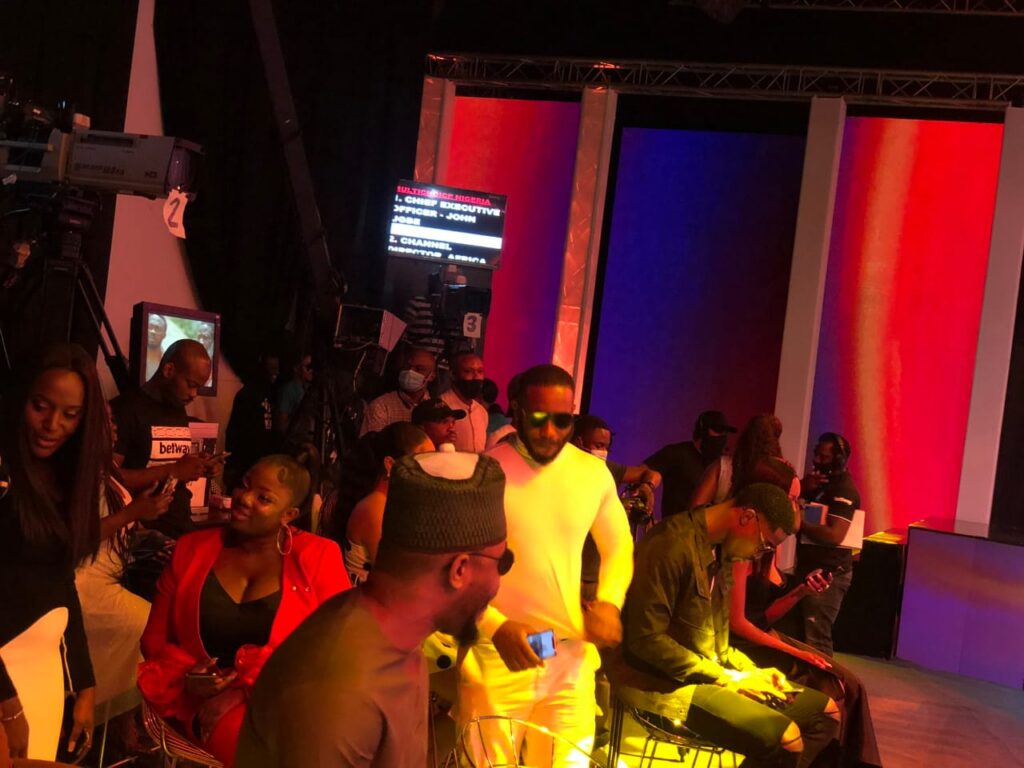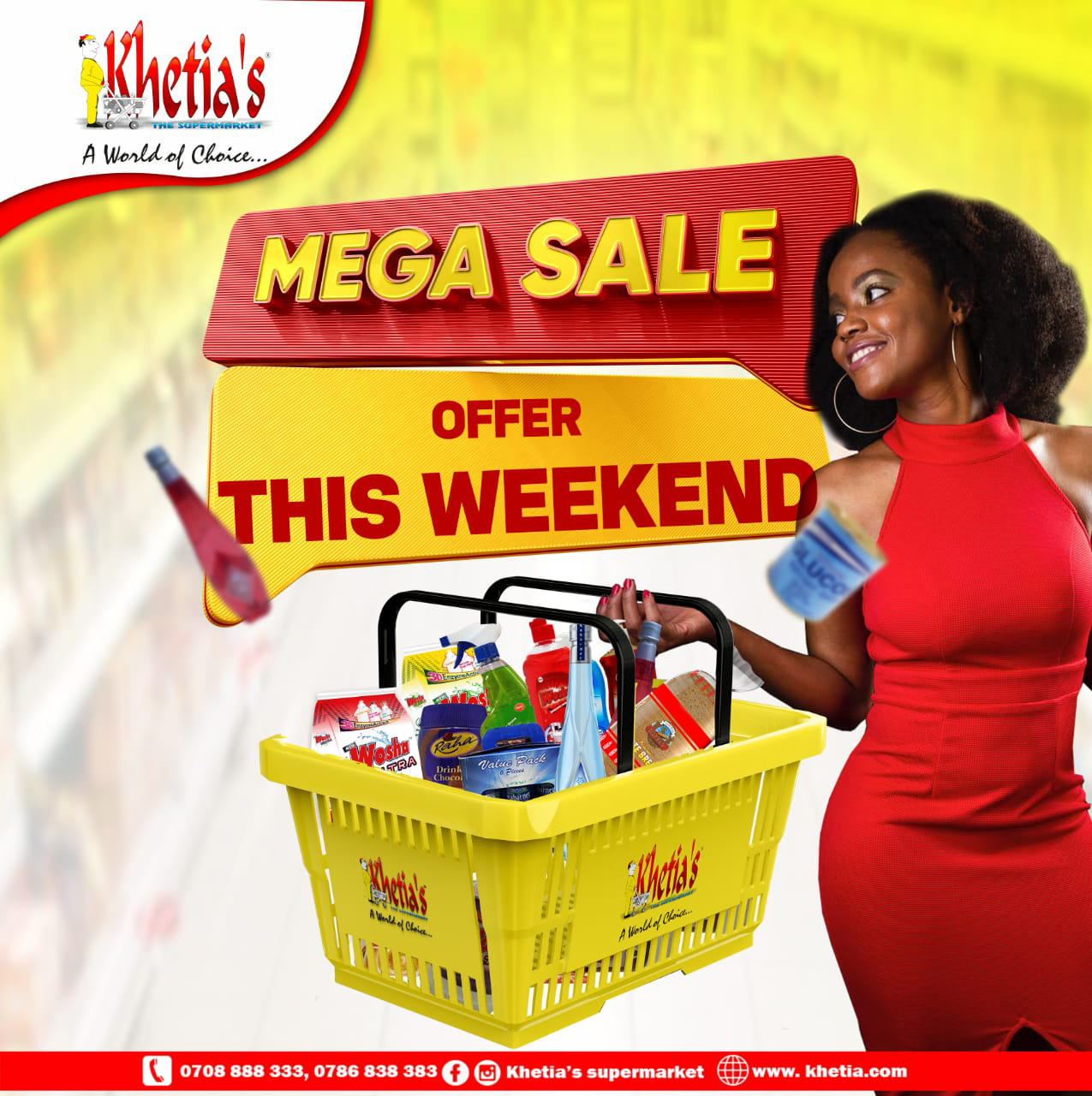 https://ikuweikuwe.com/wp-admin/admin.php?page=td_theme_panel#