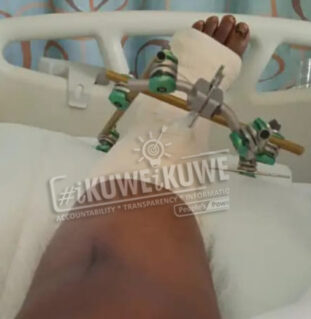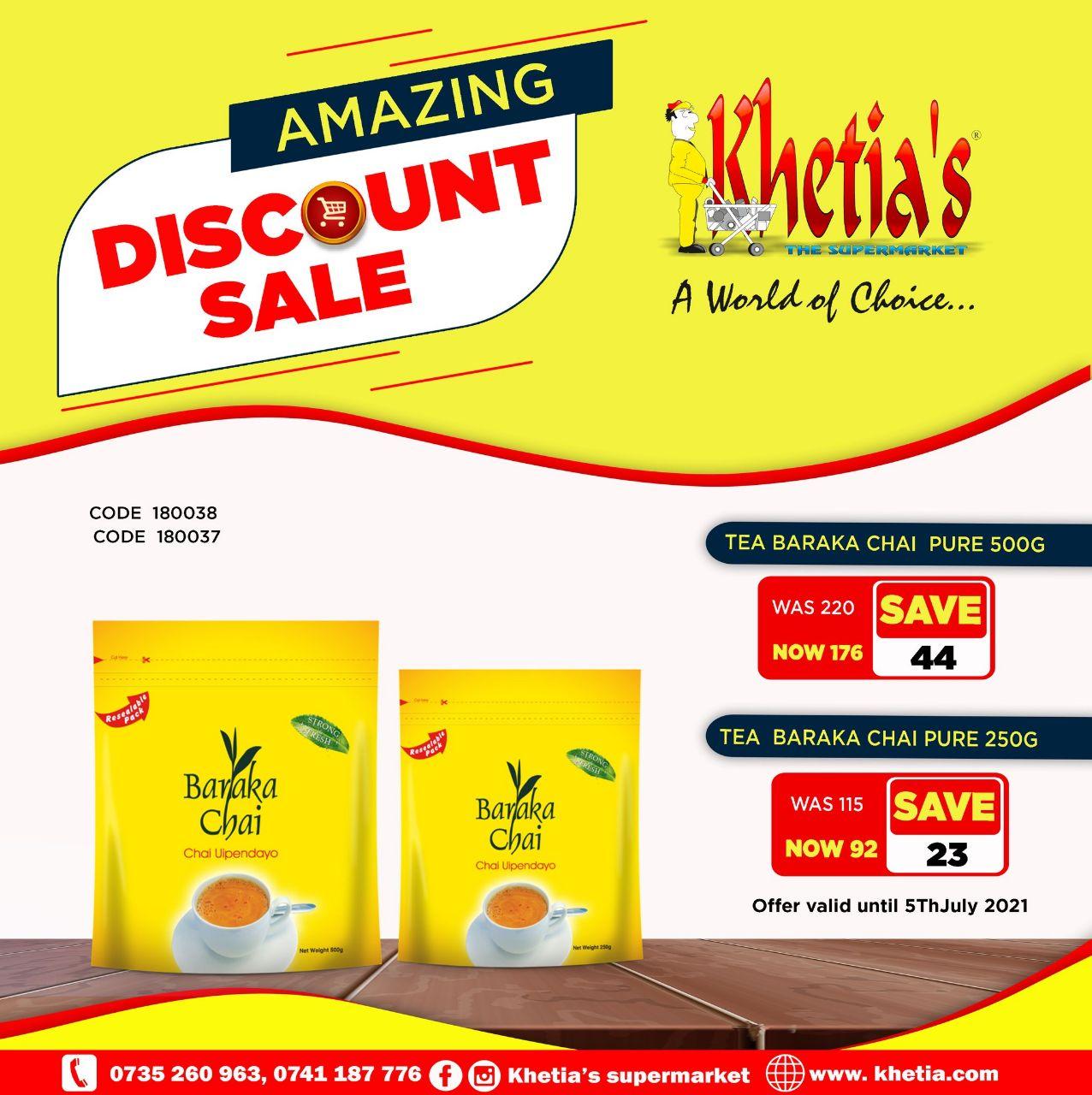 In Summary;
Scene of Crime (Video)
Agatha Speaks (Audio)
Nigerian's photo
Advert; Bungoma County Jobs
Advert: Rhumba LIVE
Agatha Mulongo Mang'oli is otherwise known to be a very private person whose relatives say is not easy to provoke but that was not the case when her Nigerian friend called Tony O Abu aka Oga failed to send 70,000/= she had given him to send to her brother Chris back home in Bungoma – Chetambe village, Khalaba Ward. On realizing her brother hadn't received the funds she opted to go enquire from Oga why he hadn't send the cash but on arrival at his house she was met with arrogance and threats as the Nigerian dared her to go report him anywhere. Her persistence to be given back the money so as to find other ways of sending it from Qatar to Kenya just but invited more trouble from the Nigerian got more physical and pushed her out of the house throwing her over the staircase from 2nd floor all the way to ground floor.
Agatha in the process broke her left leg with a dislocation at the hip and was later taken to Hamad hospital in Doha by the Police but not before the Nigerian forcefully confiscate her phone.
Video:
While at the hospital a good Samaritan made a desperate-post on social media trying to locate her relatives, a post that was actually God-send for it reached her relatives who had then gotten extremely worried for they had not been able to reach her for hours.
Speaking to #iKUWEiKUWE her brother Chris Wawire indicated that they had since reached out to known local leaders for assistance in getting help for their lonely sister but none of the leaders has came through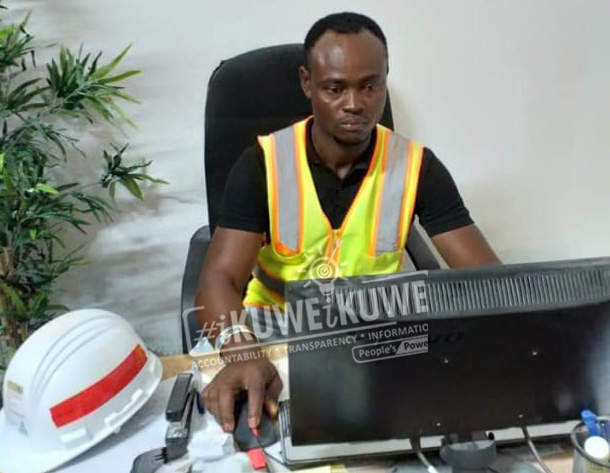 On 14th March 2021 an open reduction and internal fixation (ORIF) surgery was done to fix the broken bone using metal screws, pins, rods, or plates to hold the bone in place
The Kenyan Embassy officials are said to have visited her in the Hospital with a promise of ensuring frequent visits, good treatment, a home after she is discharged and assistance to pursue justice… a promise that was just hot air for they have not been seen ever since but instead are demanding that the family sends Kshs. 150,000 before they offer assistance.
Agatha narrates ordeal;
On 1st April 2021 the supporting metals were removed successfully
She was discharged on Sunday 4th April 2021 and was immediately picked by Police.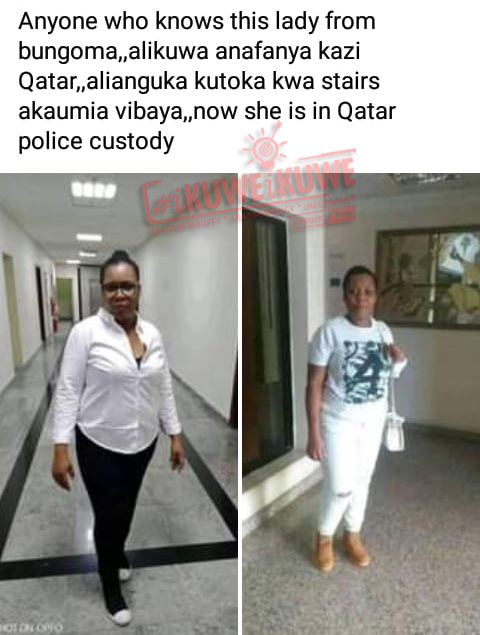 On April 5, 2021 she reported and recorded a statement and has since made the police reception her home awaiting the Kenyan embassy to come get her.
Meanwhile she pleads for goodwill from the Kenyan Embassy in Qatar, Kenyan Politicians and well-wishers to tackle the cunning and violent Nigerian thief who has already secured a lawyer thanks to the Nigerian Embassy in Qatar.
Download job Advert:  BUNGOMA – Job advert 7-4-2021 – Health – Governors – Finance
Emmah, a Kenyan lady who witnessed the assault was deported on Monday 5th April 2021 despite the fact that she has all the documents to qualify her stay in Qatar