The Speaker to the County Assembly of Bungoma has today Wednesday, June 10, 2020 communicated the following changes in commitees The following have been DE-WHIPPED...
Related 1: https://ikuweikuwe.com/2020/06/10/two-cecs-face-impeachment-over-mitungi-as-mcas-implement-report/ Related 2: https://ikuweikuwe.com/2020/06/17/2-assembly-impeachment-motions-sail-thru-amid-allegations-of-blackmail-and-witch-hunt/ Related 3: https://ikuweikuwe.com/2020/06/22/mcas-accused-of-blackmailing-a-cec-governor-wangamati/
VACCINATION CAMPAIGN: As of October 5th, 2021, a total of 3,990,500 vaccines had so far been administered across the country. Of these, 3,022,947 were partially...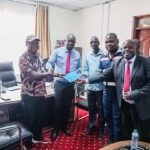 Bungoma residents have been assured that the county government is in the process of revamping major roads in the region in a bid to...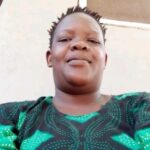 Susan Wanyonyi who until her death lived and worked in Garissa County met her death on Sunday, April 9, 2023 morning as she took...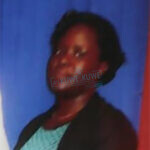 In Summary; Complaint Company reg. cert Evidence #iKUWeiKUWE Corner This article is advised by a letter I received from a victim who has together with...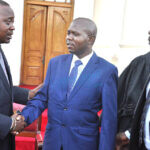 ADVOCATE BRYAN KHAEMBA LECTURES KHAMINWA AS HE FIRES BACK AT KIMILILI MP In Summary; 16-point hard-hitting unapologetic letter Following receipt of a 3 paged demand letter...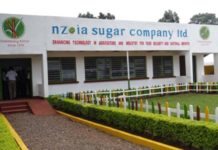 COMMENTARY. Today I want to address myself to the transcending Sugar heist that occured recently at the Nzoia Sugar Company. When the MD CPA Michael...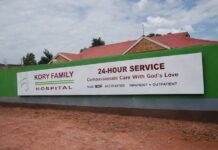 KORRY FAMILY HOSPITAL closes shop in Bungoma town over rent... The remaining branches : Kimilili Tongaren Chwele (under the name TSULA)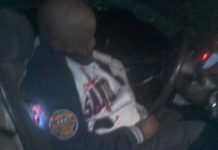 Gacheche Karuga popularly known as CHECHE has been shot dead by thugs at Kirenget Hotel - Bungoma. Sources say the proprietor of shell petrol...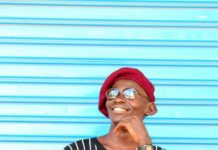 Rising against all odds to be a renown Communications director / Musician Born in 1996 at Makutano village in Kanduyi Constituency, Storm (stage name) was...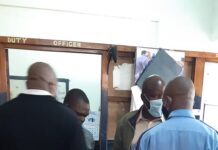 Bungoma business mogul Ben Lunao is currently in police custody following his arrest a while ago at Corner house - Nairobi. He is accused...
In summary; Losers Cabinet downsized Comebacks Complaints Advised by concerns raised by the auditor general on the bulkness of the previous cabinet and his role...