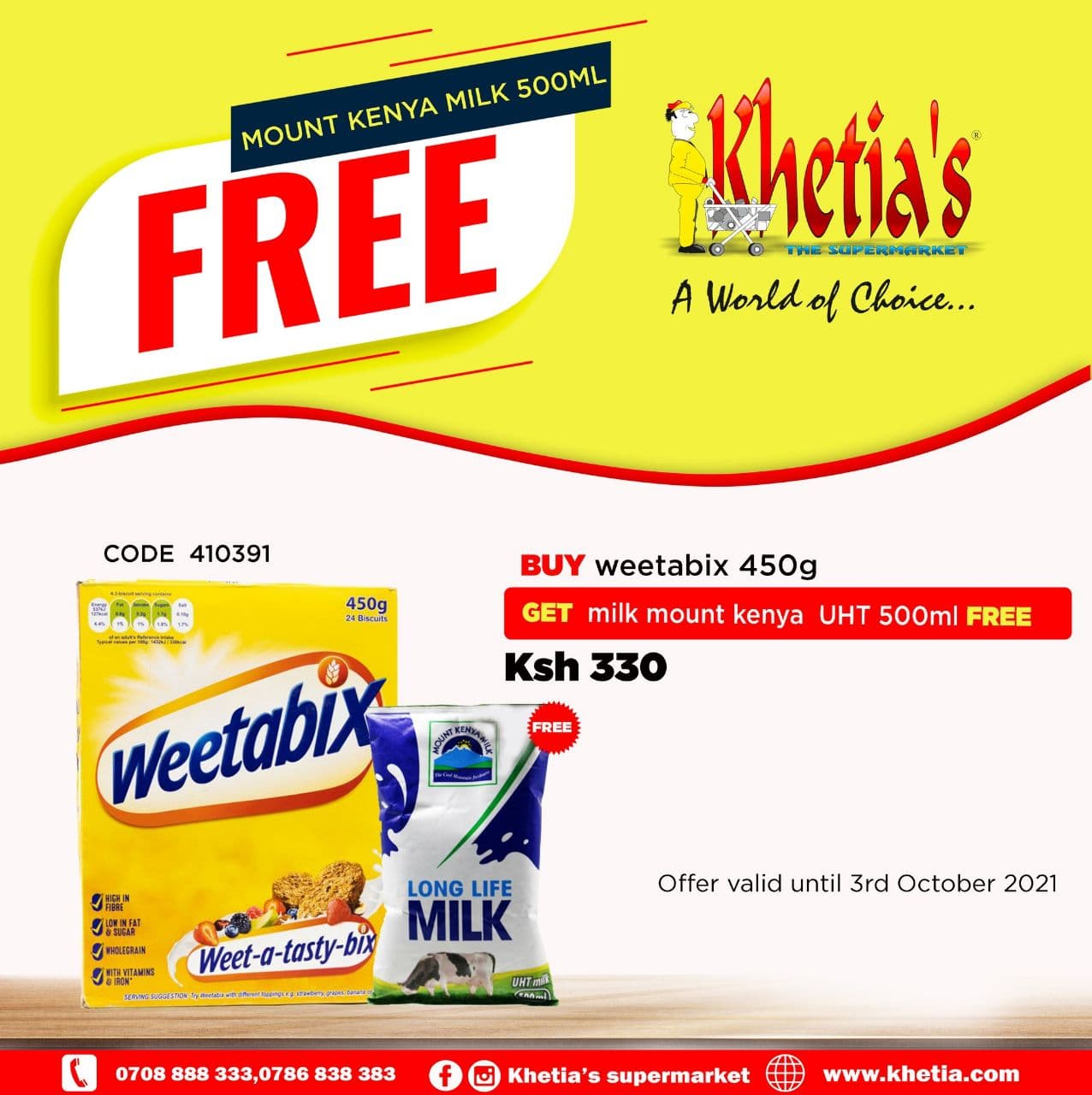 Brenda fell ill about 3months after commencing her job in Saudi Arabia and was diagnosed with pressure/diabetes and therefore admitted on 13.3.2020. Her boss took her to hospital, abandoned her and disappeared in thin air
Another report claim she had spinal cord issues
She was bedridden for over a year when Velma, her cousin whose job had ended took up the responsibility of taking care of her while in hospital from May 2021
For 1 year and 8months Brenda has been unable to move only feeding via tubes. This prompted the hospital to recommend that she be transported back to Kenya assisted by any Well-wisher and/or relative
At first the problem was getting a plane when finally a plane was found, then the narrative changed to lack of battery chargers to support her aboard for more than 4 hours… From May 2021, the song has been either lack of support machine or battery chargers…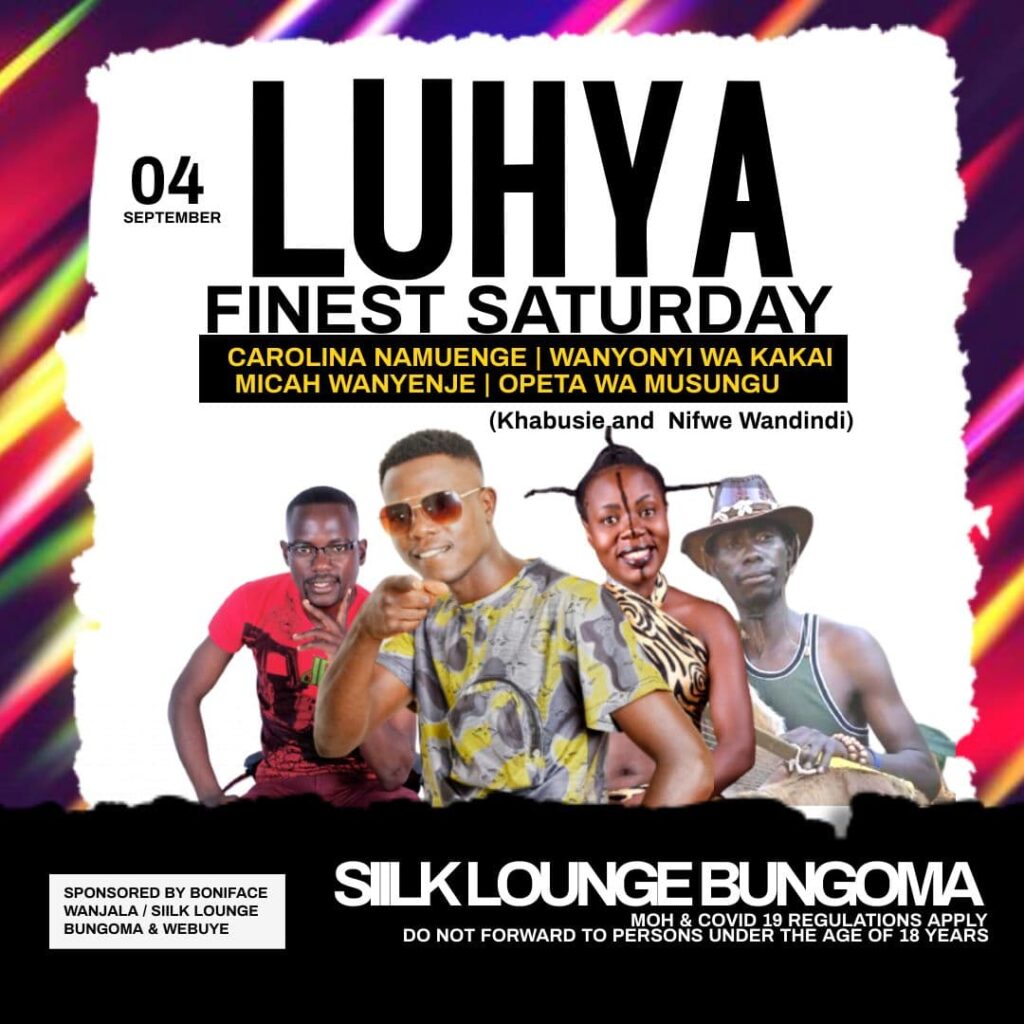 At one time it was claimed that the battery chargers could only be sourced from Egypt… But have been acquired ever since
Velma, Brenda's only caretaker gave up on her about a week ago after taking care of her single handedly non-stop since May 2021… She landed in Kenya afew days ago leaving Velma alone
Reached, Brenda's mum Annett Sikuku claims that she has sort for assistance from both local leaders in vain. She also was reached by many who claimed to be representatives of certain leaders but ended up being of zero help. Brokers in both embassies have been all over demanding for money before according the family any form of help… The family has nevertheless been unable to meet their demands over time.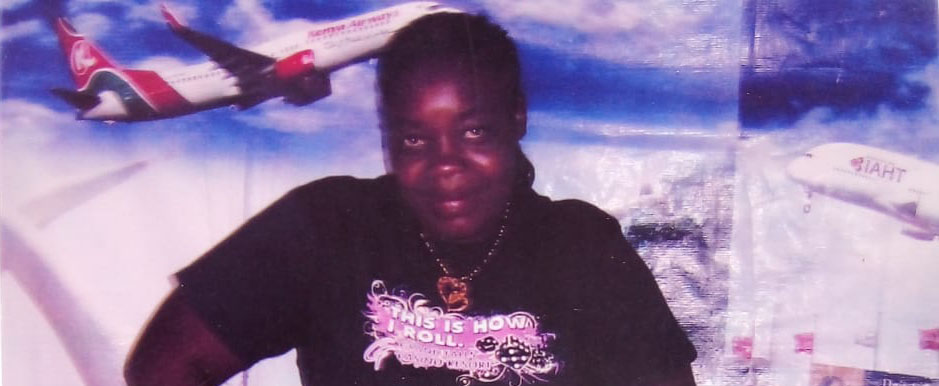 Brenda's family is calling on well-wishers to help them bring back their daughter
🔹 Brenda's Details:
▪️NAME: Brenda Nasimiyu Wafula
▪️HOME: Kenya, Bungoma County, Tongaren, Ndalu location
▪️CURRENT ADDRESS: Saudi Arabia, Al-shanan hospital at Damman hail.
▪️MOTHER: Annet Sikuku
Kajiado Governor Joseph Jama Ole Lenku recently flew to Saudi Arabia on a successful rescue mission for a girl in such predicament.