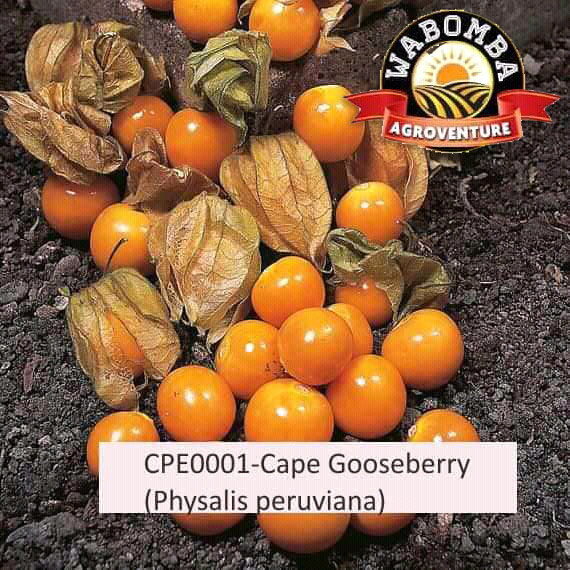 Gooseberry is a white, yellow, red or green berry according to the species, with a thorny, hairy or even skin. The different varieties are distinguished from each other by the time of maturation, taste, colour, size, shape of the fruit and the way in which it is consumed.
List of some wonderful health benefits of eating Gooseberries.
▪️Store house of Vitamin C and antioxidants
▪️Good for your eyes
▪️Controls high blood pressure
▪️Bone strength
▪️Can control diabetes
▪️Promotes weight Loss
▪️Eases digestion
▪️Anti-Inflammatory properties
▪️Fights cold and flu
Gooseberries are very nutritious. They are among the wild fruits that are orphaned now
They are being processed into Jam and other products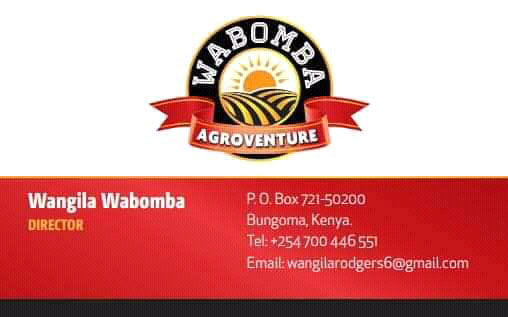 Why do u think you should have some?
Have you collected your goose berry seedlings?
Wabomba agroventure is determined to cultivate this wild orphan fruits for the interest of our health.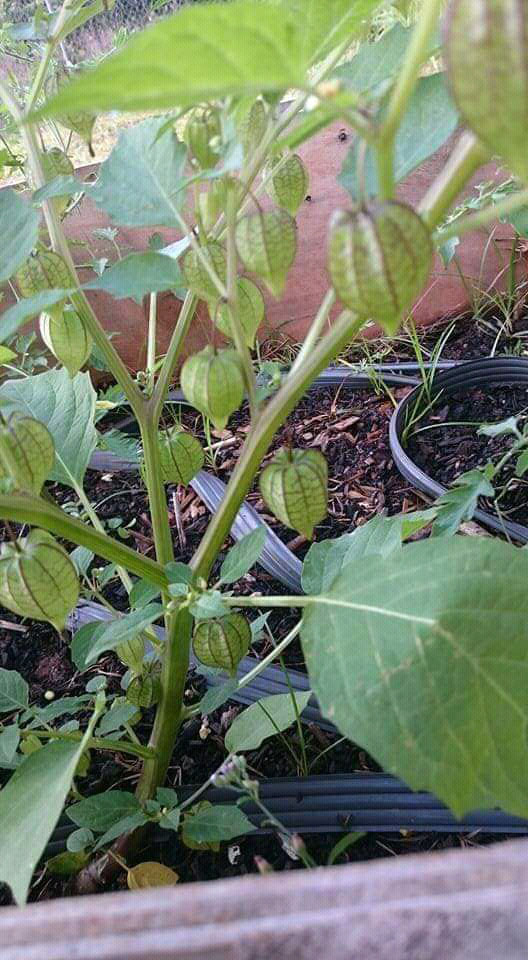 We are contracting youths who can help us access some of this wild fruits for socketing
Your garden must not miss such fruits ladies and gentlemen… Don't wait until they are over
Get your goose berry seedlings from +254 700 446 551
Kamapera are also available
Yes! Chimbunwe!
Otherwise we are looking for Ayrshire heifer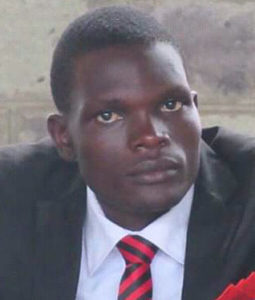 Author; Wangila Wabomba ~ THE VILLAGE FARMER.