In Summary:
Attack
Why Lifecare Bungoma?

On 15th Feb 2023 at 2:00am, Safina Boys Secondary School students went on rampage breaking into the Principal's house within the Church compound. They were baying for Mr. Paul Boiyo Chemabus' blood whom they accused of mismanaging the institution. Sadly, found, assaulted and badly injured leaving him with multiple injuries on the head, a broken finger and bruises all over his body. Mr. Boiyo is also accused of not "assisting" last year's candidates and therefore the attackers were certain the same might be repeated this academic year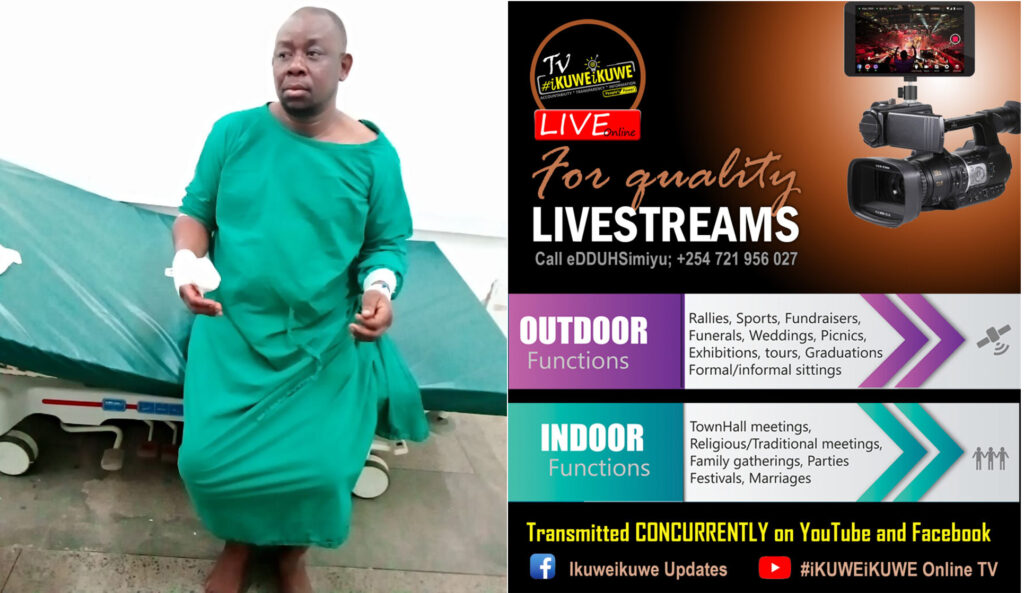 Why Lifecare Hospital?
The Principal who hails from Bungoma County (Cheptais Sub-County) was transported from West Pokot County for security reasons for specialized treatment at Lifecare Hospital Bungoma where he preferred to be hospitalized and is therefore recuperating.
ikuweikuwe.com is yet to know what kind of "assisting" the students were after.