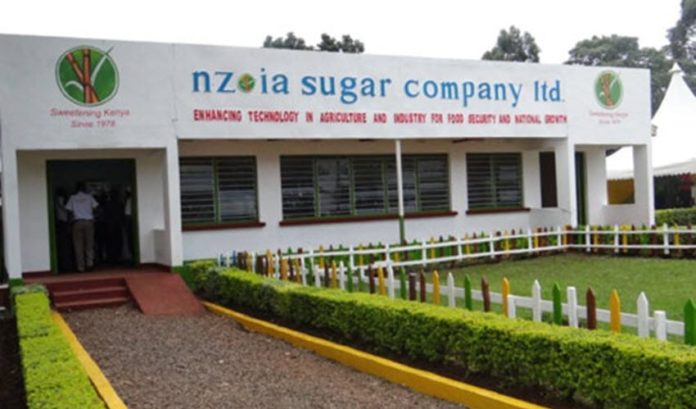 COMMENTARY.
Today I want to address myself to the transcending Sugar heist that occured recently at the Nzoia Sugar Company. When the MD CPA Michael Wanjala took over shackles at the then dying Miller,hope was manifested in his blueprint master plan popularly referred to as the Revival Initiative.
His budding enigma indeed brought in the vigor and within a short stint the Miller was up and running.As a beneficiary of Nzoia Sugar;ofcourse having had a chunk of siblings working there as casual labourers (cane cutters)then, and enjoyed goodies courtesy of their hard earned wages, I consistently followed this success and on my several scripts to the MD personally, I made a cautionary most among the many being the transformation of the workforce.In as much as my proposal didn't have pointers on sacking the old itinerary of workers I was skeptical of the bureaucratic loading that has been around on managerial portfolios but only rode and witnessed the swaying trajectory of the company.
Calm as he has been , he must have professionally chose tackling this matter well aware that the company is still in its baby revival mood to imagine tampering with its employees . If there is one diplomatic manager , I have of late trusted then it is this Nzoia Sugar MD. Am his stalker on professional matters and having taken mantle of leadership at the Miller , I became more of a non tangible stakeholder that a mere admirer.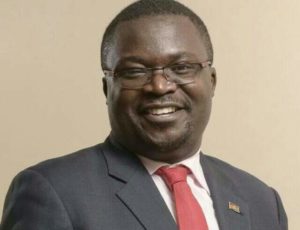 The MD has a gigantic task to accomplish now that detractors have sought his weaknesses and failed. Indeed , they made a sure bet forecast of his failure from the word go and the sheer sight of the white smoke from Chimneys billowing skies of Nandolia where the company is situated and punctuated with the moving machines must have broken hearts of detractors ;they would resolve going back to the drawing board and chart another way forward;fraud!.
I know he is not in his right frame of mind to talk about this on personal basis but I have to find time and console him on the same. .
Am appealing to workers at Nzoia Sugar co. to consider the trust their MD has given them ;he chose not to announce a lay off which was an option anyway so that he comes up with a new workforce. He gave you back the opportunity to help him revive what had been denounced by all entities. Do not abuse the trust by turning around to defraud the same company that unites you. Don't return us to the dark days when the company was just the blue iron sheet specimen!!!!!.
Am informed that some of you have been up in arms demanding for your pay. Rightly as you may be , the company has to prioritize what can keep it going as it ratifies your payment in earnest. It defeats logic to take all proceeds to the salaries and farmers' dues and leave what keeps it going languish in liquidity.
As we let security agencies do their investigative work to bring culprits to book , may pledge that we started this journey together and we should not let the proceed slip .
~ Namussasi Moscent ~
Security Personnel , Radio Production Journalist, Script Writer and Analyst.