In Summary;
BBPM letter, Agreement
New Office bearers (images)
VIDEO: CO Denson unveils officials
Following the enforcement notice that was handed to traders along Simba street on 14th Dec 2022, The newly elected BBPM leadership who had its work cut out came out guns blazing seeking for dialogue before any demolition is carried out.
Also read: https://ikuweikuwe.com/2022/12/14/bungoma-municipality-board-issues-a-7-day-eviction-notice-to-traders-with-illegal-structures/
On 15th Dec 2022 the BBPM Chairman Mr Situma wrote to the County Office as follows;
We are in receipt of your letter dated 14th October 2022 and stamped 14th December 2022 to immediately remove structures within a period of seven days along Bungoma Simba Street.

We as the union don't object but;

Feel not recognize or given a chance in public participation for the above actions.

Ask whom was this notice given to or submitted to before the stamped date, for it came to our attention on this 14th date of December.

We are active tax payers and law abiding citizens, with families and obligations to cater for. Your short notice will affect us physically, mentally and socially. Attached here with, find some copies of Business licenses and tax receipts.

Where will we be relocated to after evacuation from Simba road?

We do request your office to consider these, as we believe and hope we will strive to build a better Bungoma.
~ Dennis Situma, Chairman Bungoma Bus Park Management ~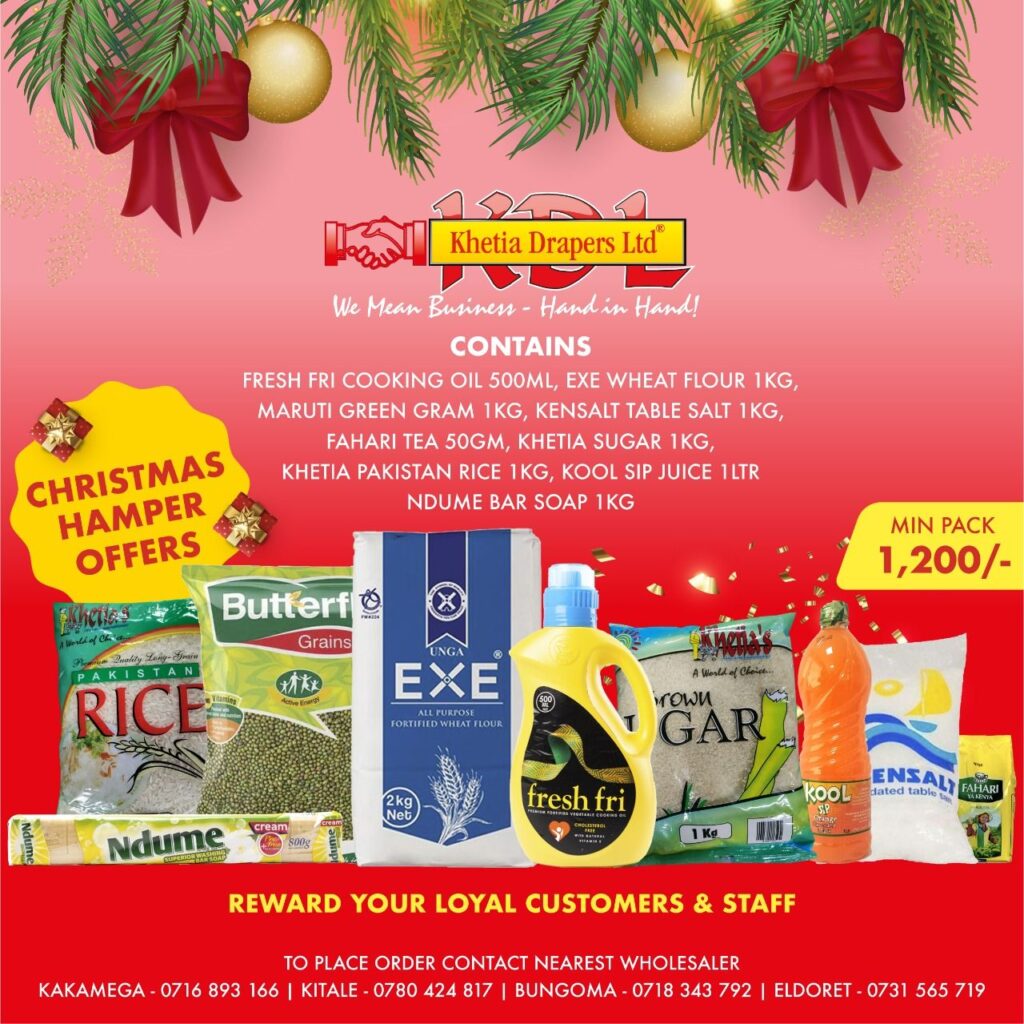 "The County government upon getting this communication did convene a meeting with the BBM leadership where it was agreed that the new deadline be 14 February 2022 and those who installed the illegal structures will voluntarily remove them before then" said Situma
New office bearers;
A list of new BBPM office bearers was handed to Trade Chief Officer Denson Barasa on 14th Dec 2022 following a successful election on 9th Dec 2022 at the Muteremko Works offices. Denson acknowledged receipt of the officials and promised to work closely with the leadership.