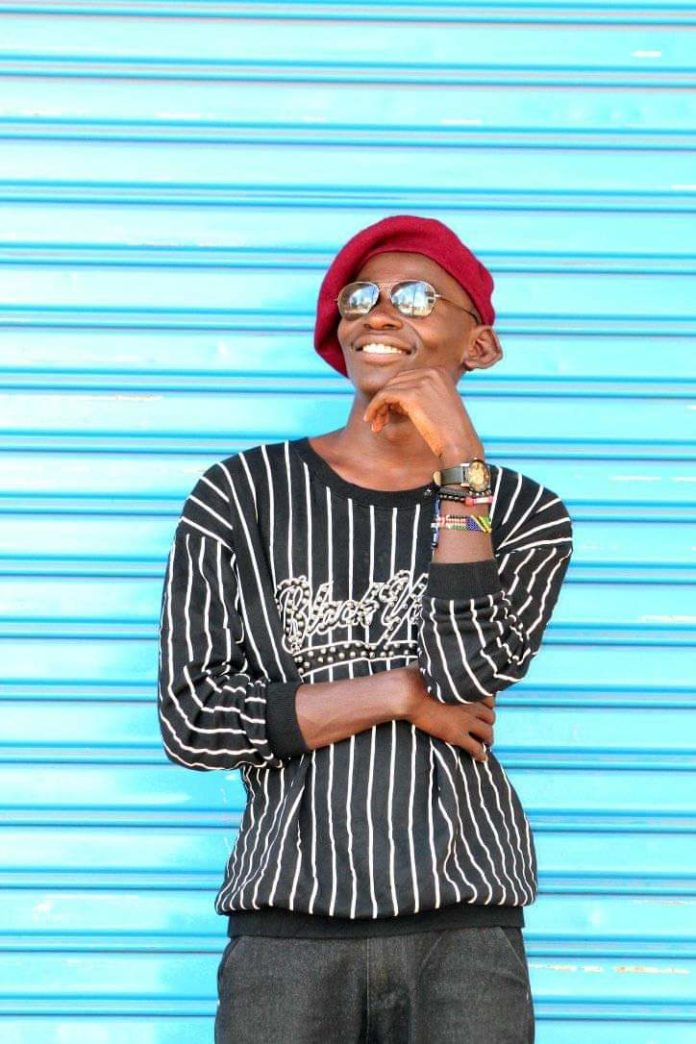 Rising against all odds to be a renown Communications director / Musician
Born in 1996 at Makutano village in Kanduyi Constituency, Storm (stage name) was raised by a single mum who moved with him to Kyebando village in Kampala – Uganda in 1998. Mama Anne later left him in the hands of a relative as she proceeded back to Kenya. While in Kampala he studied at Baden Powell Academy upto class 7 before heading back to Kenya to join his mum. He later proceeded to Nairobi in 2009 where he joined St. Charles Lwanga and later Lawrence secondary in Molo for high school education before joining Kenya Institute of Mass Communication in 2013-15 for a Broadcasting Journalism course.
He started recording in 2012 where he released an audio to his breakout hit song  BRIKICHO… He nevertheless had challenges recording a video due to lack of finances. He later managed to release his first video in 2016… and the rest is history!
A way from the Musical carrier, Peter Oteng Ochieng has among other jobs worked for Kimilili MP, Hon Didmus Barasa as the Director of communications before joining Kanduyi MP, Hon. Wamunyinyi in the same capacity
In his closing remarks during the exclusive interview with #iKUWEiKUWE Updates Storm said… "I thank God for the favors he has showered me with, I can't thank my mum enough for raising me… I wont forget to appreciate all those who've played part in developing my Musical and Communications carriers… The Sky's the limit"
A list of Storm's releases:
Brikicho https://youtu.be/xLCUWyX7IFg
LandLord https://youtu.be/CgobWuxG-Vs
African Child https://youtu.be/9pbe1KmtN8c
Amani https://youtu.be/wRteSOPFh5s
Prepare your way. https://youtu.be/M27XT39MpS0
Nalia Mapenzi https://youtu.be/Gd5EZM3ADcM
Bound on your knees. https://youtu.be/fMFYQrsnOE4
Chikili Dance https://youtu.be/6qw4zxMZfps
Rwaster Gyal https://youtu.be/PYJ1Ex88Na8
Mdundo https://youtu.be/GNhDL1O3cmY
Nitoe Mdomo https://youtu.be/Kz6h2F46HCM
Gimmy Love. https://youtu.be/JbOobzqGt5s
Kura https://youtu.be/YRcuYwR4f28
Onkubilangako https://youtu.be/VGHJH76IBxw
Namulabye  https://youtu.be/zcPZv8EWy0c
Pambana  https://youtu.be/idOJ4J3shqA
Missing You https://youtu.be/DOWZSq7OSMc
Popo https://youtu.be/ao3Nn1Euyz0
Fight Covid19  https://youtu.be/V3kt1ZnThtI