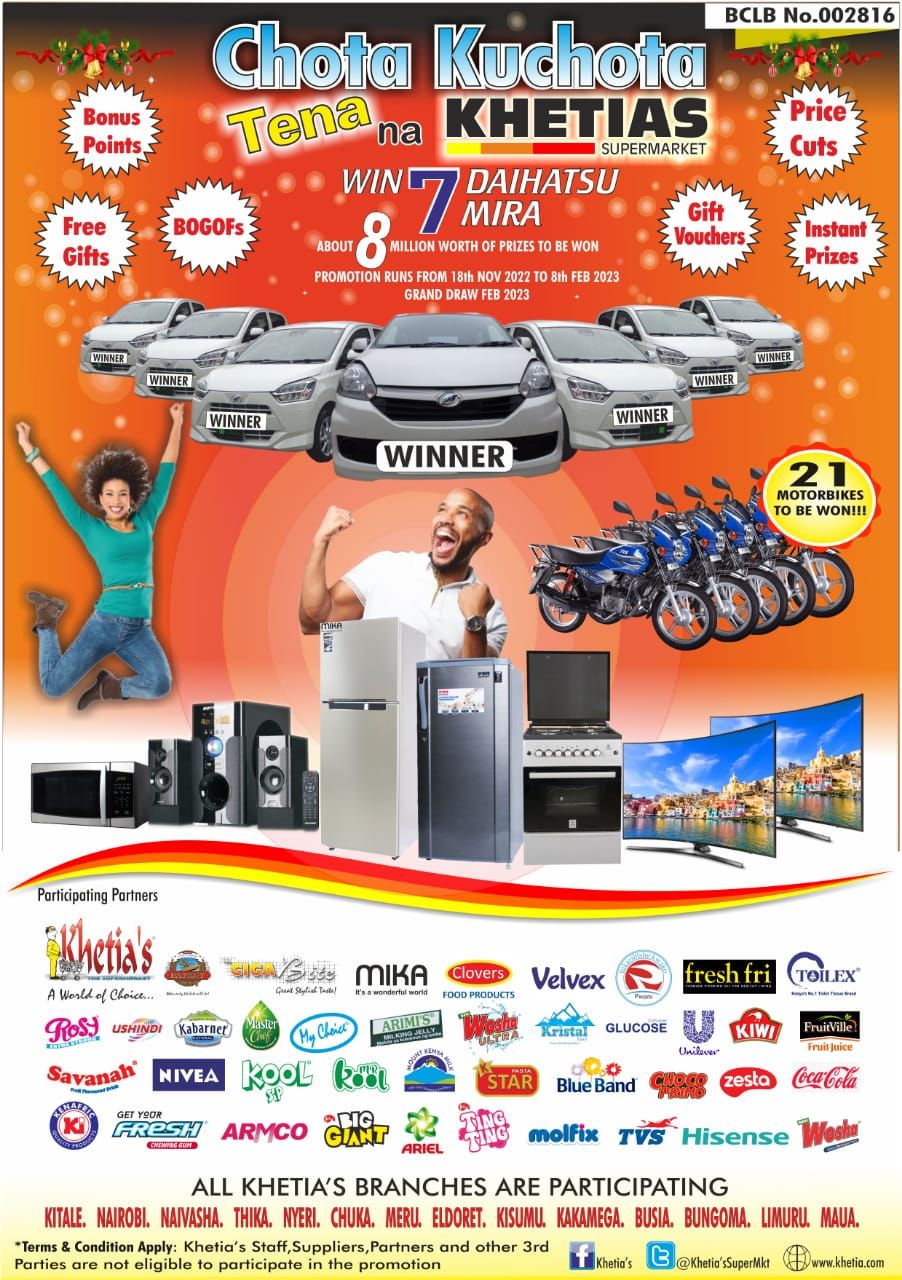 Bungoma County has been treated to a series of online events that have seen two relatives settle scores on social media. Kisaka Mufutu an enforcement officer in Bungoma County Govt. has been on the offensive while his cousin the governor of Bungoma County H.E. Ken Lusaka on the receiving end. Kisaka threw a number of below-the-belt kinda allegations (posts) at Lusaka who chose not to publicly respond but engaged that former army man via inbox.
This has been attributed to failure by Lusaka to reward his cousin handsomely with a better job in return to sacrifices made during campaigns.
Yes! Kisaka invested time and maybe resources in Lusaka's victory and just maybe he did not impress 039 CEO as much to get a promotion from the enforcement position upwards.
It must be known that Lusaka is the one who employed Kisaka as an enforcement officer back in 2013 and being close relatives ikuweikuwe.com can authoritatively say Lusaka exercised NEPOTISM while at it..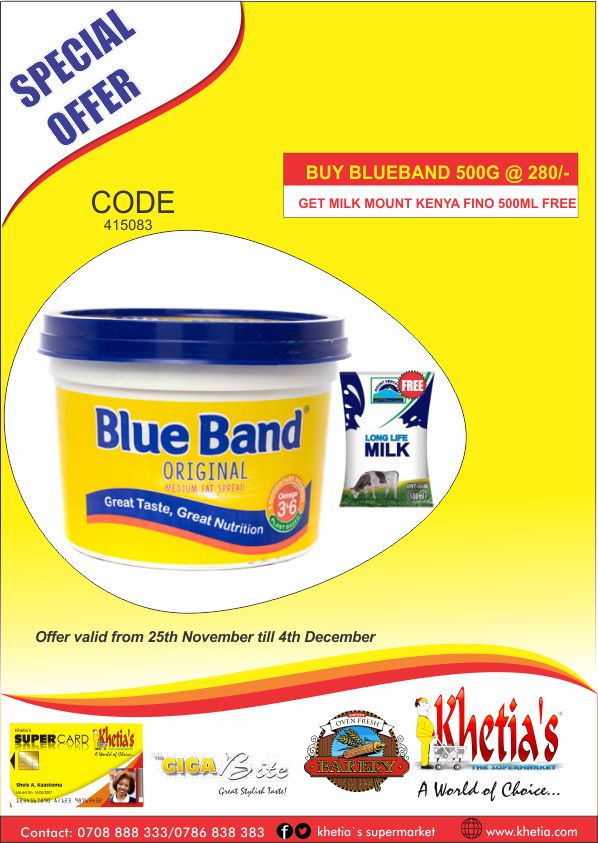 Lusaka and Kisaka had there private engagements which ultimately catapulted into threats from the former KDF… Here is one of the posts published by Kisaka👇🏽
Governor Bungoma County Ken Lusaka mulembe swa swa….

from my small understanding of VVIP Protection protocol the only person allowed in the 1st vehicle of the VVIP person like yours is your wife and your personal bodyguard and your personal driver. Today I was at Kimilili sub county hospital function and saw Dr Manyasi in your vehicle that means she is the 1st or 2nd wife… avoid such simple public mistakes… everyone is seeing this..

Governor Ken Lusaka you mean your Chief of staff doesn't have a vehicle of her own…she must take the position of the known 1st Lady or she is a 2nd lady loading….Il

It is good to know our relatives in due course as we approach get together…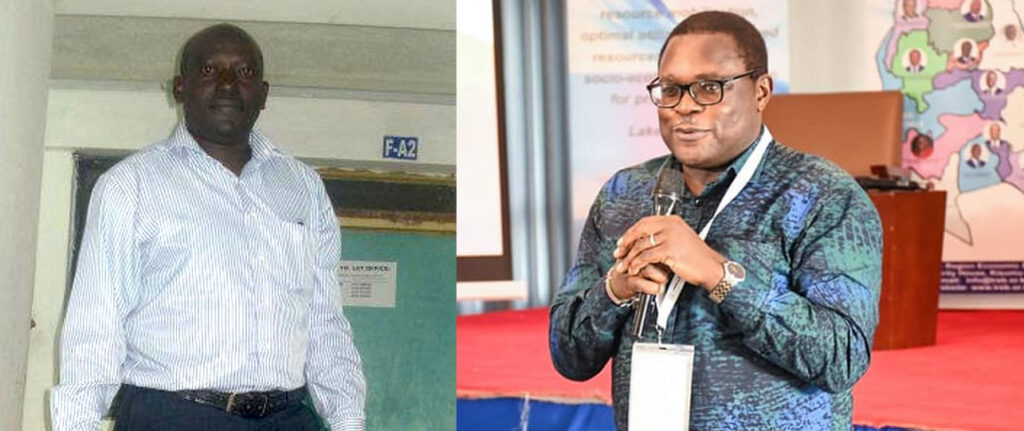 From here things escalated to exchanges on social media between Kisaka and Lusaka's supporters before switching to private chats between the two. The game changer was when Kisaka send this to Lusaka;
I am a trained soldier I will hit you where you will NEVER recover… Watch this space
Speaking to ikuweikuwe.com Governor Lusaka indicated that this is what prompted him out of security concerns to share it with the DCI who on their own decided to pick Kisaka for questioning. He was picked on Friday, 25 Nov 2022 and released on a police bond on 27th Nov 2022 as police conclude investigations before charging him.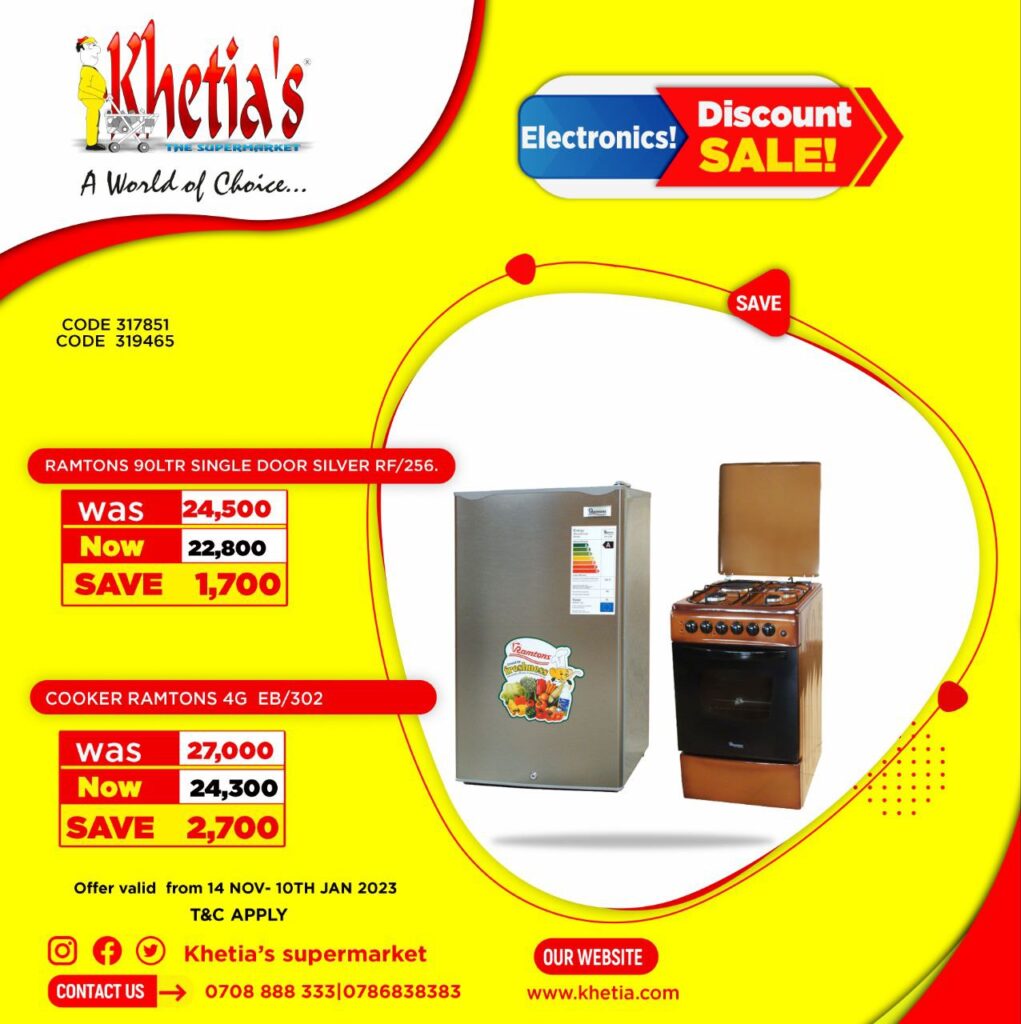 Lusaka has also informed ikuweikuwe.com that he will not entertain malice, threats and silly engagements this term like he did in 2013-17. He also warned against imbalanced reporting from any quotas saying he will come down hard on any person who will misuse social media for whatever reasons.
ikuweikuwe.com would also wishes to confirm that the communications officer in Lusaka's office Mr. Oti Oteba lied when he implicated Kisaka's mum in the arrest. ikuweikuwe.com did consult the family and Kisaka's mum was extremely annoyed to note that someone could link her with her son's arrests. A family member has threatened to take legal action against the blogger.
#eDDUHSimiyu
#iKUWEiKUWE 💪🏾