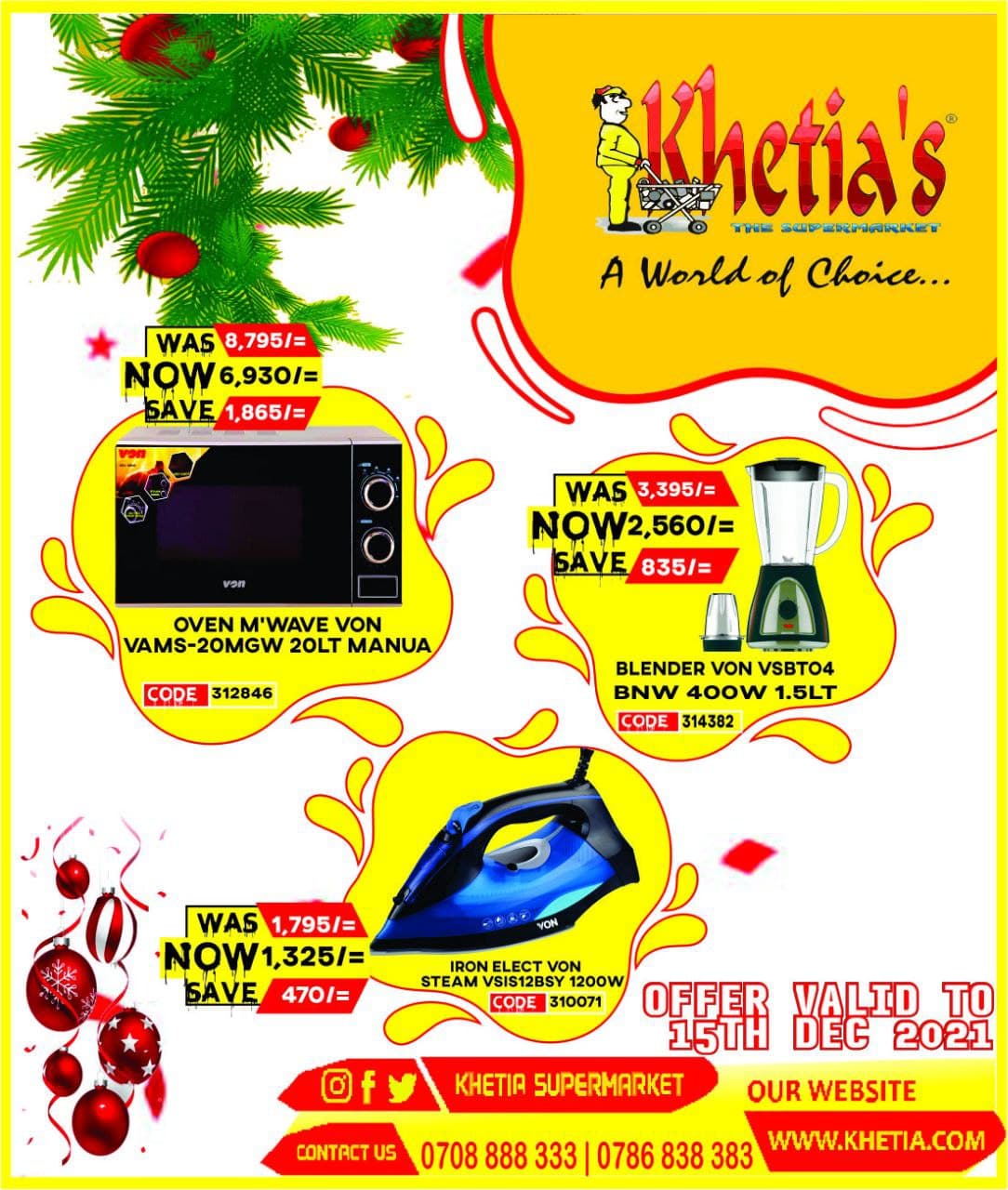 Leonard Wandili who hails from Ndengelwa village in Bungoma County and works, stays in Canada had just arrived in Canada after visiting his relatives in Bungoma. The Kenyan-Canadian left Kenya early hours of Monday 4th Oct. 2021 arriving in Canada on Tuesday 5th Oct 2021 he was picked at the airport by his wife Irene Kibor. Sources say they had a bitter exchange all way to their home as Leonard was demanding a divorce against the wishes of his wife
Amidst the argument Leonard is said to have texted his girlfriend in Kenya informing her that "things aren't good… the he would call her later.
On Wednesday 6th Oct 2021 Leonard Wandili was found dead in the lake
Irene claims she received a phone call from Leonard who had gone jogging that; He wasn't feeling well. She then called the Police and informed them of the same before leaving the house to track him down only to arrive at the to find the Police retrieving the body from the lake.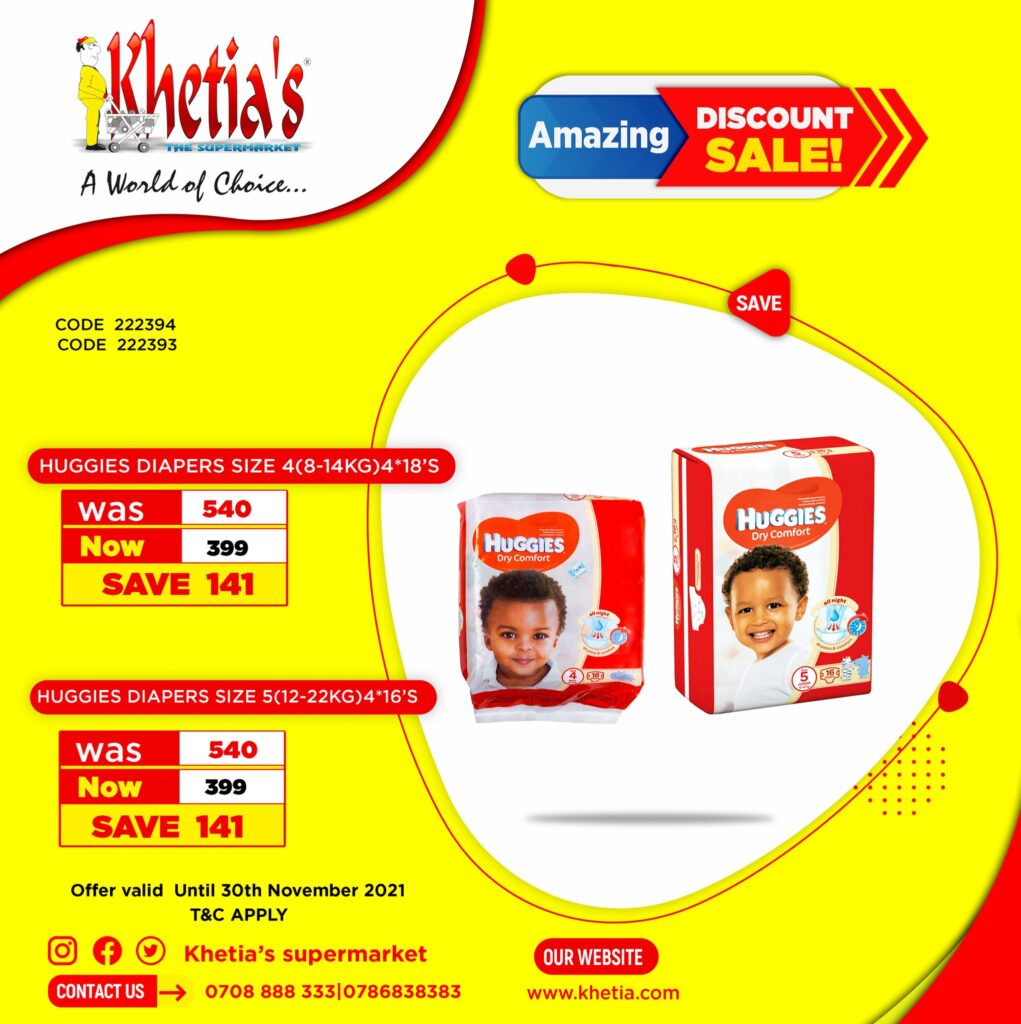 A friend and relatives who've spoken to iKUWEiKUWE have displayed their anger over what they suspect to be a murder being covered. They point accusing fingers to Irene Kibor daughter to the famous mzee Kibor saying Leonard's death seems to be connected to the divorce he was pushing for.
They also do not understand why Canadian media houses have ignored the story with the Police hurrying to bury the body in Canada even before postmortem is conducted.
The body is scheduled to be buried on 23rd Oct. 2021 in Canada.
We regret to announce the death of Mr. Leonard Wandili [1969-2021], a beloved community leader and one of the most recognizable Kenyan-Canadians. Leonard passed away on the morning of October 6th 2021 in Bowmanville, Ontario; where he lived with his wife and two sons.

He was a founding member of Abeingo Association Canada and served as Director for 2 terms.

Leonard was born in 1969 in Western Kenya. After graduating from Friend's School Kamusinga in Kimilili, he taught for one year before immigrating to Canada in 1989. He enrolled in George Brown College (Toronto) where he earned a Diploma in Information Systems. Further education included a B.A. Political Science (University of Toronto), M.Ed. (York University); and was currently working on his PhD at the University of Toronto, OISE. 

Leonard was recently appointed to the Immigration and Refugee Board of Canada (IRB) where he worked until his demise. He was on a leave of absence from the Toronto District School Board (TDSB). Leonard was an experienced education administrator (International Languages and Cultural Heritage Programs). He initiated several international language courses targeting community-specific needs for children of immigrants, including Kiswahili language classes delivered mainly to children of the East African diaspora.  

Leonard Wandili's Ndengelwa house

 Leonard was a founder member of several academic and community associations in Canada including the African Heritage Educators Network (AHEN) and the Kenyan Community in Ontario (KCO) where he served as the founding President. He also served on the board of CES (Community Education Service) Canada and Abeingo Association Canada as a Director.

A virtual memorial, celebration of life for Leonard will be held on Sunday, October 17, 2021 at 11am-2pm (EST) 6pm-9pm (Kenya Time). Funeral arrangements are underway and it is expected that he will be laid to rest on 23 Oct 2021 in Bowmanville, Ontario. More details to follow.

The community wishes to pass our heartfelt condolences to his wife, sons and the entire Wandili family. Leonard gave us so much in his life and we owe him a debt of gratitude.

RIP Leonard.  
~WakenyaCanada & Abeingo Association Canada