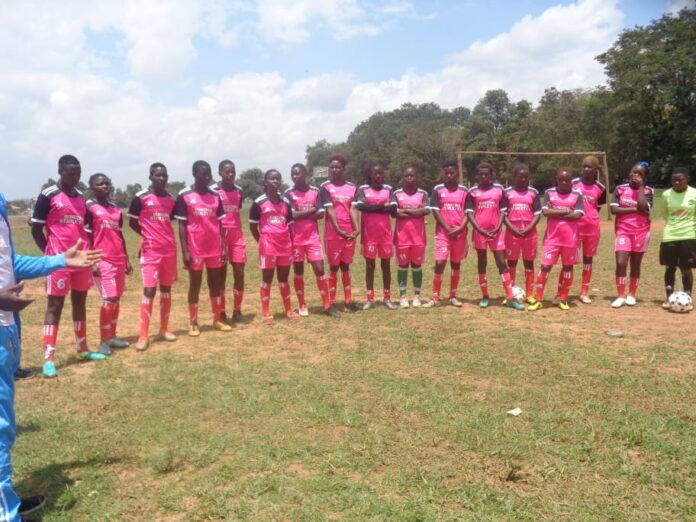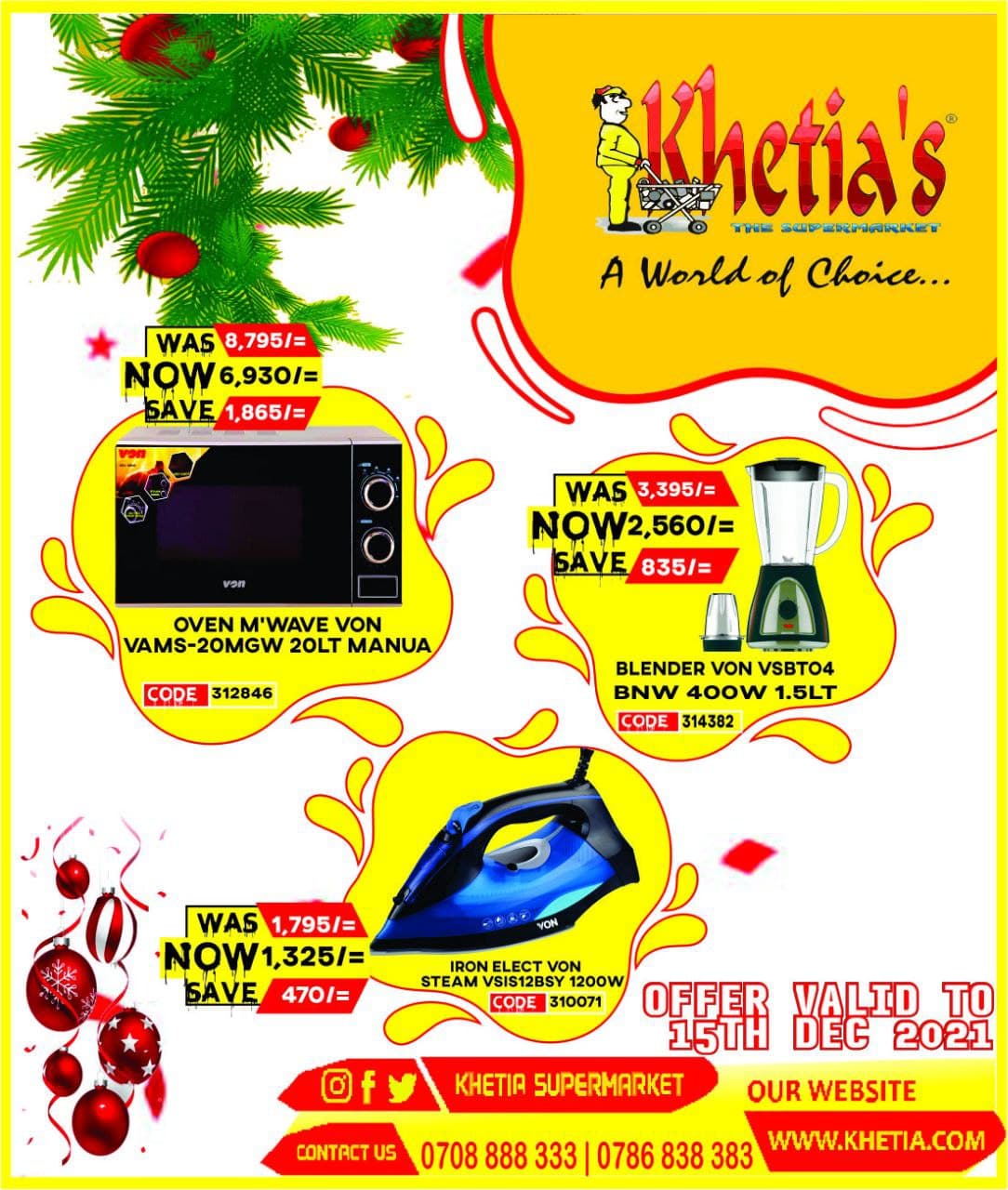 Jacinta Machasio a Bungoma Starlet Football Club chairlady who doubles up as the Woman Rep Football Kenya Federation (FKF) made a distress call to ikuweikuwe indicating that they risk dropping out of the FKF League (Regional level) due to lack of funds. Bungoma Starlets is a team that was put together by her thru selection of talents from last year's Bungoma County Sports Tournament dubbed Governor Wangamati Sports Tournament. She was then asked to register the team and table a proposal for the purposes of funding by the County government which she did ASAP… but the long wait has seen her, fellow officials and well wishers dig deep into their pockets to ensure the team joins and  remains in the Regional FKF league while the County government remained mum. Their calls are no longer picked neither are their texts replied.
Players who were then happy that Gov. Wangamati intended to empower the youth have been frustrated and disappointed on the realization that it was just hot air after all.
Jacinta in the phone call asked if ikuweikuwe could assist them get a worthy sponsor with a specific focus on Bungoma gubernatorial aspirant Zacharia Barasa as the preferred one. The team which trains at Kiwanja Ndege comprises of 30 players qualified for the league after winning playoffs against Sigalagala 2;0 which prompted starlets to be promoted to Regional Level. The regional level has teams from 4 counties; Bungoma, Busia, Vihiga and Kakamega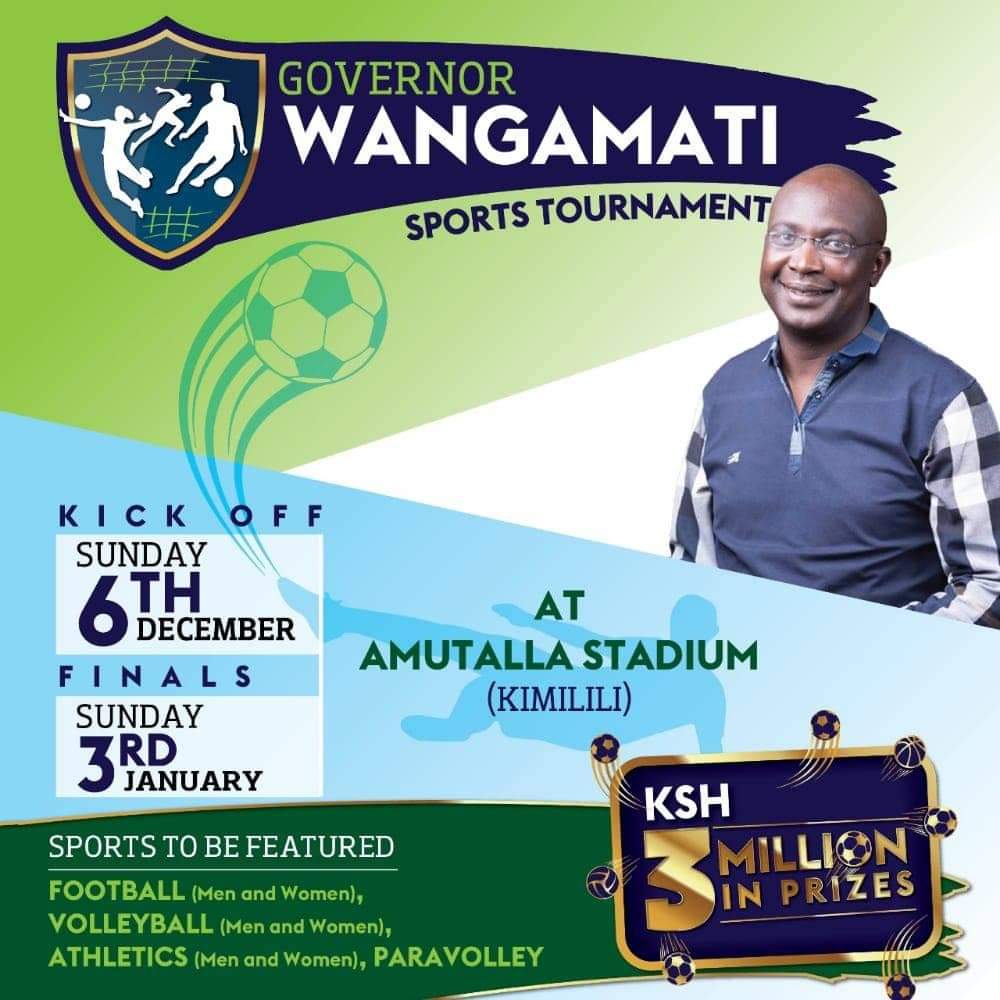 FLASHBACK;
On Sunday, 6th December, 2020 Bungoma County Governor, Wycliffe Wangamati launched a County sports tournament where teams from all the 45 wards were expected to participate with overall winners taking home cash prizes in final matches earlier scheduled for December 31st 2020 but took place on 4th Jan 2021 due to confusion, poor planning and carelessness on the part of organizers.
The governor's communication team then posted…
"Themed "Spoti na Kazi", the teams shall be competing in Four disciplines that include soccer, athletics, volleyball and Marathon for both men and women with the winners at the finals to be held in kimilili being promised Sh.1Milllion.

Speaking during the launch held at Nabing'eng'e TTI sports ground in Milima Ward, Tongaren Sub county, Governor Wangamati underscored the value of sports in bringing youth together so as to share development ideas for the inclusive growth of the county"
 UNSATISFIED TALENT SCOUTS;
The Nzoia Sugar Company and National talent academy officials who witnessed the finals at Amutalla Stadium – Kimilili town with a view of selecting talents for the purposes of nurturing them did not pick any. Pundits say the reason they saw no talent is because the primaries were done via Knock-outs and not league basis… Teams who lost their first match at ward level exited the tournament. A referee in the tournament told ikuweikuwe that; "we lost good talents at primaries just by testing their ability in a single game… it takes two to three games to realize a talent, what I witnessed looked to me as a way of just spending money on entertainment"