First, let me congratulate all schools with KCSE notable performance in Bungoma County. Of special mention is our long time academic giants Lugulu Girls and FSK Boys, teachers and all candidates who sat KCSE 2020 for braving the Covid 19 and posting the now current topic

However, as the excitement and celebration of the 2020 KCSE results presses on, am saddened that this results point at a dark future for the girl child and more specifically the Bungoma girl child

Out of top 20 performers nationally, only 6 were girls. Furthermore, out of the 15 top performers in western, only 6 were girls with 5 of them from Lugulu girls but without Bungoma roots

Nationally, it was expected that Sharon Chepng'eno who tied with a boy at 87.173 points could be placed at position two but instead was placed 3rd possibly in order to have two boys at the top. No mention of Sharon was made neither was she invited by any media house. Could this be a deliberated move to have patriarchal dominance repeat itself? Otherwise why else would a whole education CS utter these words "Thank God, it is a boy"  while releasing the results and at the mention of the top student nationally?

It is true overall performance was in favour of the boy-child even in terms of the top grades implying more boys will progress to university and middle level colleges than girls with majority girls likely to drop out of the education system and vanish in the thin air.

Sad to mention is the fact that Bungoma had the largest number of underage girls who sat their KCSE from hospital while undergoing the delivery process. This is a clear indication that early sex took center stage courtesy of Covid-19. With this trend, the future of the girl child is doomed

It is therefore my appeal to all education stakeholders to develop earnest strategies in order to safe this endangered species

One might ask, where is Goldalyn kahuya 2017 top KCPE candidate?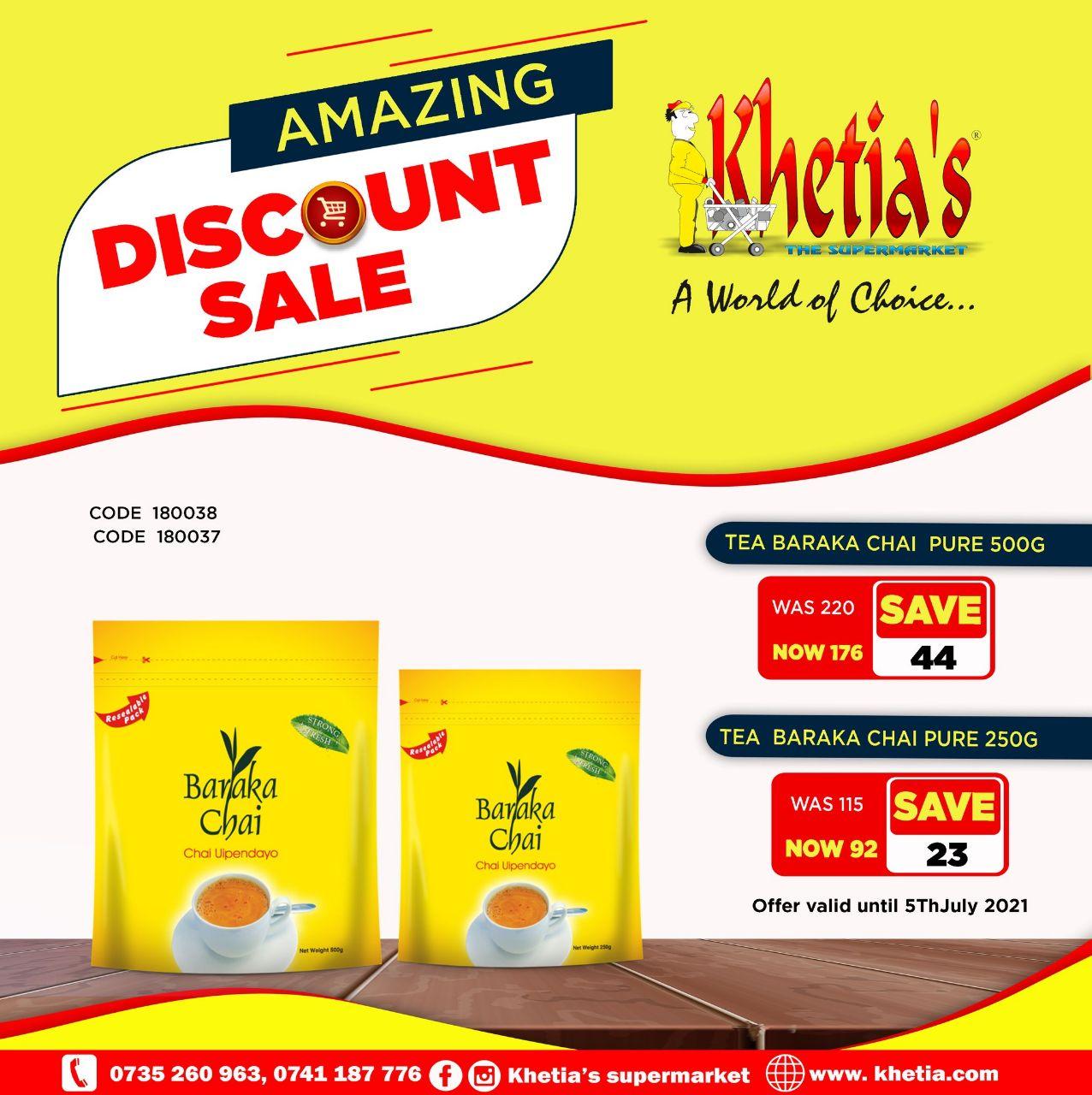 ~ Mrs Rebecca Nafula Masibayi, Treasurer KUPPET – Bungoma County ~