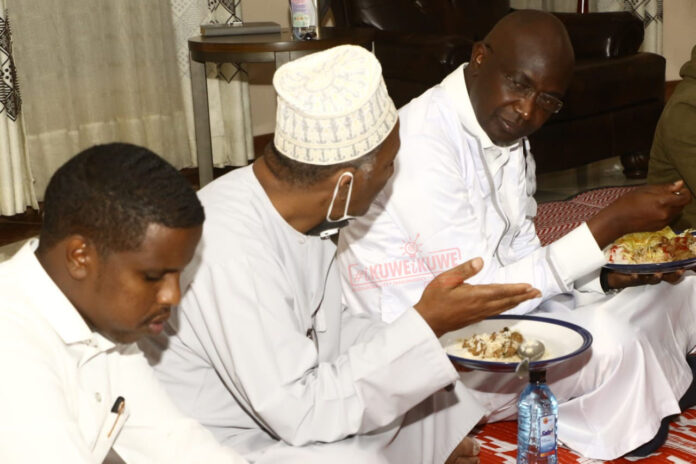 In Summary;
Concerns raised
Speeches;

Dr Amin – LREB
Abdishakur _ Asst. County Commissioner
MCA Balala

Wangamati's response
Imams present/representation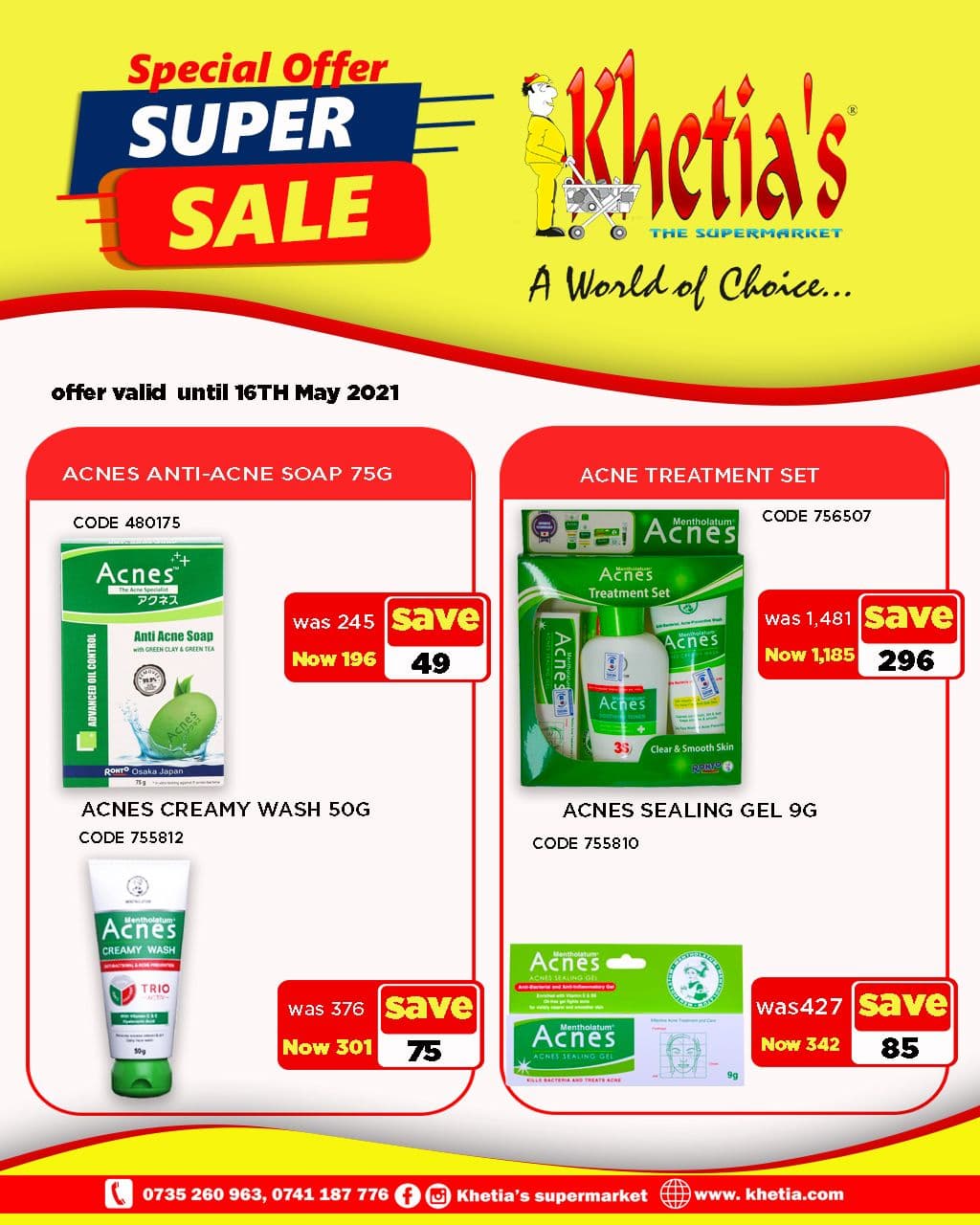 DETAILS; GOVERNOR WYCLIFFE WANGAMATI HOSTS IMAMS FOR IFTAR AT HIS NDENGELWA HOME, RECEIVES VARIOUS CONCERNS FOR 250,000 MUSLIMS
Islam first landed in Bungoma via Kimilili about a Century marking the town as a historical point for Muslims within this County with the number of Muslims having grown to approximately 250,000.
The meal eaten by Muslims after sunset during Ramadan is called Iftar, a meal that was on Monday, 3 May 2021 evening unique for Bungoma Imams who were lucky hosted by Bungoma Governor Wycliffe Wangamati who coincidentally was dressed properly for the event.
Led by the Bungoma Business Community Chairman, Kenya Red Cross Society regional boss, Bungoma Chambers of Commerce official and a member of LREB eminent persons Dr. Amin Sheikh, Maraka MCA Hon. Ali Machani Mutoka aka Balala and Bungoma Assistant County Commissioner Mr. Abdishakur Swale the Muslim community shared a meal with the visibly excited Wangamati at his Ndengelwa residence.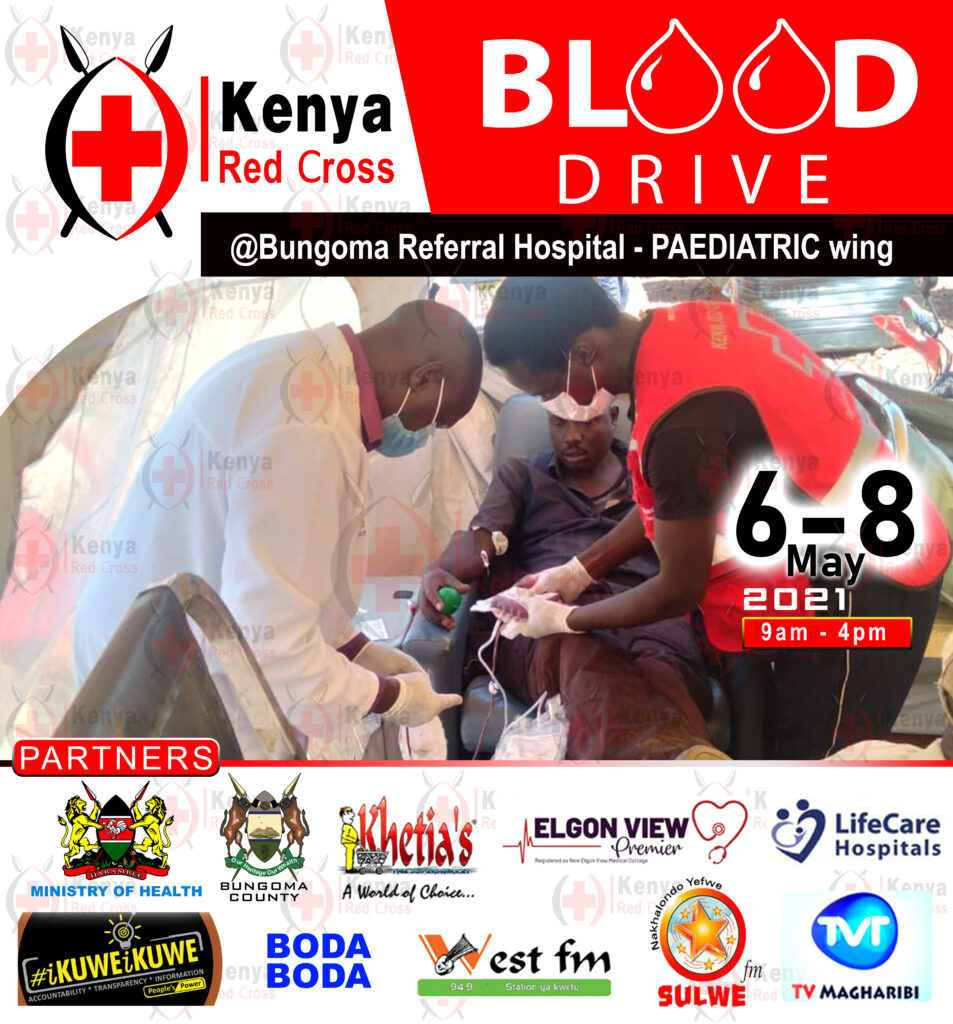 The guests took advantage of the meeting to inform on a few things;
Kimilili, Ndalu, Sirakaru burial grounds; Muslims are forced to pay to bury their loved ones their… They are now forced to come use Bungoma burial grounds
Land given by the Late Yusuf Hadji: The govt had donated the Tongaren piece of land towards the construction of a Mosque (Misikiti wa Juma) a mosque that is special for Friday prayers and is one that's not supposed to closed at any given one time… Muslims nevertheless are worried that they might lose the said piece of land following a court case that was instituted in 2012 and is ongoing… They asked the County boss to intervene and save them for the possible lose
Muslims fear eating meat; They cited failure to have Muslims to be involved in slaughtering animals… they demanded to be involved at all slaughter houses
Interviews be done in Kiswahili; They requested that all interviews be done in Kiswahili language citing difficulties in coping with English and other languages
Dr. Amin informed the meeting that prior to the presidential address, Lake Region Economic Bloc (LREB) eminent persons had passed a resolution against the opening up of the Counties until vaccination was done over with. He also took time to remind the governor of the various predictions the eminent persons made concluding that "there would be a fourth and fifth wave if we do not change our ways"
MCA Balala; Zeroed in Wangamati's score-card… Health, Education, appointments etc. He also indicated that the County CEO had already identified Muslims who had applied for the village admin's position for appointment
Asst. County Commissioner Abdishakur encouraged the governor and other leaders to assist the less fortunate and vulnerable
Governor Wangamati thanked the Muslims for agreeing to share a meal at his house as he reminded them that Chief Officer Safiya's appointment is the very first in the region. He indicated that more appointments will come with time. He asked them to visit his office the following week for further deliberation on the raised issues including finding land through the County lands ministry for them.
The visitors comprised of;
Bumula – 4 Imams representing 14 mosques
Kabuchai – 2 Imams representing 4 mosques
Kanduyi – 8 Imams representing 20 mosques
Kimilili – 3 Imams representing 7 mosques
Tongaren – 3 Imams representing 11 mosques
Elgon – 3 Imams representing 5 mosques
Webuye East – 1 Imam representing 3 mosques
Webuye West – 3 Imams representing 5 mosques
Sirisia – 4 Imams representing 13 mosques
Bungoma Mosques are led by 83 Committees;
36 Women organizations
25 Youth groups
45 Non-formal Islamic learning institutions (Madrasa)
All Imams subscribe to the Council of Imams and preachers of Kenya (CIPK) under the leadership (Bungoma) of Abubakar Boy… They are all affiliated to the Supreme Council of Muslims
PRE-ELECTION PLEDGES;
One Imam reminded Wangamati of his pre-election promises as he pin-pointed the need for play-ground to their Primary School
#eDDUHSimiyu
#iKUWEiKUWE