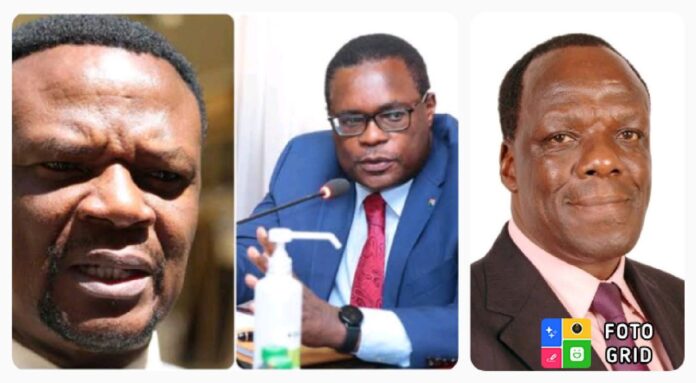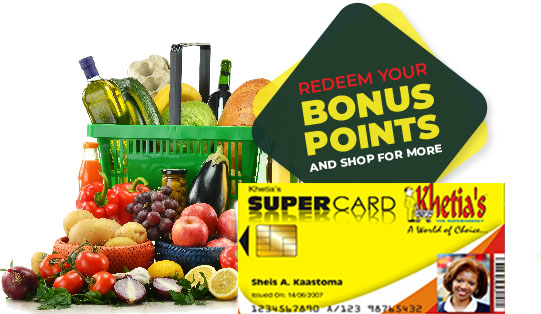 https://ikuweikuwe.com/wp-admin/admin.php?page=td_theme_panel#
?#iKUWEiKUWE Updates
Waluke In Court, Lusaka Between A Hard Place And A Rock, Oparanya Annoyed With Azimio
?My rats inform me that Lusaka met Uhuru 14 Feb 2022 morning
He was promised the senate speaker's position  if he drops his political ambitions in favor of campaigning for DAP-K or ditches Weta/Madvd/Ruto coalition and face Wangamati in DAP-K nominations
This is the second meeting in less than a week
After that he met Ruto and Weta..
?Bungoma UDA MPs have declined such seductive Moves on them from Azimio leaders… This includes Major Waluke whose case comes up today 15.2.2022. .. It's expected that at minimum he will be remanded/imprisoned for months as he attempts to appeal tomorrow's ruling.
UNCONFIRMED reports indicate that Waluke has frantically tried to reach influencial leaders in Azimio for assistance but most have opted to stay clear since the case has interests from the highest office on the land… My rat indicates that he has been asked to ditch UDA for a more linient sentence.
Eitherway, any sentense is likely to hugely affect his candidature in the 2022 elections
?KAKAMEGA Governor Wycliff Oparanya is  angry at Azimio since all the funds and planners to Azimio events are  DAP-K members… He is said to have sponsored the presser by ODM Bungoma branch hoping the ODM leader who is currently blindfolded by the coalition excitement will see sense and intervene.
He has taken a back seat in planning for Azimio events within the region opting to attend as an invited guest.
His focus remains strictly on ODM affairs
Stay tuned for more updates
#eDDUHSimiyu
#iKUWEiKUWE ?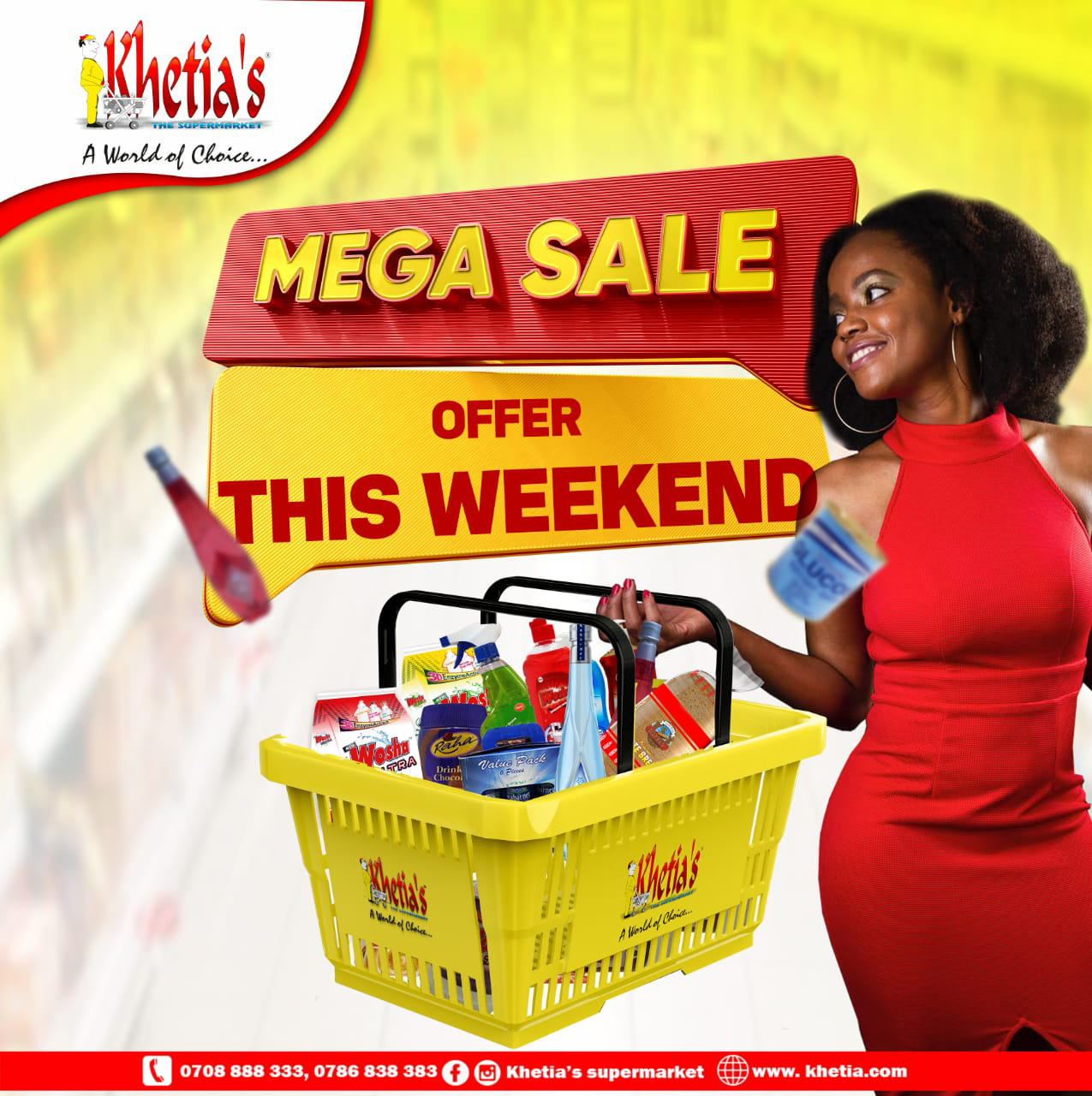 https://ikuweikuwe.com/wp-admin/admin.php?page=td_theme_panel#