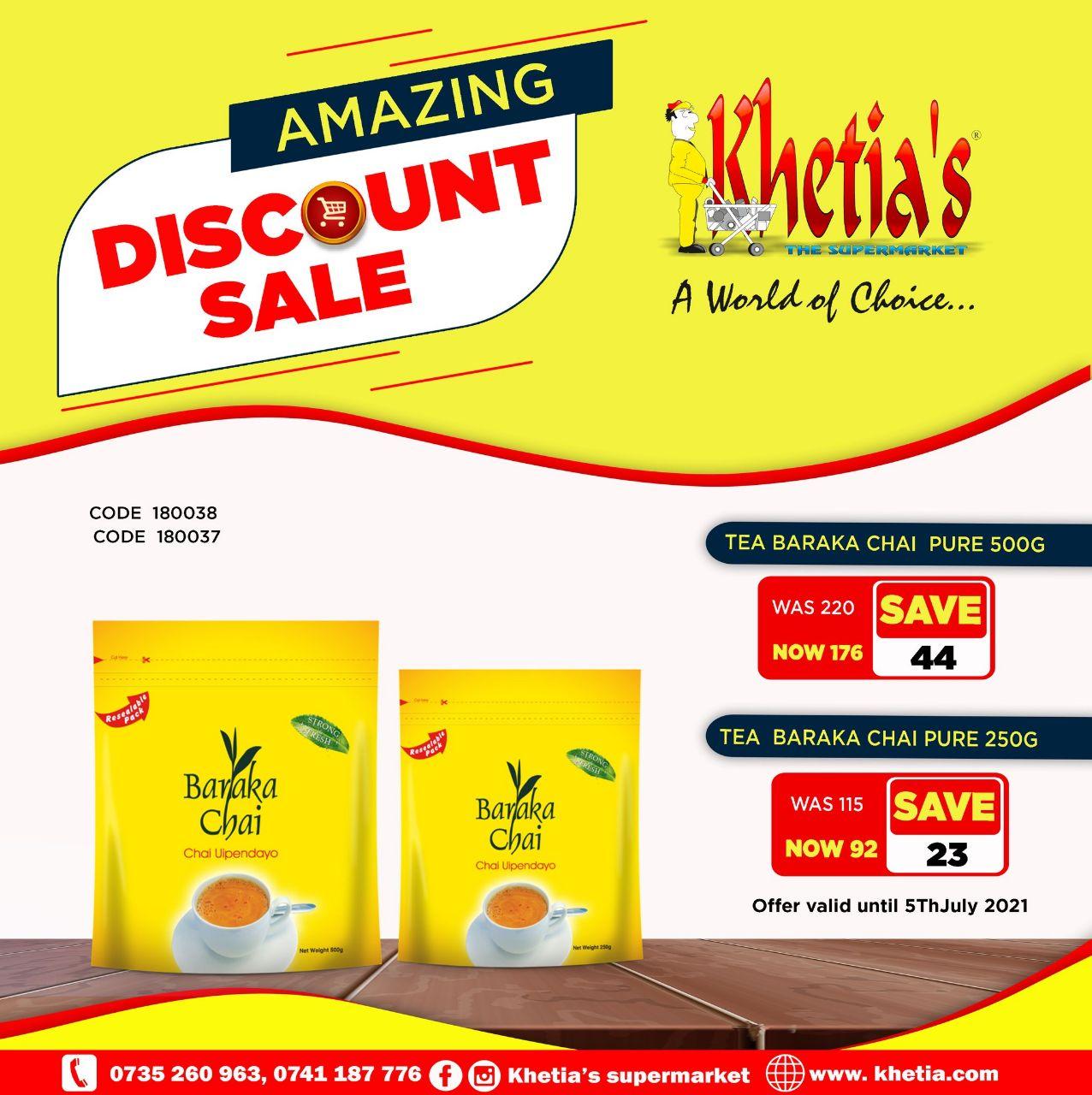 In Summary;
Impeachment signatures
Next course of action
Wangamati scholarship success
Niko na Damu ya FERA (video)
#iKUWEiKUWE Corner
IMPEACHMENT SIGNATURES
44 Bungoma MCAs have appended their signatures on the motion of impeachment and removal of Governor Wangamati following his failure to turn up for Assembly summon by the Public administration and ICT committee on 4th May 2021. #iKUWEiKUWE will publish the signature lists once they are duly received by the Clerk and/or tabled in the house.
Read pages 24-25 of the County Govts ACT section 33 to know the next course of action; County Governments Act_ No 17 of 2012
At about 1pm on Tuesday, 4 May 2021 Bungoma governor Wycliffe Wangamati while attending a burial ceremony at Khachonge village for Mrs. Margaret Barasa a wife to his cousin, the County CEO took the microphone as the rest of the politicians were denied a chance by reverend Peter from Bukembe Parish who officiated the Mass. Coincidentally the county boss found himself sharing the VIP tent with Chwele/Kabuchai MCA Barasa Mukhongo who is one of the MCA demanding that Wangamati follows due process in employing village and therefore the MCA faced the wrath of the hired good and the County-Militia present.
Video; BUNGOMA Governor brags association with FERA an outlawed Militia group 
GOVERNOR'S SCHORLARSHIP;
Wangamati took time to run mourners thru the benefits reaped by this republic thru such programs as he pointed out Barack Obama senior benefiting from Tom Mboya's program and Masinde Muliro reaping from Pascal Nabwana's scholarship prog. He concluded by saying that the fruits of this program will be felt decades from now.
So far the scholarship has assisted;
2018 – 500 students
2019 – 550 students
2020 – 600 students
2021 – 1,000 Students (budgeted for)
NIKO NA DAMU YA FERA;
In his infamous style of unsystematically dropping threats at critics, Wangamati could not resist the urge to play his scare-tactics as he informed the MCAs that as they push for an impeachment they should be prepared to face the consequences for his father's FERA blood runs in him.
RESIDENTS REACT TO FERA
Bungoma residents some of whom are applicants to the village admins positions have dared Wangamati to organize the demonstration for they are more than willing to counter it. Speaking to #iKUWEiKUWE an irate resident indicated that out of 7,000 applicants, those who will miss the 236 positions courtesy corruption and undue process are 29 times more than the 236 handpicked ones and there is no way they will watch a demonstration that condones corruption and unlawlessness to disrupt their normal business" said an anonymous caller
Another caller from Mt. Elgon was not amused by the mention of FERA saying; FERA KILLED and PUSHED SABAOTs DEEP INTO MT. ELGON. The irate caller said it was unfortunate for Wangamati to brag of his association with such an outfit. "Mt. Elgon has not healed and/or forgotten what FERA did to us and I think we should now prepare to counter and revenge what his father did to us" he concluded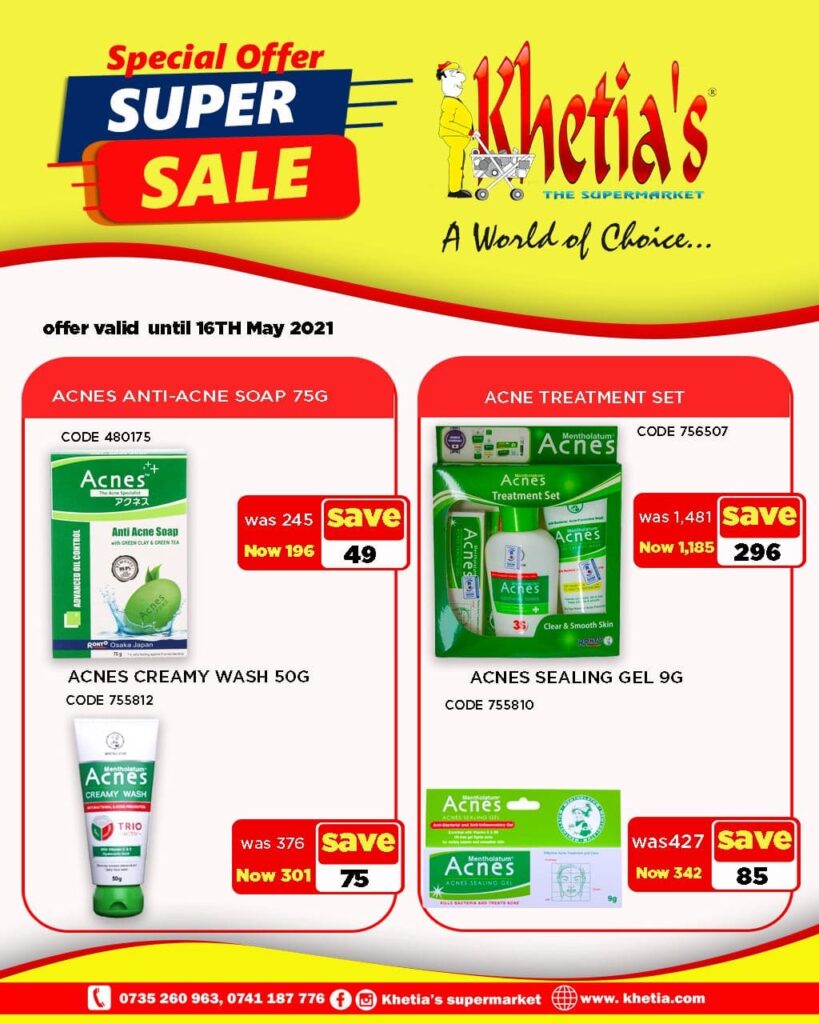 #iKUWEiKUWE Corner;
To Bungoma Criminal Investigation Office… Now you know that I've been right all along by mentioning "County-Militia" as Wangamati's attack dogs, statements that have prompted Wangamati's sycophants to run to your offices seeking to silence me… THE OWNER OF THE DOGS IS NOW TALKING (as is)
After impeachment goes thru at Bungoma Assembly, next will be the Senate… Where Wangamati has 1% chances of survival for the following reasons:

He has on various summons refused to table documents as request in the Senate's summon letters
He is branded as hostile to Senate

Out of the 7,000 village Admin applicants only 236 will be employed and/or were handpicked to fill the positions. So, the 7,000-236 = 6,764 that won't be employed will join FERA for what?
The 6,764 unlucky applicants would be FOOLS to join FERA fighting for someone who has WASTED their energies and resources to apply for the village admins jobs even when others had been handpicked for the very jobs before the interviews.
So the village admins are basically recruits to today's FERA???
Patrick Wangamati's FERA killed and pushed sabaot's deep into Mt. Elgon Forest… Gov. Wycliffe Wangamati's FERA will kill who and/or do what to who???
Wangamati MUST agree to leave office come 2022 if and when he is declared looser in the coming general elections
⛔ OTHERWISE: National Security Council MUST summon Wangamati over FERA utterance… Na bure ARNARCHY awaits this county.
.. Tangu lini a person who is in power akatengeza a RESISTANCE ARMY? Resisting against who? The people? 🤣