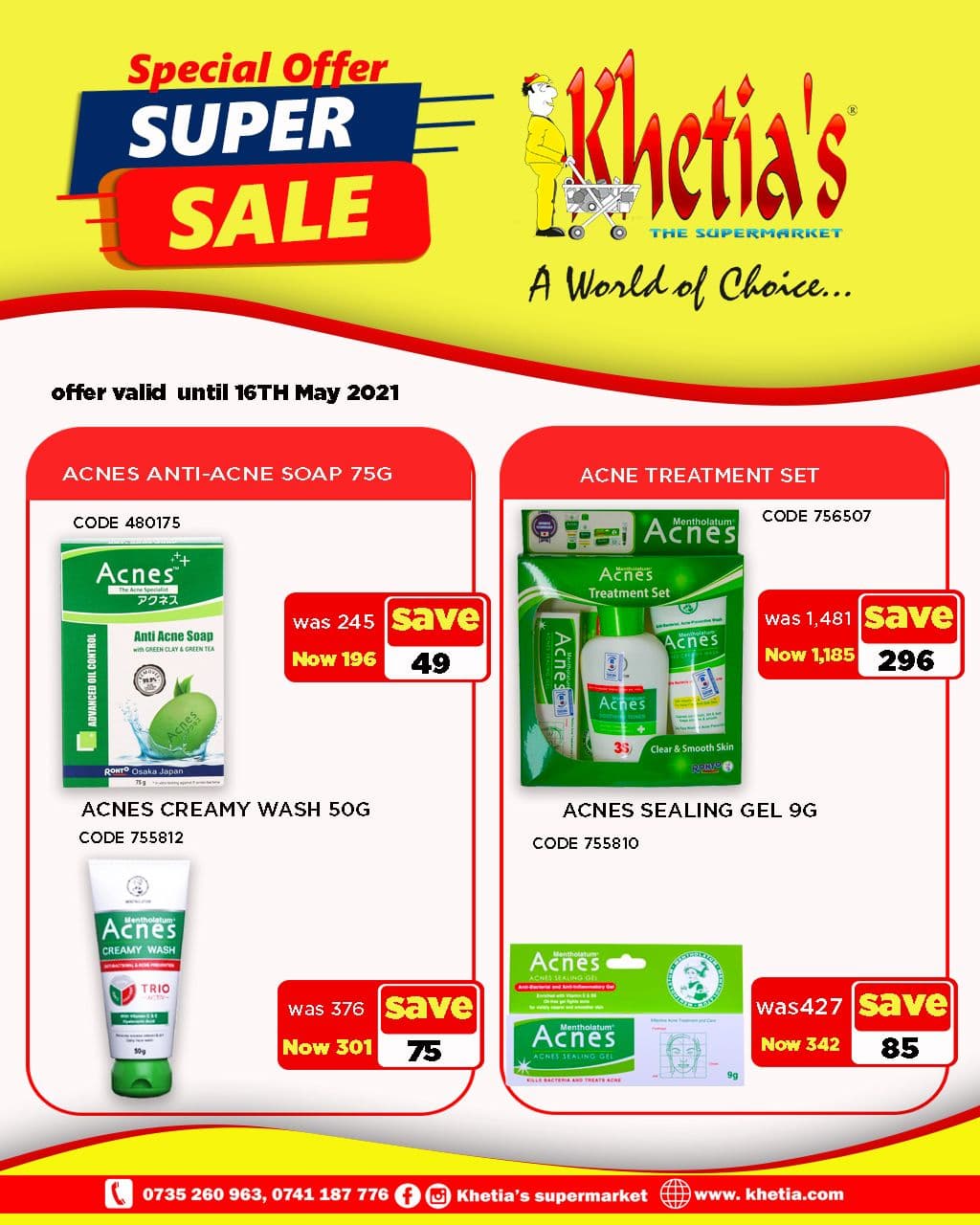 In Summary;
Ken BOUNCER's sickness/predicament (images)
Online fundraiser (link)
Tietie's sorry state
#iKUWEiKUWE Corner
The once energetic popular bouncer is now a shell of his former self 
Bungoma governor Wycliffe Wangamati is arguably the most guarded individual in the County having been baptized into politics by the fire of violence during campaigns but memorably so the Chebukwabi and Bungoma town violence which saw Robert Barasa and Kadogo lose their lives respectively. The very violence that prompted IEBC to slap both candidates involved i.e Lusaka and Wangamati with 1million fine each and ban them from campaigning.
Wangamati is probably alive now thanks to the impenetrable security he has enjoyed over time, security that has put their lives time and again for the business mogul to the extend of breaking the law.
Two of Wangamati's inner-circle defense during campaigns are Ken Wafula and Isaac Tietie with the latter a former army-man being the lead security and therefore the last line of defense during campaigns and immediately after Wangamati assumed office.
Ken Wafula;
A former fulltime bouncer at the then sensational Club GF located next to KCB Bungoma (now under new management – Club Siilk) and later HighCourt Lounge located behind the governor's office. Due to the peanut payment of wages by the county government Ken continued offering security services at HighCourt as a part-time job so as to get just enough to feed his wife, four kids.
A concerned colleague at work informs #iKUWEiKUWE that Ken starting feeling unwell mid last year and sort treatment at Bungoma County Referral Hospital but after a one-week admission with zero improvement he opted to leave the facility to avoid more bills that were not worth the kind of treatment he was getting from the KMTC interns who were assigned to check on him.
My rat indicates that later when Ken's condition worsened, he pleaded to be assisted get better treatment but was returned to the facility for another week but still the doctors couldn't find what he was ailing from until a doctor friend suggested that he could be suffering from heart problems based on the symptoms. He left BCRH without any improvement after noting that doctors were no longer interested in him and once again left all the treatment be handled by the interns.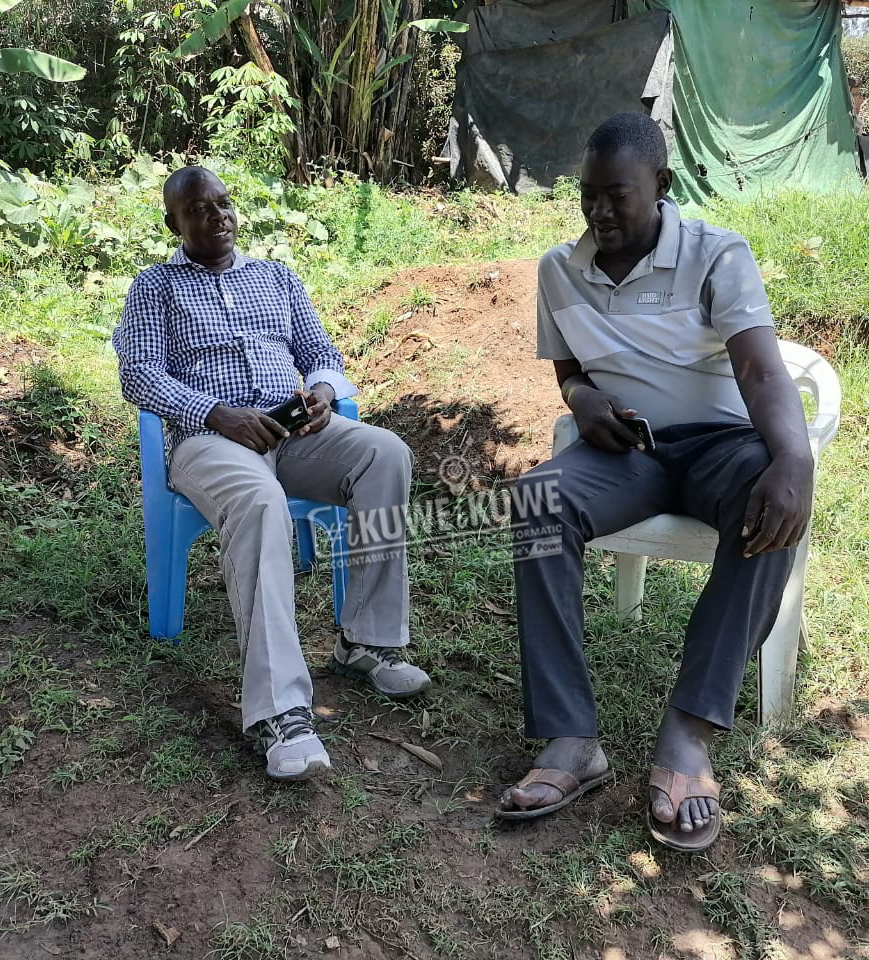 Ken can't walk for more than 200 meters without using some rest meaning he can't therefore pull together enough energy to visit the governor's office for the purposes of knocking on doors for assistance… The once energetic popular bouncer is now a shell of his former self
"Ever since Ken has not been appearing at work… in fact we at times send him something out of our own earnings since he is our colleague and close friend too… whenever we go out and get paid we would contribute and send him hata kama ni mia mbili, tano ama thao ajipange nayo" said the concerned colleague who demanded anonymity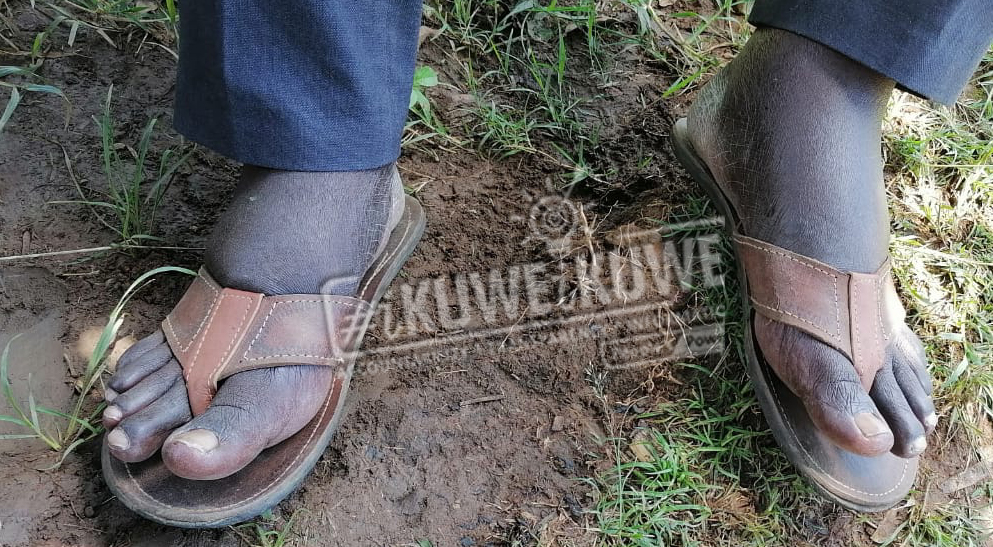 WhatsApp group contribution;
Friends and relatives of Ken led by Collins Wasike, area MCA Hon. Majimbo Okumu and Nominated MCA Hon. Sophie noting that he had been abandoned by the very person he on many occasions put his life on the line for, opted to start a WhatsApp group whose objective is get funds towards his medical bills which will involve a move advanced checkup.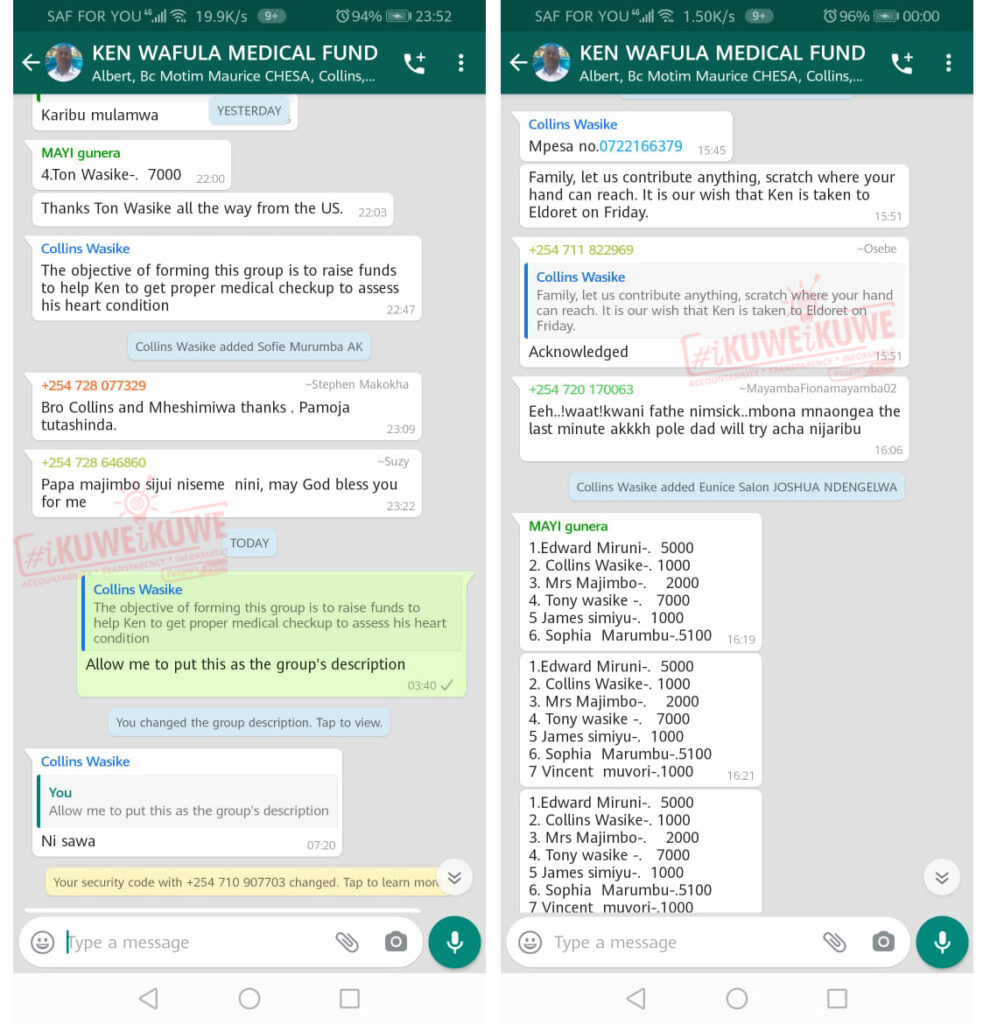 PLEASE! Join and help Ken get BETTER treatment: 👇
Follow this link to join my WhatsApp group: https://chat.whatsapp.com/HKvbftS7WV43pueToYBg42
Msingoje Akufe (God forbid) ndio mkimbie na mchango yenu na PR mingi
Tietie;
The former army man had a growth at the back of his head/neck operated sometimes last year, an operation that landed him in a coma for some time. My rat in the corridor of power indicates that has ever since become more or less like a beggar at the County govt offices receiving mean assistance after a series of visits, phone calls and at times unfulfilled promises from the governor's office… TIETIE ANAUMIA
#iKUWEiKUWE Corner;
It must be remembered that Wangamati recently drove into two homes of medically needy patients with one being carried to BCRH for treatment… All this is happening with Ken who lives less than 2kms from Wangamati's office and on a road Wangamati uses almost daily not benefiting from such, not even a visit… Tietie is living a miserable life with his daughters struggling to give him a decent life while the County has already forgotten about him.
So, with these kinda dangers these security men face… What's so difficult with Wangamati offering them permanent jobs with good pay and Medical covers???
Must ailing staff risk flauting the covid-19 rules to travel all the way to Wangamati's offices so that feel their bossy-selves bended for??? …YAANI THESE COUNTY OPERATIVES HAWAJUI THEY CAN SEND MONEY TO TIETIE VIA MPESA ONTIME or ON A NEED BASIS??? they also need to respect his age ontop of sickness by sending someone to him for his signature where need be.
There is need for Wangamati's administration to offer his protocol team with NHIF subscriptions… If they are not doing fast and the Furious on the road, they are Wrestling around for Wangamati with empty stomachs most times and no medical cover. This team takes physical hits time and again, they confront violence on behalf of our governor just to keep him safe… But wakiwa na shida analenga tuu!  LET THE COUNTY ENROLL THEM WITH NHIF
Halafu unapata Kituyi komile enjasi mbo twende tupige Edduh… See how your colleagues are being handled ujue at one time you'll be useless to Wangamati.
I ENCOURAGE FRIENDS, WELL WISHERS AND RELATIVES TO HELP GET KEN BETTER TREATMENT.
#eDDUHSimiyu
#iKUWEiKUWE