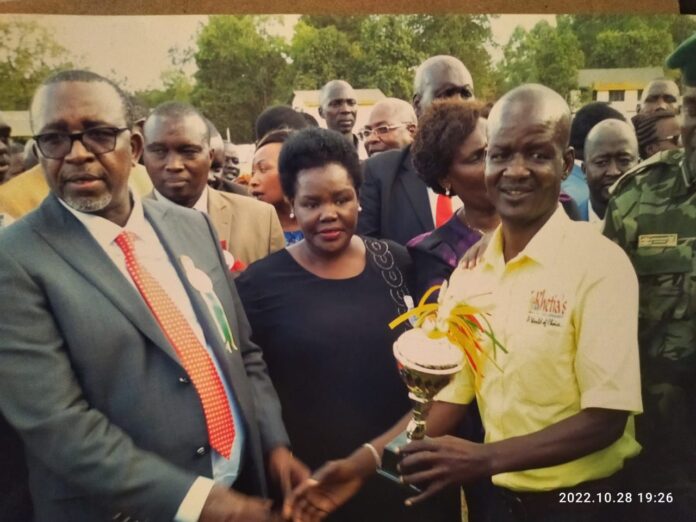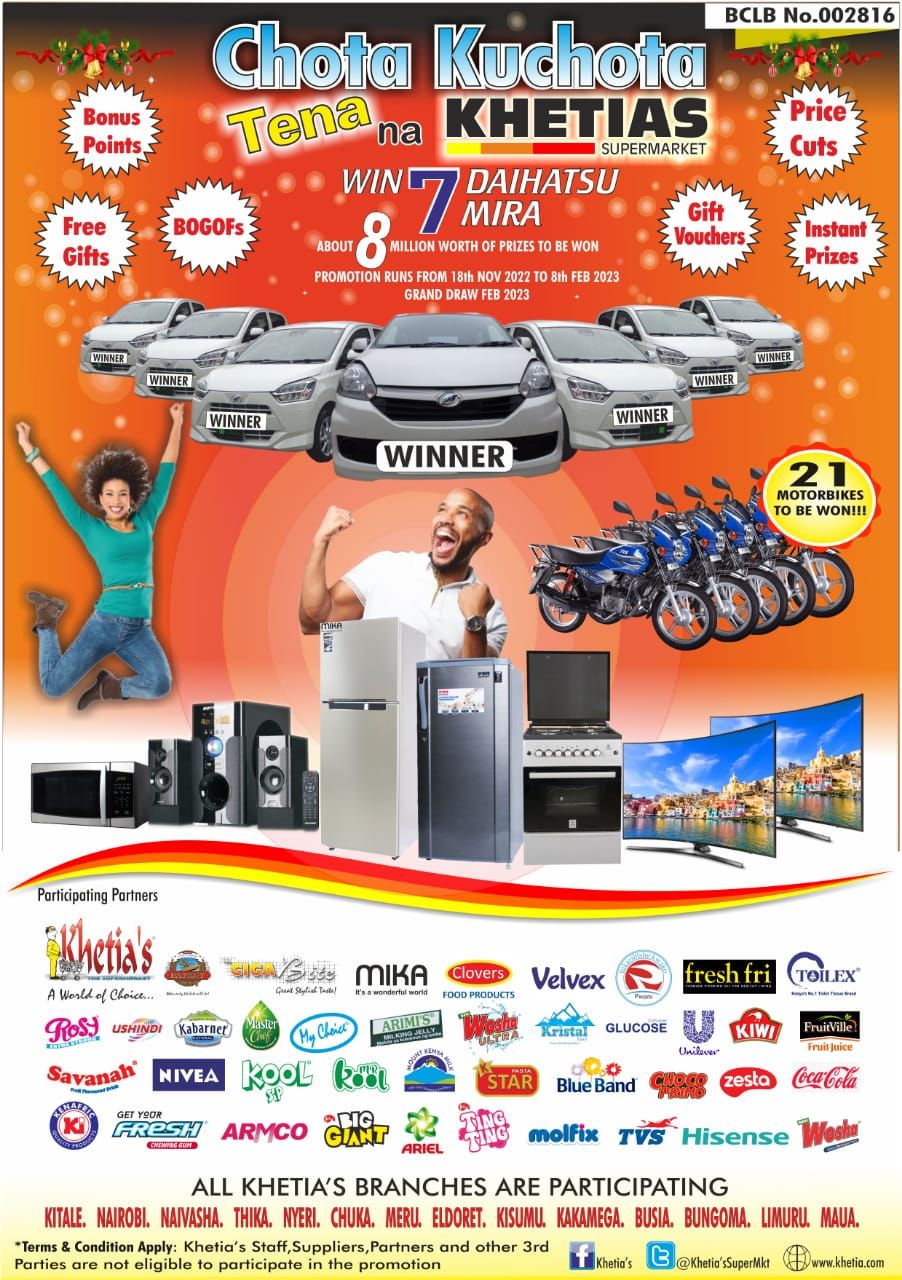 In Summary;
Award
Core values
Milestone: From a Duka to 21 branches
21 Branches 
On 28th Oct 2022, the Cabinet Secretary Ministry of Agriculture & Livestock Development Hon. Mithika Linturi did open the Kitale National Show officially at ASK grounds in Trans Nzoia County afew hours after taking oath of office. The visibly excited CS awarded among others Khetia Drapers Limited (KDL) for emerging The Best Small Trade Stand (Commercial & Industrial) this year.
Other exhibitors in the 4-day event that ran from Wednesday 26th to Saturday 29th Oct 2022 include: The County Government of Trans Nzoia, The Kenya Prison, Kenya Seed Company, Mt. Kenya University, Kenya Forest, Moi University, the Ministry of Agriculture, KEPHIS, Agricultural Developed Cooperation (ADC) and CMC
Why Khetia Drapers Ltd?
Khetia Drapers Limited (KDL) is a fast growing company registered in rendering services and products to its clients from diversified regions. It is a registered group of business established in May 1982 with its' headquarter in Kitale Town of Trans – Nzoia County of North – Rift Region along Mumia highway. Khetia Drapers Limited's vast interest in business and manufacturing venture spans across a wide market area with stores and Warehouses in Kitale, Eldoret, Bungoma, Webuye towns and Capital city Nairobi to serve the interest of our customers.

Core values:
Leadership
As a corporate, KDL strives for excellence to be the best in all areas of business by putting our clients at the heart of everything we do to make a positive impact through leadership, innovation & passion, customer service and integrity in offering quality, service, price and choice leading to improved standards of living to our customers at all level.
Teamwork
Through teamwork and dedication to be the best Retail Chain, Wholesale, Distribution and manufacturing company across East Africa, KDL puts its clients at the heart of everything it does in order to make positive impact living standards to its customers, society and environment.
Honesty and discipline
Honesty and discipline is a sure way of excellent delivery of goods and provision of magnificent services on a daily basis from KDL's pool of dedicated staff.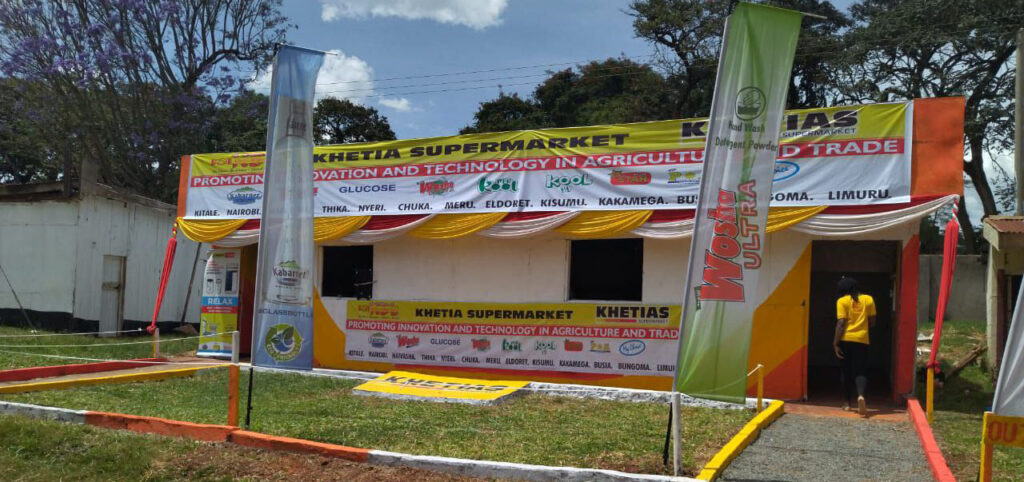 Khetia Drapers Limited (KDL) Milestone;

1982 – 1989

KDL started off a small Wholesale Duka on a small merchant street popularly known as "Laini Moja" in Kitale Town.

Begun Hawking – Selling of Goods in a small Pickup to rural centers within Trans-Nzoia and nearby Districts

Built Go downs made of Iron Sheets to hold merchandise for sale

Expanded Hawking to Western Kenya towns including Webuye and Bungoma

Added Canters to Hawking Fleet

Moved Wholesale Shop within Kitale's Central Wholesale Street

Opened Wholesale Branch in Bungoma Town

Opened Wholesale Branch in Webuye Town

1990 – 1996

Acquired Major Distrubitionships of various major companies including Lion Brand, Kaluworks and major Mattresses Companies

Started Export Business to neighboring Countries

Begun Construction of own storey Shops – first one in Bungoma

Opened the first Retail Supermarket within Khetia's, in Bungoma town

Begun Computerizing operations. The First Company in Western Kenya to begin the process.

2001 – 2005

Built and rolled out the Second Multi-Storey Supermarket in Bungoma Town – Crossroads Supermarket

Rolled out massive ERP computerization project

Built the state of art Wholesale Shopping Experience Centre – one f its Kind on East and Central Africa

First company in Kenya to build own private WAN within wide geographical zone

Built and rolled the Largest Shopping Supermarket in Kenya at the time – Gigamart

2006 – 2010

Purchased Kabarnet Mineral Water company

First Online EFT Transactions availed in Kenya at using the Internet

Started off the GigaBite Fast food shopping experience within Supermarket floor in Kitale

First Company in East and Central Africa to launch Smart Card and Biometric Systems to HR and Financial Systems

1000+ Staff Biometrically enrolled into ERP's HR System

Acquired properties in Eldoret and Kakamega

Acquired properties in Kericho and Kisii.

2011 – 2013

Started of Bakery in Supermarkets – Oven Fresh, being the first in KItale.

Acquired Warehouse in Nairobi and de-centralized Warehouse Operations.

Introduced Contactless Biometric Smart Card Systems into HR, Loyalty and Financial Sectors.

Multi-Storey Supermarket Shopping Complex launching in Eldoret

2014 – 2022

More branches came up namely: Kisumu, Kakamega, Busia, Naivasha, Limuru,  Nairobi,  Thika, Nyeri, Meru, Chuka, Maua and additional branch in Kitale.

An additional store is coming up in Highlands mall in Eldoret

KHETIA'S SUPERMARKET

We at Khetia's Supermarket are pleased to be your World of Choice Supermarket offering you undisputed touch of class services worth acknowledging. Our services cut across diversified interest in business, social and environmental way of life to both customers and the society at large. To our Customers, we offer you Retail services of a wide range of products such as; Entertainment and Electronic equipment, Fresh & Groceries food, Home-Care & Detergents, Beauty and Clothe-Wares, Stationeries, Furniture, Hardware and Machineries, Households, Agricultural inputs and Foot-Wares from both local and foreign manufacturers.

KHETIA'S DISTRIBUTION

Khetia's Distribution is your preferred business partner offering you a prudent solution regarding retail and wholesale business venture. Integrity is a virtue we respect, rely on and uphold in our day to day business affairs with our esteem clients. It is a treasure that we greatly value in serving and satisfactorily surpass your expectations.

Our distribution chain covers a wide geographical business hub from; Lodwar, Kapenguria, Trans –Nzoia, Bungoma, Busia, Kakamega, Baringo, Kapsabet, Uasin – Gishu, Marakwet Counties and Nairobi the capital city of republic of Kenya. Our presence is to cut across all diversified regions with utmost trust and loyalty to our customers in timely and dignified principles of business.

We distribute fast moving consumer commodities, building and construction materials, beauty and detergents products with many more goods from reputable manufacturers both foreign and within the country. We enhance quality and strictly adhere to trade in goods with a recognized label of International Standardization Mark of Quality for measures, quantity and health.

Through teamwork and commitment from a pool of dedicated staffs with much experience, we guarantee efficient and reliable just in time delivery of goods up to our clients premises to serve and suit best business purpose. Product security and proper condition upon delivery is paramount with a view of eliminating any damages.

Khetias staff at Kitale National ASK Show 2022

Online Shopping, E-Commerce

Giving Back to The Community

Giving back to the Community has always been one of our points, where we give out donations to the people back in the village.

Amazing Double Gain Super Points

User your super card at any Khetia's Bakery and upon using receive points for the amount you purchase your goods.

Khetia's GigaBite Offers

Get your pizza's at very affordable prices with some amzing offers which are included in our bestselling pizzas. Grab Your pizza today.

New goods Arrival.

Visit us at any Khetia's Supermarket branch and find new arrivals of goods. Hurry up while the stock lasts!

Back to School Offers

Visit us at any Khetia's Supermarket branch and find new arrivals of goods. Hurry up while the stock lasts! This is special for the students going back to schools.
~ Khetias Website ~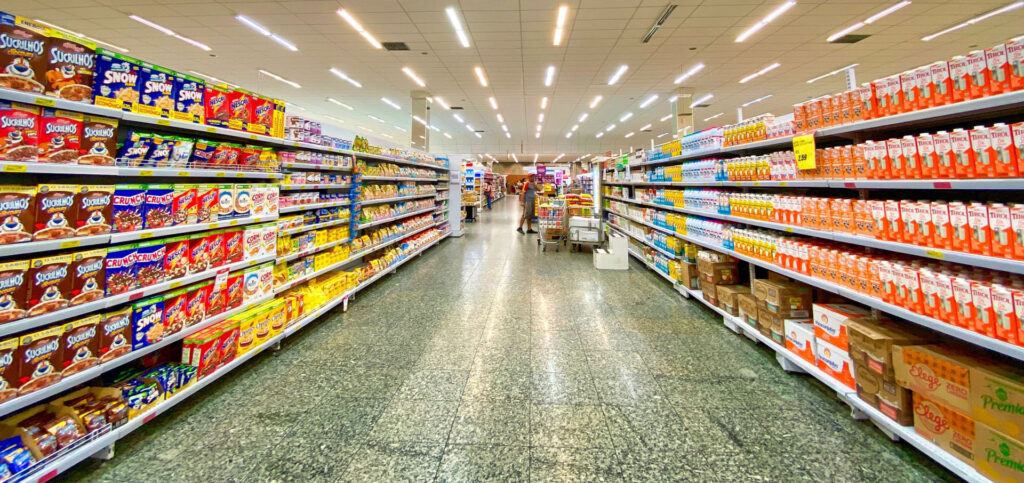 Towns/Branches: 21 outlets in total
Bungoma   4
Kakamega 2
Busia        1
Kisumu     2
Kitale       2
Eldoret     2 (one more coming soon)
Naivasha  1
Limuru     1
Nairobi     1
Thika       1
Nyeri       1
Maua      1
Meru      1
Chuka    1
KHETIA'S GIGAMART SUPERMARKET,
P.O. BOX 668 – 30200, KITALE, KENYA.
TEL: 054 – 31821/2. FAX: 054 – 31834.
Email: info@khetia.com
Website: www.khetia.com