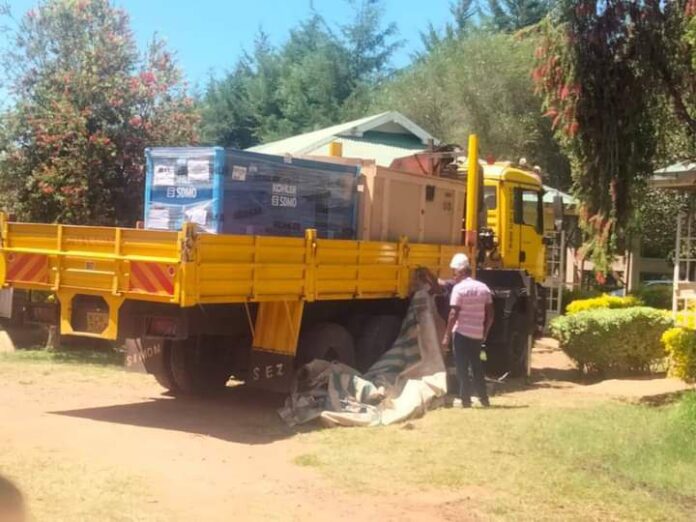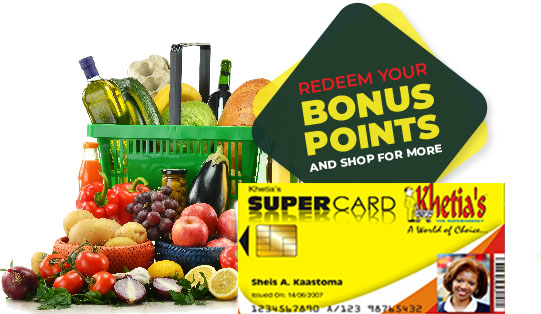 https://ikuweikuwe.com/wp-admin/admin.php?page=td_theme_panel#
In Summary;
300m equipment

More Healthy Partnerships
Transnzoia County Governor George Natembeya did hit the road running upon being sworn in putting much of his energies in service delivery and especially in key sectors that affect the common mwananchi directly. Health being one of them was given a priority from ensuring drugs and non-pharms are delivered by KEMSA to enhancing service delivery and now new equipment through an international partnership.
On 1st Oct 2022 the no nonsense governor announced another 300m milestone being an acquisition of equipment through a partnership with the French Government to curb mortality rate.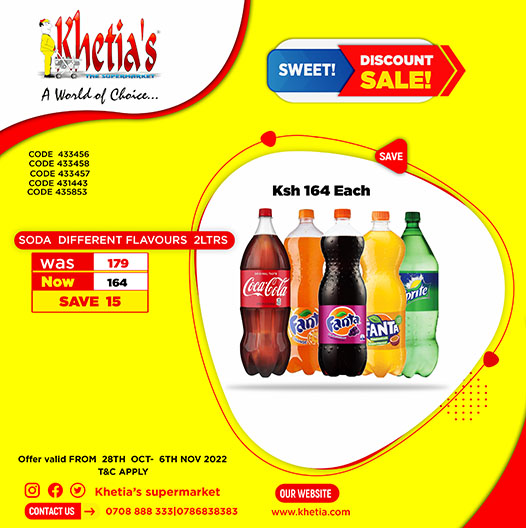 He wrote;
One of my pledge to the people of Transnzoia was to improve health sector, and through partnership Cherangany Sub County Hospital (Kachibora Hospital) received equipment worth 300m from French government to curb mortality rate and enhance delivery units of our mothers.

My administration is dedicated to ensure Transnzoia County Health sector adheres to Universal Health coverage.
~ Governor George Natembeya EBS, Transnzoia County ~
More Healthy Partnerships;
Natembeya is proving to take partnerships at any level seriously as displayed in his recent meetings;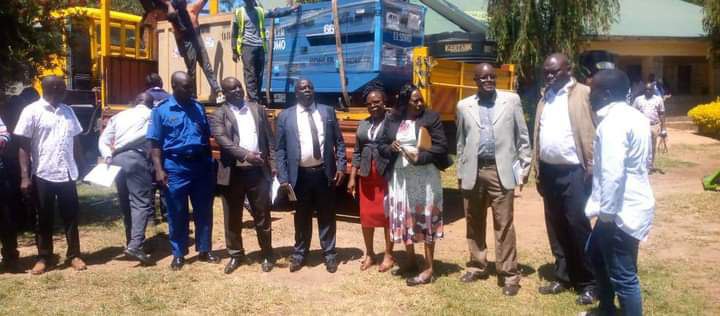 On 27th Oct 2022 in order to propel the economy of Transnzoia County, he hosted ABSA team where they discussed a wide range of issues pertaining economy and possible areas of partnership. The delegation from ABSA was headed by Peter Mutua, Customer Network Director (CND). Present in the meeting were; Susan Situma Head of SME, Julius Songok RM Western, Julia Shisia head of Banca, Peter Maina ASM Kitale, Caroline Marumbu UB Kitale, KNCCI Team, Nancy vice Country Chair, Martin Waliaula KNCCI Chair Trans Nzoia, Lucy director Kirinyaga KNCCI

On 28th Oct 2022 he joined colleagues from North Rift Region in a Consultative meeting to fast track development and economic revampship of our region jointly under the banner North Rift Economic Bloc (NOREB) which aims at accelerating economic growth in the region.
Transnzoia Governor George Natembeya joins colleagues at North Rift Economic Bloc (NOREB) meeting
On 11th Oct 2022 Transnzoia County secretary Mr Wakofula, Health CECM Claire Wanyama , Chief officer Health Mr Charles Barasa and Director of Health Dr. Nancy Kigode flagged off pharmaceutical and non pharmaceutical from KEMSA worth Ksh.51, 767,712.
On 8th Sep 2022 Natembeya who insists that Global connectivity through education Empowerment is one of his main agenda, did hosted academicians from Finland who paid him a courtesy call in his office where they discussed wide a range of issues pertaining Health students scholarship in Finland and Education collaborations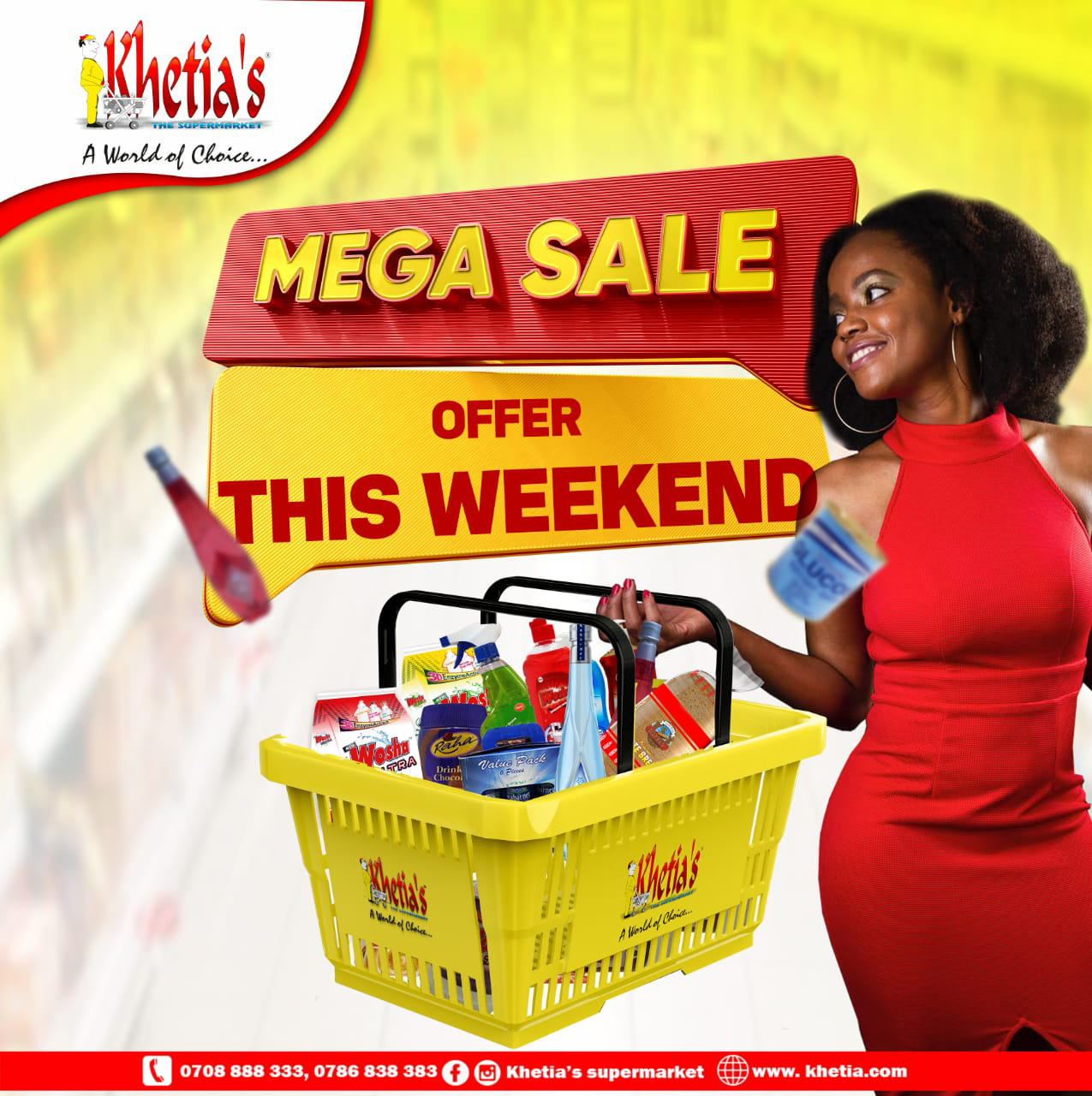 https://ikuweikuwe.com/wp-admin/admin.php?page=td_theme_panel#