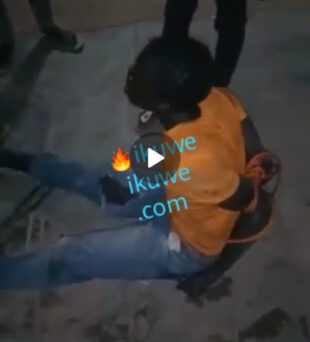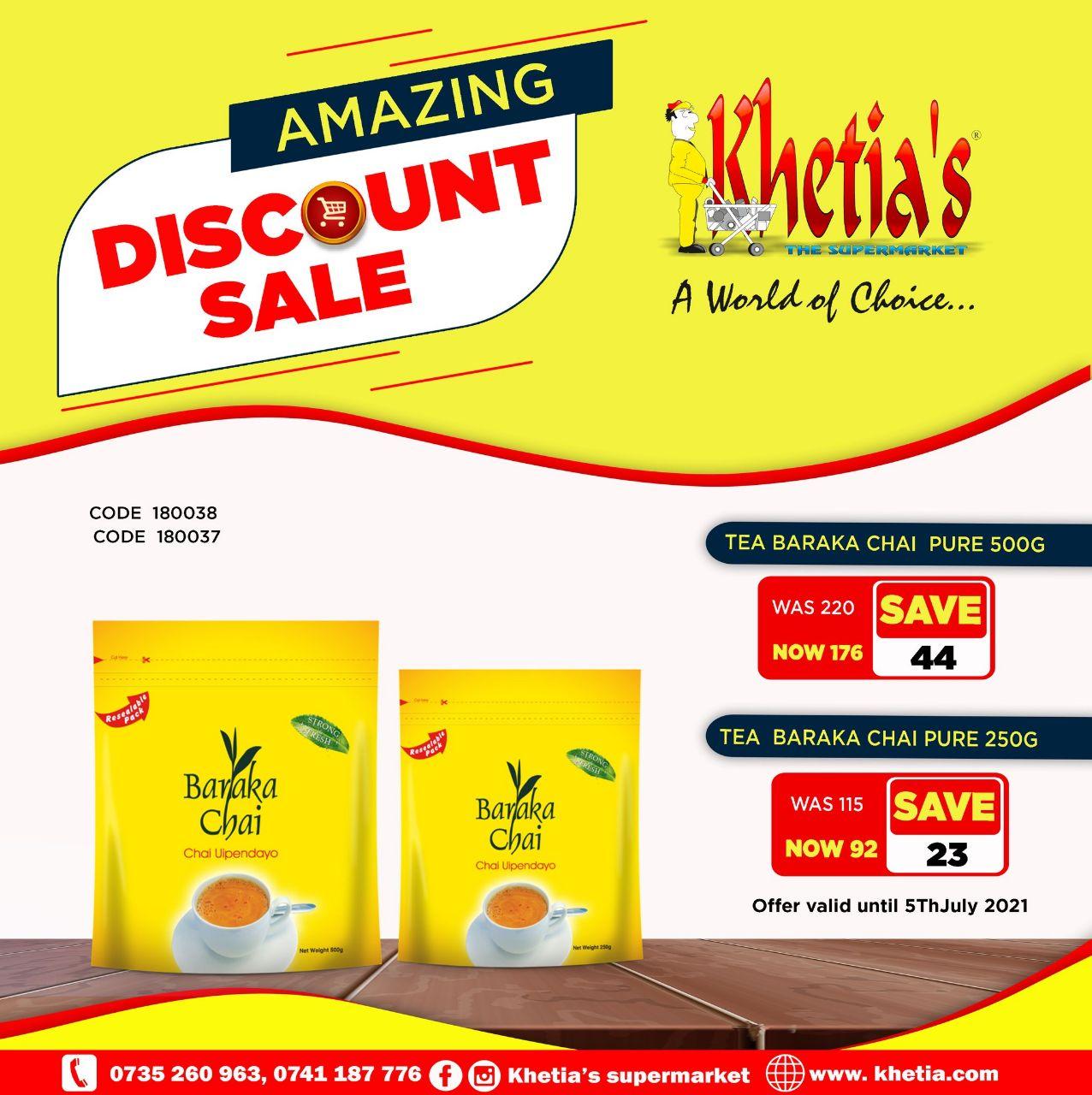 In Summary;
Torture (video)
Anomaly at BCRH
Delayed Justice
Moha begged to be killed as opposed to too much torture
Torture
Mohammed aka Moha as he was popularly known in his Bungoma Oldrex neighborhood, begged for ending of life as people known to him tortured him  before setting him on fire after he was accused of stealing a rabbit. According to his father Akasha Ayua Mohamed the incident took place at about 8pm on Monday, 1 February 2021 after Moha was picked while playing football at Muslim primary by one Mabruku who then frog matched the 15year old to his home (Mabruku's) where in company of others started torturing and interrogating Moha over a lost rabbit which they alleged was stolen about a month ago and sold at Kshs. 200.00. They later set him on fire.
VIDEO;
According to BCRH records, no one is on record as having delivered the body

~ Akasha Ayua Mohammed ~
Anomaly at BCRH
The 15year old's father was informed of the incident at about 9pm where he rushed to Bungoma County Referral Hospital he found Moha's lifeless body outside the casualty wing. Akasha could not be informed how his badly burnt son's body arrived at the facility for there were no records to that effect. He proceeded to Bungoma Police Station where he reported and was given an OB No. 102/01/03/2021@23:44hours
Akasha indicates that he never witnessed the killing but those alleged to have killed his son are known to the family and therefore wondered why Mabruk, Hamisi and other killers never bothered to report the matter to him if indeed it was true despite the fact that they know each other.
Delayed Justice;
He wonders why the police have not arrested the known culprits who are freely roaming around one week after they killed his son… HE CRIES FOR JUSTICE
Moha was buried on Tuesday, 2 February 2021 according to Islam tradition