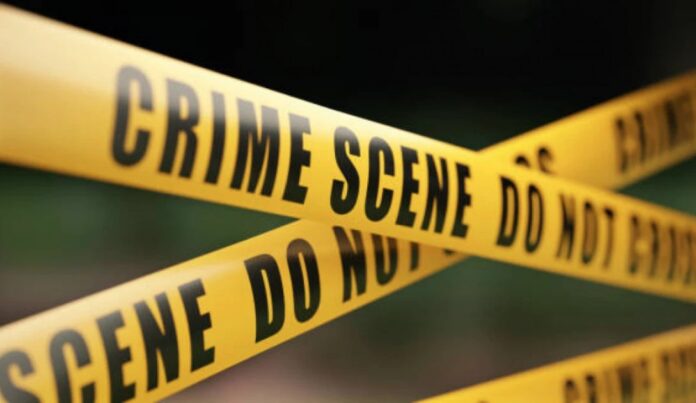 SUBJECT: SUDDEN DEATH INCIDENT REPORT
OB No.09/24/10/2023 AT 1700HRS.
It was reported by one EMILY CHEPTANUI KIRWA a receptionist at GRACELAND HOTEL MILIMANI about 2kms West of the station. She reported that a lady namely JOY MORAGWA aged 21 yrs had lodged into the said hotel at around 1310hrs in company of one GEOFFREY NJOROGE MAINA aged 57yrs (DECEASED), came to her alleging that the man now deceased was having difficulty in breathing. This prompted her to seek help from the police. The scene was visited, processed and documented by officers from KAPTEMBWO POLICE STATION, CSI PERSONNEL and DCI NAKURU WEST and found the body lying on the bed with no visible physical injuries. The body was moved to NAKURU COUNTY MUNICIPAL MORGUE with no visible physical injuries awaiting postmortem.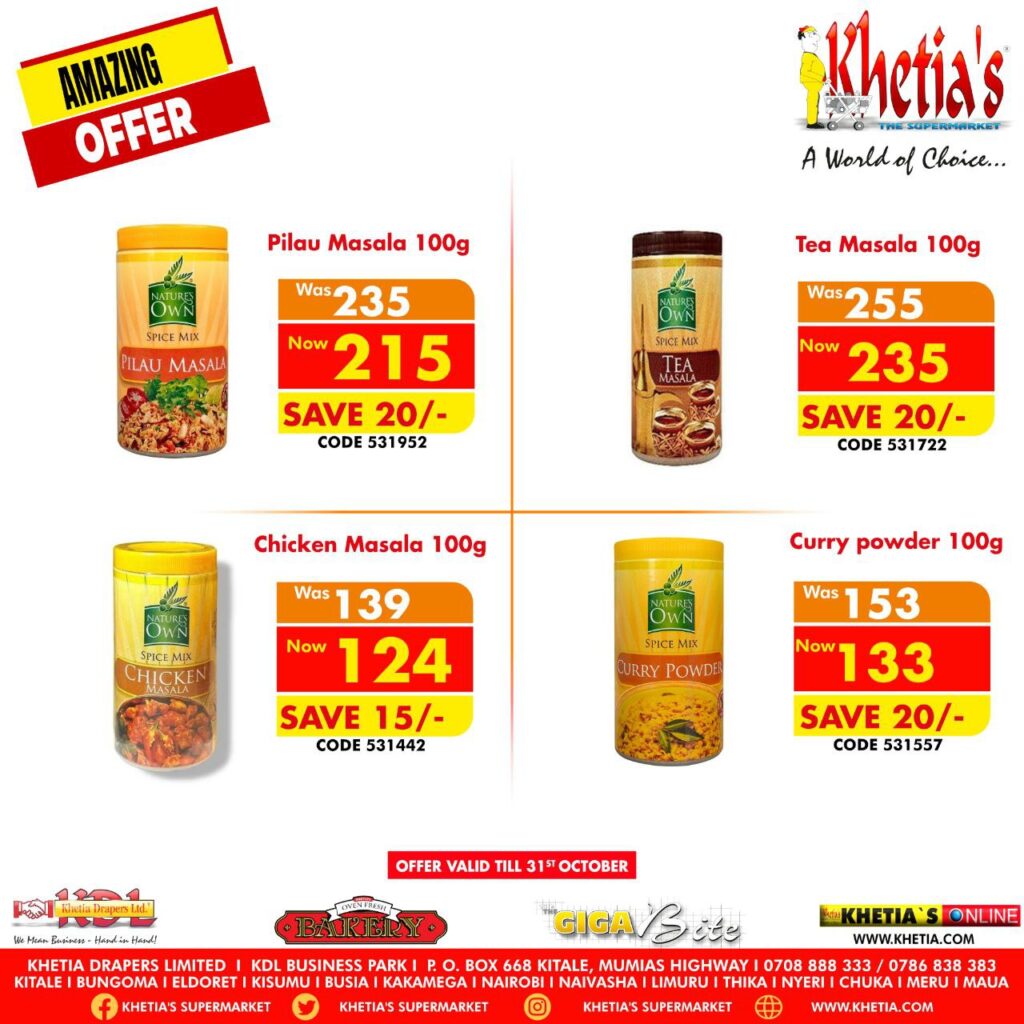 Case P.U.I
DCI Nakuru West investigating.
NAKURU COUNTY
NAKURU WEST SUB-COUNTY
KAPTEMBWO POLICE STATION
SHOWGROUND POLICE POST