The signing of a coalition agreement during the Azimio la Umoja NDC at KICC on March 12, 2022 by over 20 parties ultimately endorsed ODM Leader Rt. Hon. Raila Odinga as the Presidential Flagbearer, but it seems to remain silent on engagements in regard to the remaining positions. This has prompted leaders, supporters and aspirants of different parties to disagree in their expectation(s), speculation(s) and plan(s) on what exactly would happen henceforth. As it threatens to split the coalition even before it achieves what its primarily purposed for… Bungoma has not been left out;
Alfred Khangati:
Former Kanduyi MP who recently served in the Intergovernmental Relations Technical Committee Hon. Alfred Khangati has decided to dive into the mucky political waters in a bid to reclaim the Kanduyi constuency seat. The ODM life member who is without a doubt a close ally to DAP-K Patron, Defense CS Eugene Wamalwa found it difficult making a party-decision putting into consideration that he never wanted to betray their friendship. Khangati who after losing 2017 gubernatorial elections to Wycliffe Wangamati appeared to be closing ranks with his friend DP William Samoei Ruto who was then not as close to the President as before.
Ruto's visit to Khangati's Namwacha home in 2019 was purposed at making friendship and therefore plans for 2022 elections prompted CS Eugene Wamalwa to successfully step in an attempt to stop Ruto's move by promising Khangati a job on condition that he cuts links with the DP. Khangati whose star had dwindled sprung back into the limelight via a Presidential appointment on Wednesday 24 June 2020 to the Intergovernmental Relations Technical Committee whose main role is Consultation, Cooperation and Coordination in devolution matters.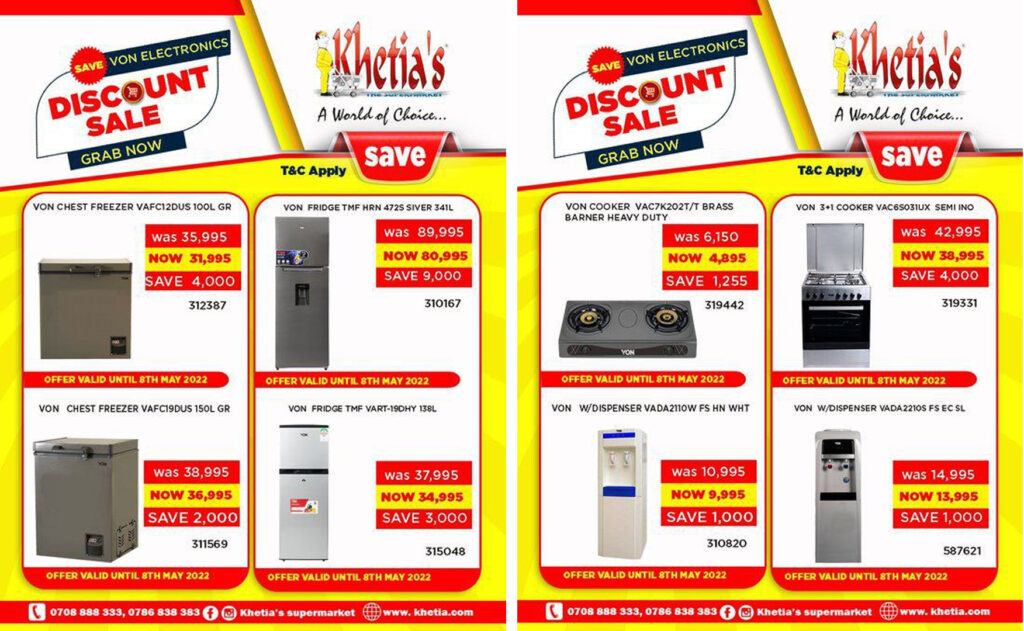 Khangati resigned from this Committee as demanded by IEBC in-time for politics
Also read; https://ikuweikuwe.com/2020/06/24/uhuru-appoints-khangati-7-others-to-the-intergovernmental-relations-technical-committee/
Prior to his resignation from the Committee Khangati had an extremely difficult time making up his mind on which Party to contest on after Kanduyi MP who was kicked out of Ford Kenya by Party Leader Moses Wetangula after a failed coup was absorbed in DAP-K taking up the Party Leader's position as his coup associate Tongaren MP Hon. Dr. David Eseli took the Secretary General's position and Governor Wangamati getting endorsed for governor respectively. This meant that it would be a pipe-dream to imagine Khangati would be cleared even if he would have beaten Wamunyinyi hands-down at nominations. He then opted to scout for plan B.
Upon meeting ODM leader Rt. Hon. Raila Odinga, Khangati who enjoys a good relationship with baba got an assurance that whatever happened in 2017 would not happen again. This prompted him to then pay the required 250,000/= and therefore subsequently mark the end of the search and therefore uncertainty.
He at one time was rumored to be joining Ford Kenya, a move that was seen as a sure bet by pundits to dethrone Wamunyinyi but the principled politician turned down any such suggestions saying Wetangula messed him in 2017 and he wouldn't therefore work him no matter what.
Khangati who seems to enjoy the mutual friendship with the President Uhuru, DP Ruto, CS Eugene and now Raila has now set a stage for a head-on collision with his archrival and sitting MP Hon. Wafula Wamunyinyi (DAP-K party leader), UDAs Mulunda Khaoya and of course a yet to be named Ford Kenya candidate… Possibly Hon.  Adv. John Makali, Wafula Wakoli and KNUT Exec. Secretary Ken Nganga.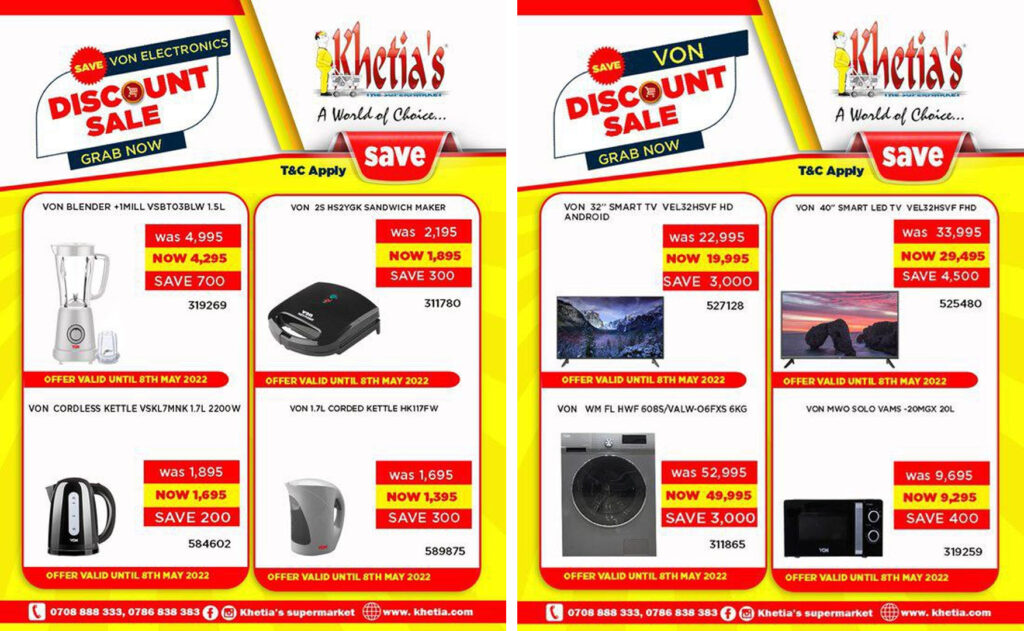 Lawrence Sifuna;
Former Kanduyi and later Bumula MP Hon Lawrence Sifuna has been cleared to run for Bungoma Senatorial seat in the Aug 2022 elections. The outspoken politician informed ikuweikuwe.com that ODM will not accept to have DAP-K taking both the gubernatorial and senatorial seats. He indicated that the Azimio La Umoja coalition is in agreement to front a DAP-K gubernatorial candidate and an ODM candidate for Senator.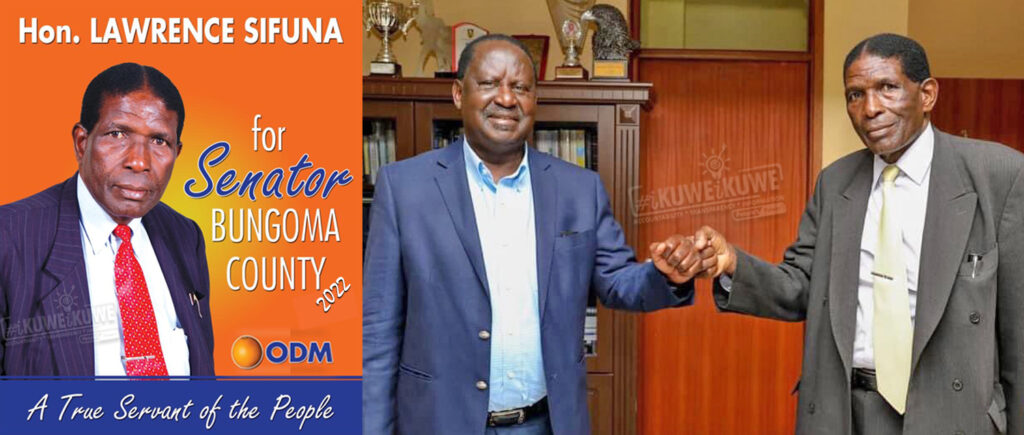 Speaking to ikuweikuwe.com, Sifuna who lost to Wetangula in 2013 promised a bruising battle in the coming elections as he showed faith in the Orange Democratic Movement leadership and network saying; As Wetangula flies around the nation with Ruto, We will be on foot doing door-to-door campaigns…
"With the full support of Azimio, Am sending Wetangula home" concluded Sifuna
Lawrence Sifuna was born on January 23, 1946 and was first elected to the Kenyan Parliament on November 8, 1979 in the then larger Bungoma South constituency. He was re-elected in 1983 too before losing to a former North Eastern Provincial Commissioner Maurice Makhanu in the 1988 General Election after Bungoma South constituency was renamed Kanduyi. Sifuna recaptured the seat during the first multi-party General Election of 1992 on a Ford Asili ticket. He lost to Wakoli Bifwoli in 2002 before shifting to Senatorial race in 2013 on Ruto's URP ticket where he lost to Ford Kenya party leader Moses Wetangula.