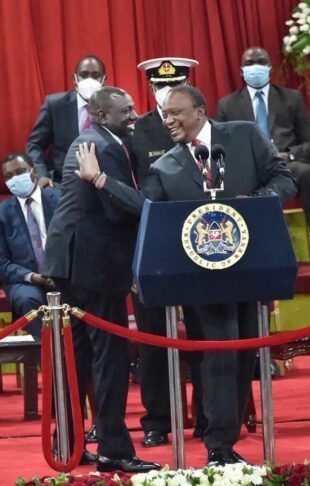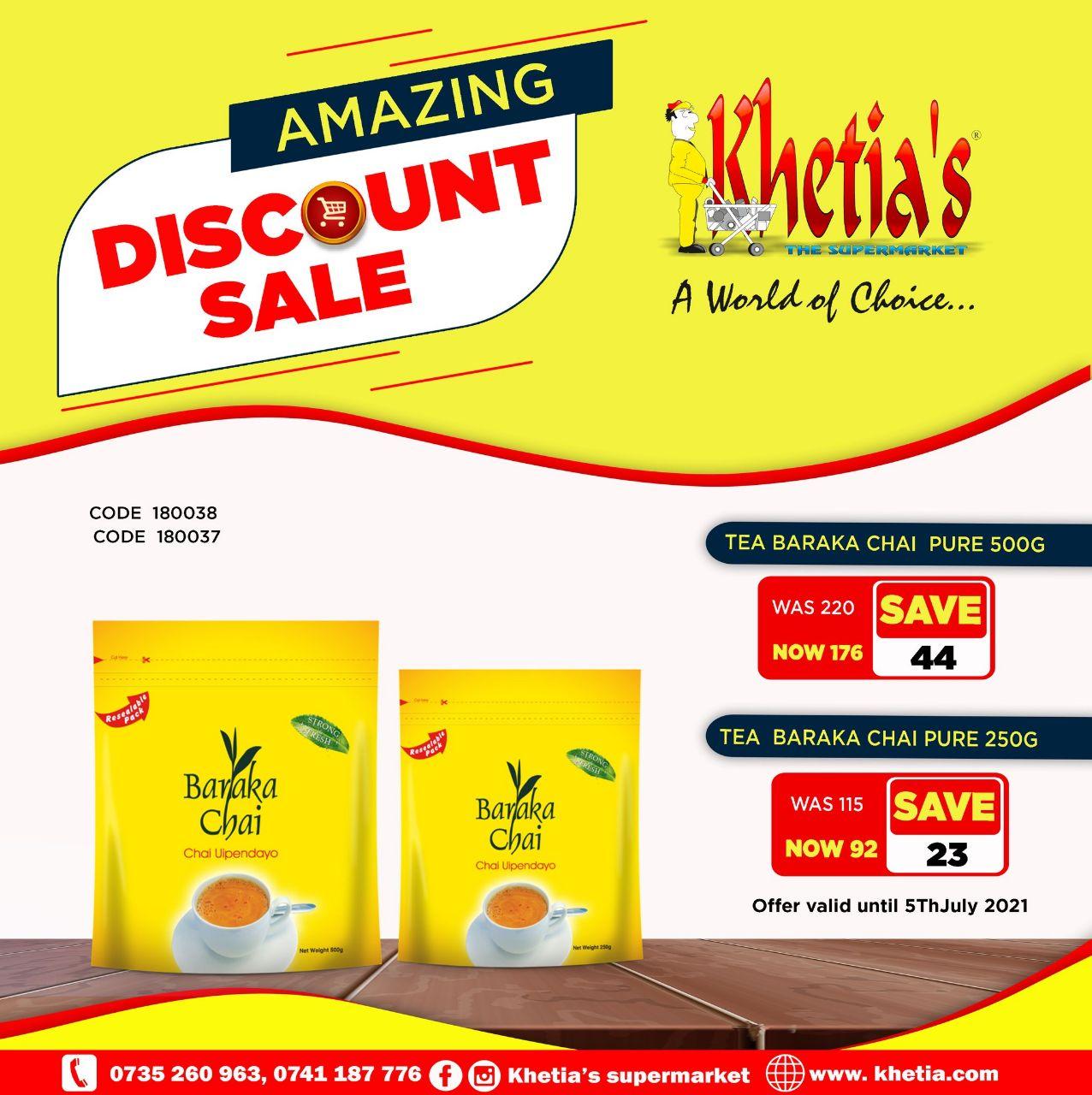 MTEGO WA PANYA: What if Ruto wins then appoints Uhuru as PM?
I remember telling you that once Rao delivers what UhuRuto wants that's when we'll know what the system has been upto …
Among UhuRuto's priorities were the Big4 agenda whose implementation demanded a PEACEFUL environment, that Rao be onboard otherwise how else would the Gov't have with little effort evicted railway line encroaches in Kibera leave alone Naivasha-Malaba, Naivasha-Kisumu railway lines for example? Lines that are crucial to Kenyatta family business, the Naivasha inland port… Or even the evictions and now upgrading the shores of Lake Victoria that saw Rao's former blue eyed boy Midiwo's TLC hotel be demolished among others (including businesses/homes)?
How else would Uhuru invest in Kisumu without Rao… What about the mama Ngina Waterfront in Mombasa??? NGUMU, Rao had to be part of it…. Otherwise demonstrations would be at every corner… Very little would be done for Uhuru's legacy including repairing his father's and therefore the long standing Kikuyu-Luo bad blood
In the action plan to achieve that, I think the system planned to sideline Ruto, pretend to punish Ruto's supporters… call it; taking the bullet for the team… The end result would be… At one point, we will not ask Ruto about roads, stadiums or any agenda promised during campaigns for we've seen him 'sidelined'… Its Rao and Uhuru who are "perceived" to run the Country anyway.
From Uhuru's statement, he seemed to insinuate that the relay planned as Jubilee is still on course… At the right time he'll pass over the Barton as planned.
Lastly: What about the display at Bomas… Gota Raila, Shoulder Ruto… Later as they exited, Uhuru avoided Rao's attempted to have the two walk side by side ahead of Ruto… Uhuru had other ideas: He quickly stepped back and pulled Ruto to move ahead therefore having the three walk together (body language)… What about the Matiang'i, Kibicho 2nd in power narrative??? YESTERDAY, Matiang'i was reminded who he is in government… Upon arrival of the president he stood 3rd in line after Ruto and Lusaka
Did Uhuru mention that Ruto has been part of the BBI process against the wishes of pro-Rao participants who ended up heckling Ruto? 😳😎
SAVE for Atwoli, akina Murathe have unusually been silent???
LESSON: Uhuru is done with divisive politics and is now going to embrace both Rao and Ruto
NOTE: Using Ruto's question on presidency and the 5 top positions…. BBI assures Uhuru of a place in 2022 government and NOT Raila… This is where MTEGO WA PANYA UKO… What if Ruto wins and appoints Uhuru as PM? or chooses to support another leader?
Raila, the father of democracy in Kenya has delivered BBI just like he delivered the 2010 Constitution by taking a lead role… Well done baba Raila Amollo Odinga, Am proud of you👏👏👏💪
BBI REPORT IS GOOD BUT WE NEED TO BETTER IT… SHOULD BE AMENDED, PASSED, ADOPTED… KENYA WINS✔️🙏🙏🙏