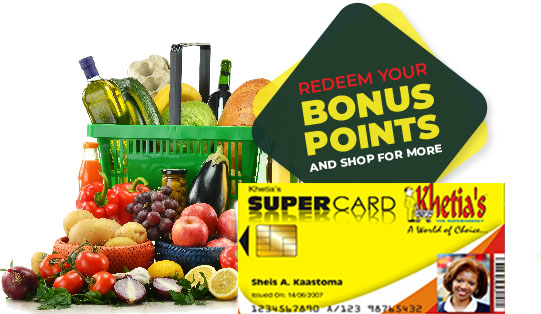 https://ikuweikuwe.com/wp-admin/admin.php?page=td_theme_panel#
I will unleash 'vijana wangu' on you (CPSB) if you don't comply
In summary;
Job ADVERT; Village Administrator iii, JG "G" [236 posts] – pdf
AUDIO; Wangamati promises Ford Kenya youths these jobs
AUDIO; Rejoinder from Hons Majimbo, Tony Barasa react to
Twists and turns by the executive over boundaries
THREATS by Wangamati to CPSB members
Bungoma County Public Service board published an advert for Village Administrators jobs on the The Standard Newspaper dated Monday, 2nd Nov. 2020 as follows;
Mt. Elgon          34 posts
Sirisia;             17 posts
Kabuchai          23 posts
Bumula            32 posts
Kanduyi           38 posts
Webuye East    18 posts
Webuye East    22 posts
Kimilili             22 posts
Tongaren         30 posts
             Total;    236 posts
FLASHBACK;
The Executive did not have the Boundaries delineation document validated by the relevant Committee of the County Assembly via public participation as dictated by Bungoma County decentralized unit laws. This therefore means that village boundaries have not been gazette.
1st Summon: CECM Sabwami was invited to appear before the Public Administration Committee chaired by Khalaba MCA Hon. Majimbo Okumu over this matter and he asked for time to put his act together indicating that there existed some budget surplus; 10 million in the governor's office and 26 million in Public service mngt. and administration which was wished to use to pay the village administrators upon employment but upon the public administration further looked in the budget they also discovered that the newly appointed chief officers had no salaries because they had not been captured in the 2020/21 budget.
Download advert; Advert for village administrators – Bungoma
The Executive killed the story when the mainstream media aired it once but #iKUWEiKUWE Updates archived the audios below for our readers;
Read; https://t.me/c/1323560118/1075
AUDIO 1; Bungoma Governor Wangamati declares that Village Admins jobs are reserved for Ford Kenya members
AUDIO 1; In a rejoinder from Hon. Majimbo Okumu and Hon. Tony Barasa… Both condemned Wangamati's statement saying he must openly denounce that statement and declare if he is a governor for Ford Kenya or Bungoma County
2nd Summon: On Monday, October 5, 2020 the Public Administration CECM arrived at 09:00hours accompanied by Chief officers; Denson Barasa – Public Service Management and Administration, Governor's office, Chief Officer Mukenya – County Secretary's office and the Secretary to the County Public Service Board… They were grilled for 6 straight hours BUT still they again turned out to be ill prepared for the Public Administration committee
ASSEMBLY DIRECTIVE THAT IS YET TO BE MET BY THE EXECUTIVE;
The Public Administration committee therefore directed CECM Sabwami and team to provide an APPROVED personnel budget breakdown for both the governor's and Public administration departs that demonstrates that indeed there existed a surplus…
The timeline for this submission elapsed in the week that the assembly proceeded on Covid-19 recess. The clerk's office nevertheless confirms that it has NOT received any such document(s) to date, documents that would have guided on the way forward
THREATS;
Instead of availing what the CECM Public Administration pledged as directed by the Public Administration committee of the assembly, the County CEO is alleged to have called the County Public Service Board for a meeting where he threatened to unleash his goons on them if they do not advertise even when some offered their professional opinion against the move citing constitutional hitches since the advert needed to be advised by the boundaries AFTER the assembly conducts public participation which is NOT yet happened
Speaking to #iKUWEiKUWE Updates my rat in the corridors of power indicates that whatever is happening has everything to do with Ford Kenya wrangles and 2022 campaigns by extension. It is alleged that most Ford Kenya youths are unwilling to join Wangamati's faction that promised to reserve all the village admins jobs to them but he is yet to fulfil…. He now wants to entice them as he uses them as a bait against Senator Moses Wetangula and therefore campaign machinery for 2022
WANGAMATI CARES LESS ABOUT PROCEDURES… ESPECIALLY WHEN IT TOUCHES ON THE ASSEMBLY WHERE HE CONTROLS 11-13 MCAs ONLY!
Wangamati aside; So the CSPB fears Wangamati's goons more than facing the law???
The Civil Society is headed to court to stop the process
The audios above say it all… ALL THE BEST TO THE FORD KENYA APPLICANTS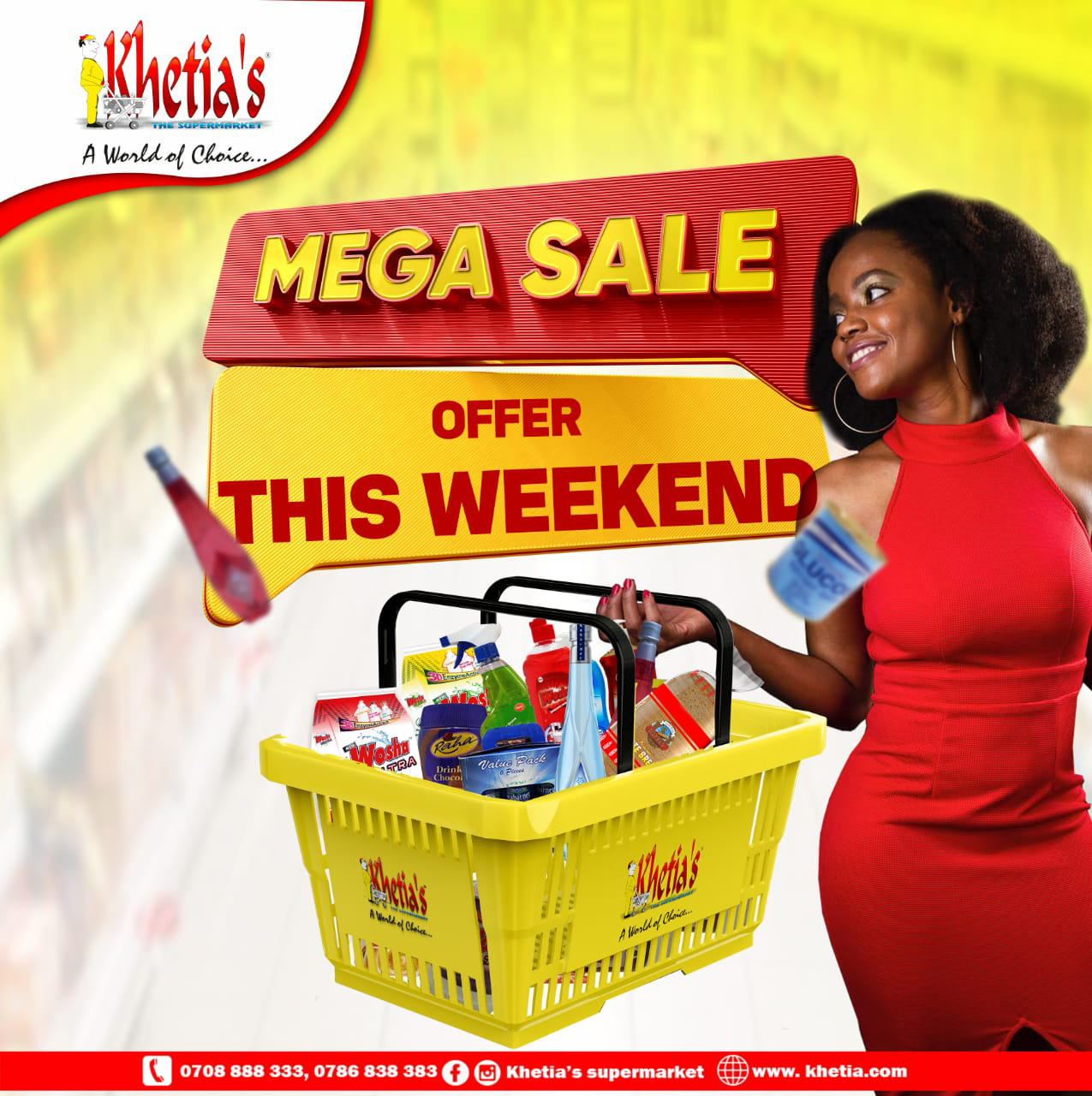 https://ikuweikuwe.com/wp-admin/admin.php?page=td_theme_panel#