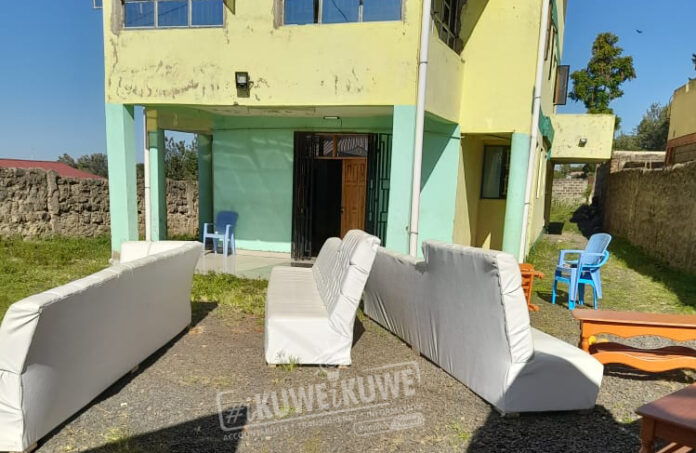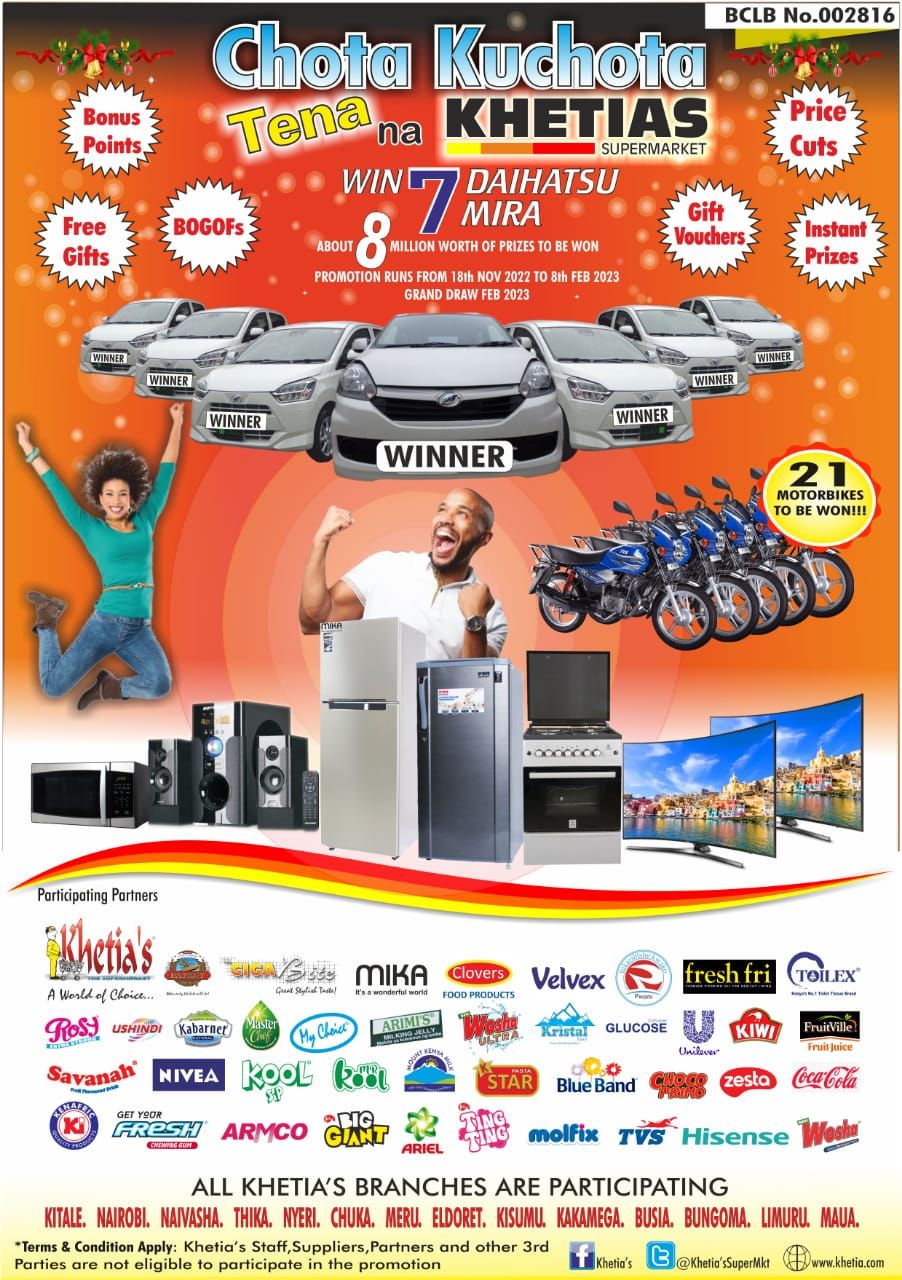 In Summary;
Auction
Court case
#iKUWEiKUWE Corner
Former Bungoma Deputy Governor Prof, Charles Kibanani Ngome was on Thursday 5th Jan 2023 Auctioned due to failure to service his rent. According to my rats the DG failed to pay rent that was initially a responsibility of Bungoma County government till August 2022 when Lusaka beat Wangamati to the throne. Ngome is said to have defaulted in paying Kshs. 185,000 per month accrued since Oct 2022 plus a penalty of Kshs. 80,000.
Dimonde Agencies and Auctioneers acting for the landlord Stephen Wangusi raided Ngome's residence on Thursday morning breaking into the house and carrying away his property to their offices located at Sikata market.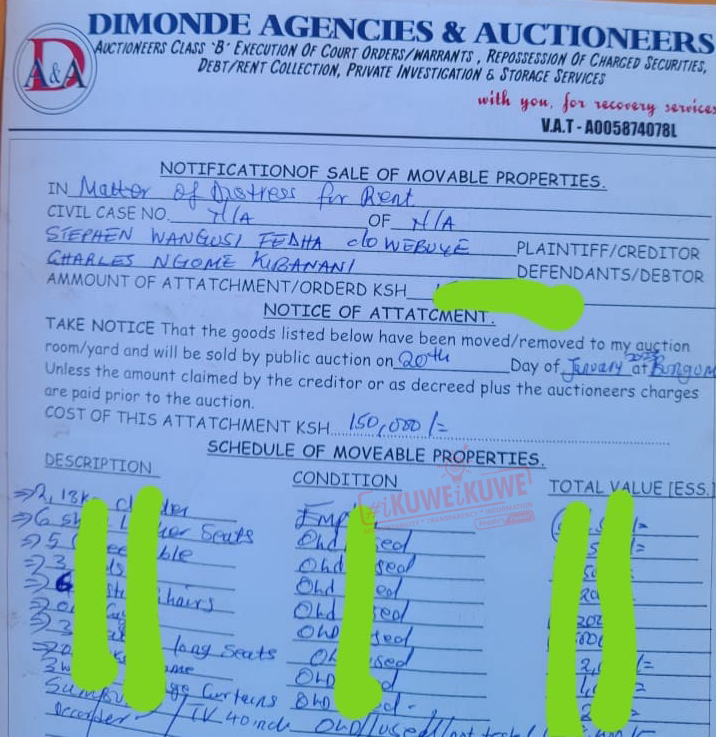 Contacted, Professor Ngome informed ikuweikuwe.com he had sued his landlord for breach of of a sale agreement where he had paid 9m through Christine Nasimiyu Muyaka, Stephen Wangusi's wife being part payment for the purchase of the house, but Wangusi went ahead to take a 25 million loan from KCB who later discovered that the house was overvalued.
In essence, When Prof. prepared to pay the final instalment late 2021, he discovered the property was registered in the name of Stephen Wangusi who had charged the property to KCB in 2021. Professor therefore withheld the final instalment pending clarification.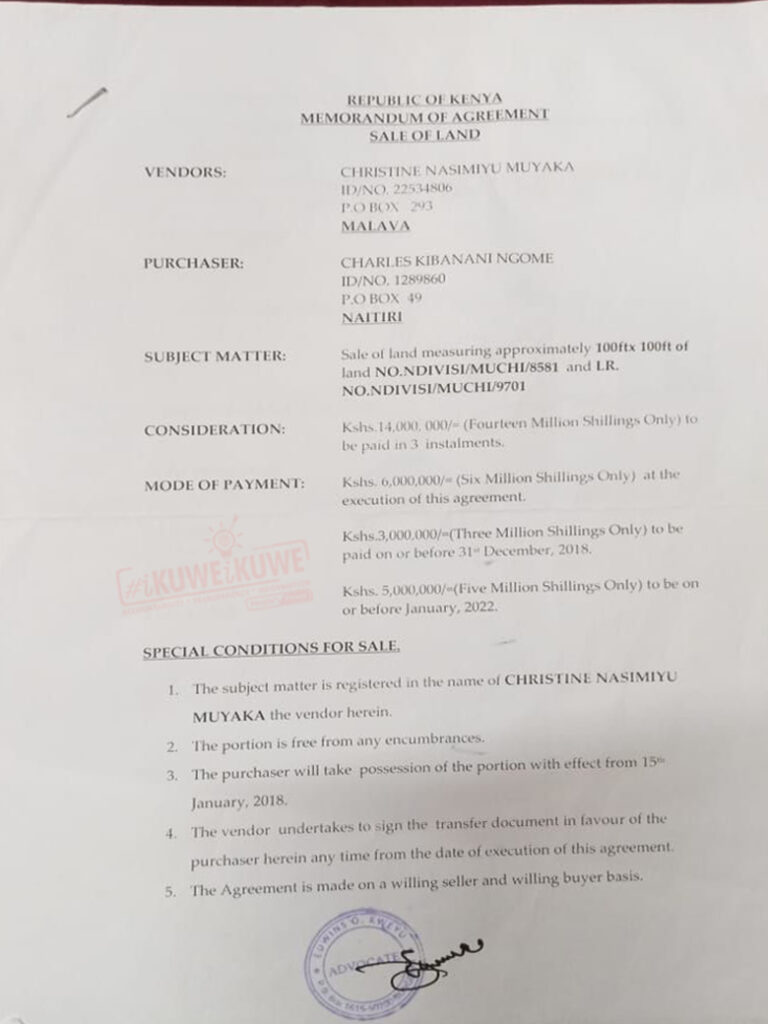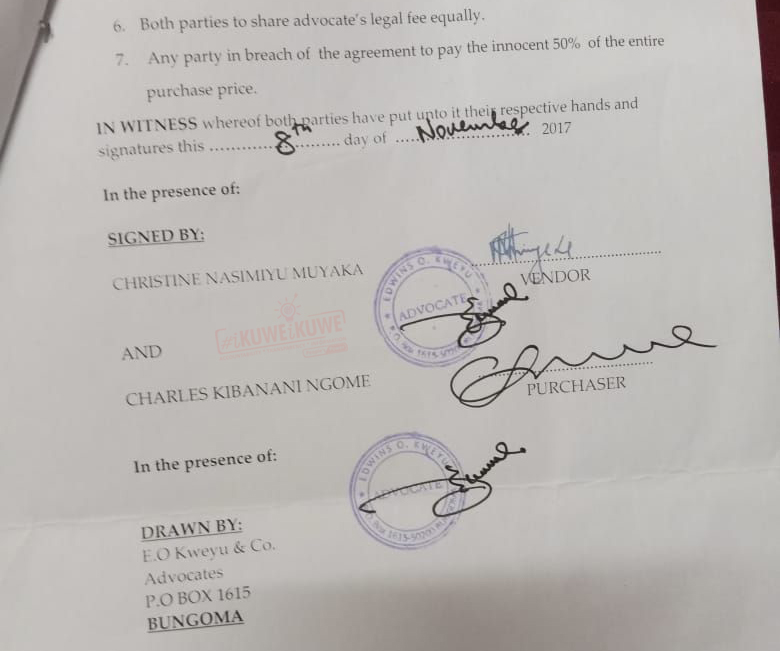 Breach of contract;
Ngome's prayers in court is therefore to have Wangusi refund the 9million shillings for he is no longer interested in the house.
Prof. may also pursue criminal charges against Christine since she obtained by false pretence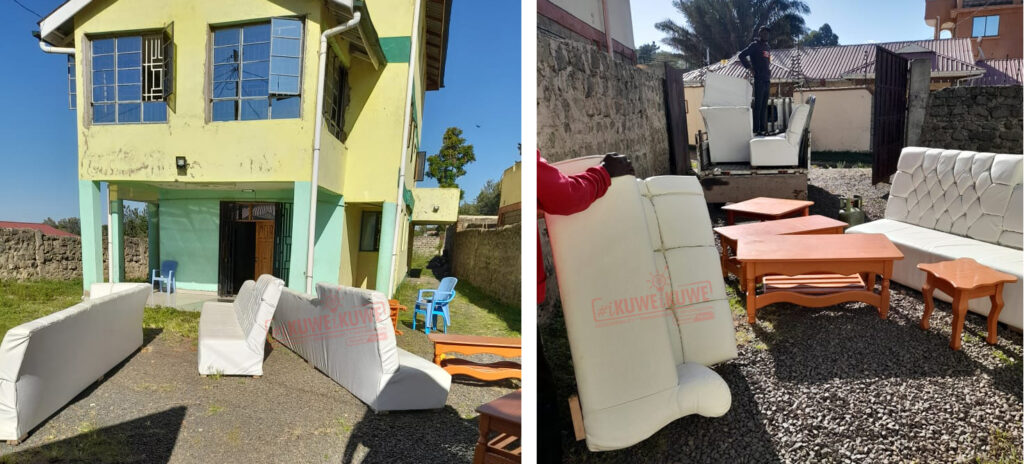 #iKUWEiKUWE Corner:
According to Wangusi, Prof. Ngome rented the house but Prof knows he bought the house and what was remaining was the final instalment and therefore completion of transfer
In 2020 the same land (2 plots including the adjacent) was valued at about 20m
They fell out in 2020… Stephen approached prof. with a juicy 14m offer not to sell the land parse but to be well positioned for tenders in the Wangamati government
Finally, Leasing going concurrently with renting