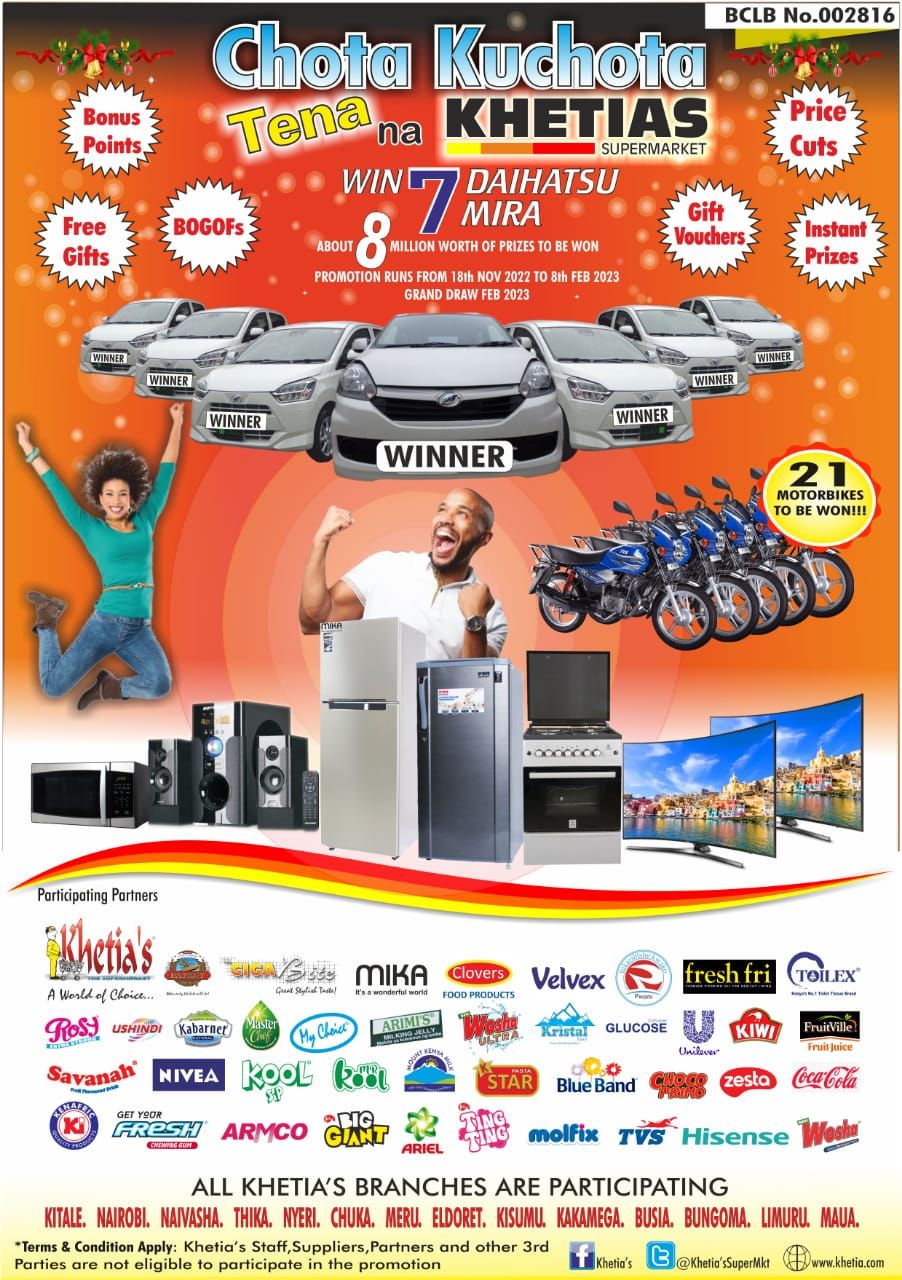 Bramwel Wesangula Simiyu was on 22nd Dec 2022 appointed the Chief Officer, Disaster Management & Coordination, Nairobi County a position whose functions are:
Disaster Management and risk reduction strategies
Fire prevention and enforcement of safety measures
Firefighting, rescue operations and salvaging
Disaster Ambulance Services
3-month sting at Bungoma County
About 3 months ago Bram who stands out as just a native of Bungoma living and working in Nairobi with a burning desire for positive sustainable social and economic development got appointed to serve as a Special Economic Advisor to the Governor, Bungoma County. A post he diligently served making several strides including: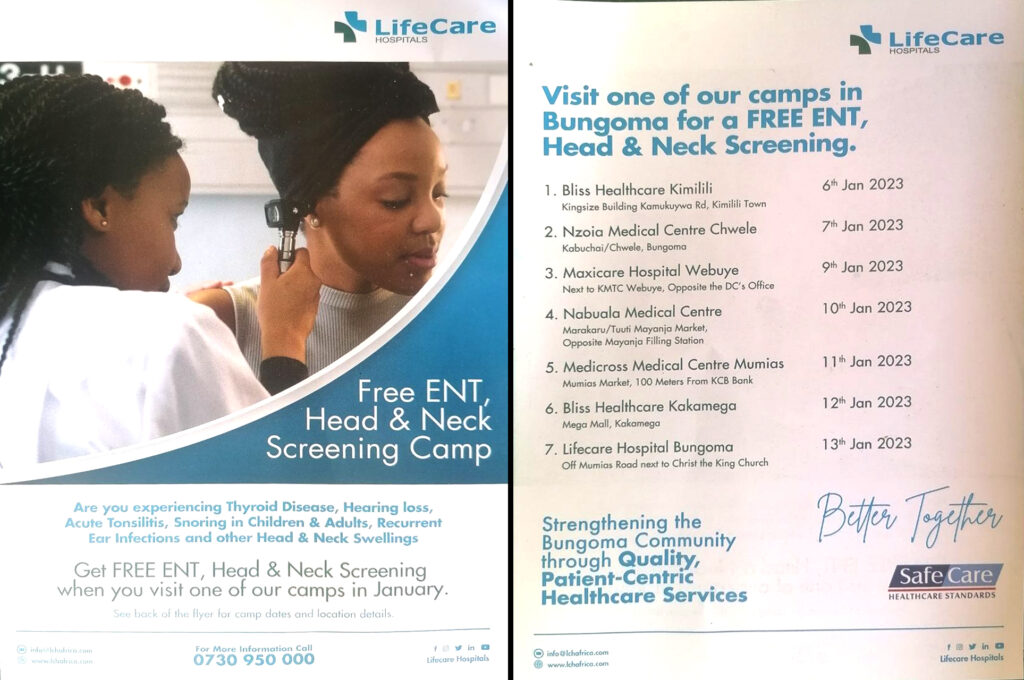 Spearheaded the introduction of agricultural risk insurance program to cushion small-scale farmers from pre and post-harvest crop losses.
Was in the process of setting up the economic council modelled alongside the Kibaki-Era national economic council that gave birth to the vision 2030.
Organized for the benchmarking mission to Zambia for the agricultural risk insurance scheme, fully funded by a strategic partner.
During Governor Ken Lusaka's 2013-7 tenure, Bramwell Co-initiated the Chwele Chicken project through Kuku Bora company, supported by Danida. A project that was meant to empower local farmers.
He holds a Masters in Business Management degree from the Jomo Kenyatta University of Agriculture and Technology, a Bachelor's Degree in Arts from Kenyatta University as well as various professional certifications in Strategy, Business, Project and Risk Management.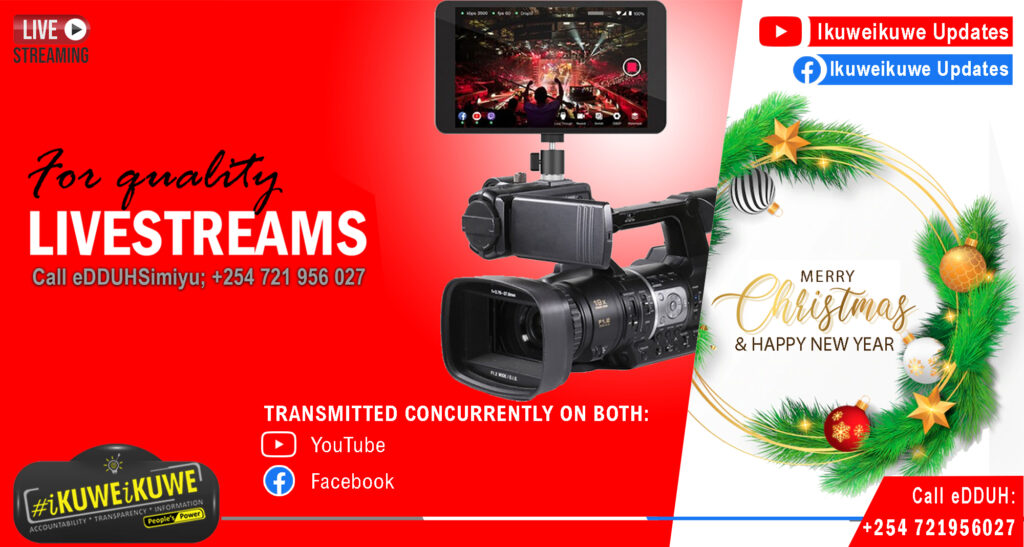 He has worked as a Senior business and development expert in diverse private, public and donor entities over the past 20 years.
He has had stints as a Director at the Export Promotion Centre, SME Africa Trust as well as the Kenya Fiim Classification Board.
Bram has cultivated an extensive network of personal and professional contacts locally and internationally.
He has also been a close ally of Speaker Rt. Hon. Moses Wetang'ula and Governor Ken Lusaka, providing them with key political strategic advice over the years.