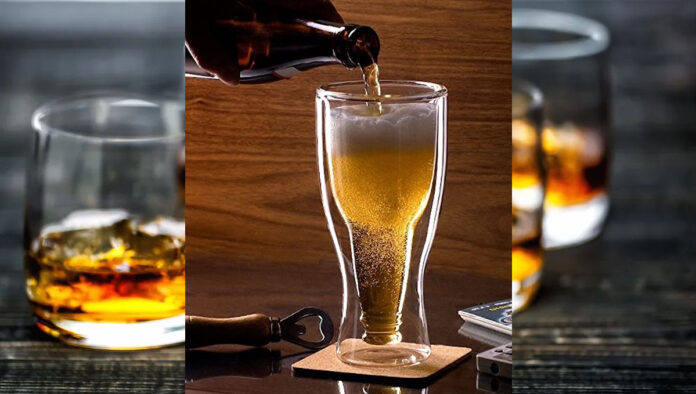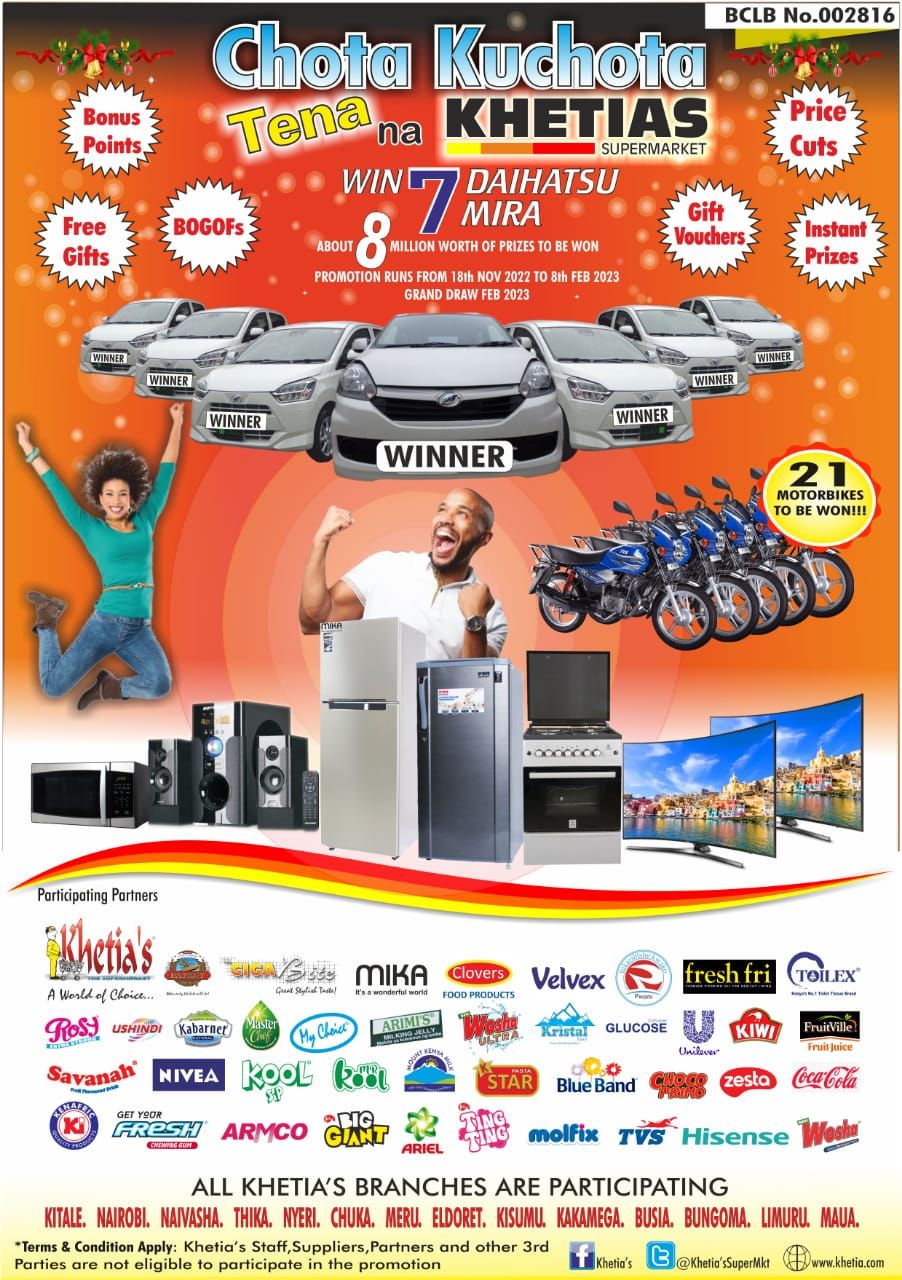 In Summary;
Debt recovery resolution
11 assotted cases
Other comments
Bungoma Bar Owners Association brings together those who sell drinks, food as well as offer hospitality industry players. It was created during Covid-19 times to assist Bar Owners deliberate on various ways and avenues to tackle the pandemic economic shockwaves as well as play as their online socializing, meeting point. It has now grown to be a recognized organization that is now helping in debt recovery as well as creating awareness on those patrons who are credit worthy.
They are all friends who don't like paying bills. Let's shame them ~ Ndungu, Africana ~
I'm shocked with the revelations here…I thought ni mimi tuu have been a victim of the cons as a starter kumbe watu wameoshwa namna hii. The unity of Bar Owners will help a great deal in handling some chicky and notorious clients. Akitoroka deni kule anapata jina iko kila bar and becomes messy for them

~ Sakonyi
Following numerous complaints with some amounting to court battles, Bar owners have resorted to shaming and confiscation of property as a way of pursuing debts from notorious patrons. This has been so far successful with the first case involving a medical personnel (name withheld because he later paid) was successful after his car tires were removed and a series of shaming images, posts trended on social media prompting him to pay within two hours a debt he had initially failed to service for months.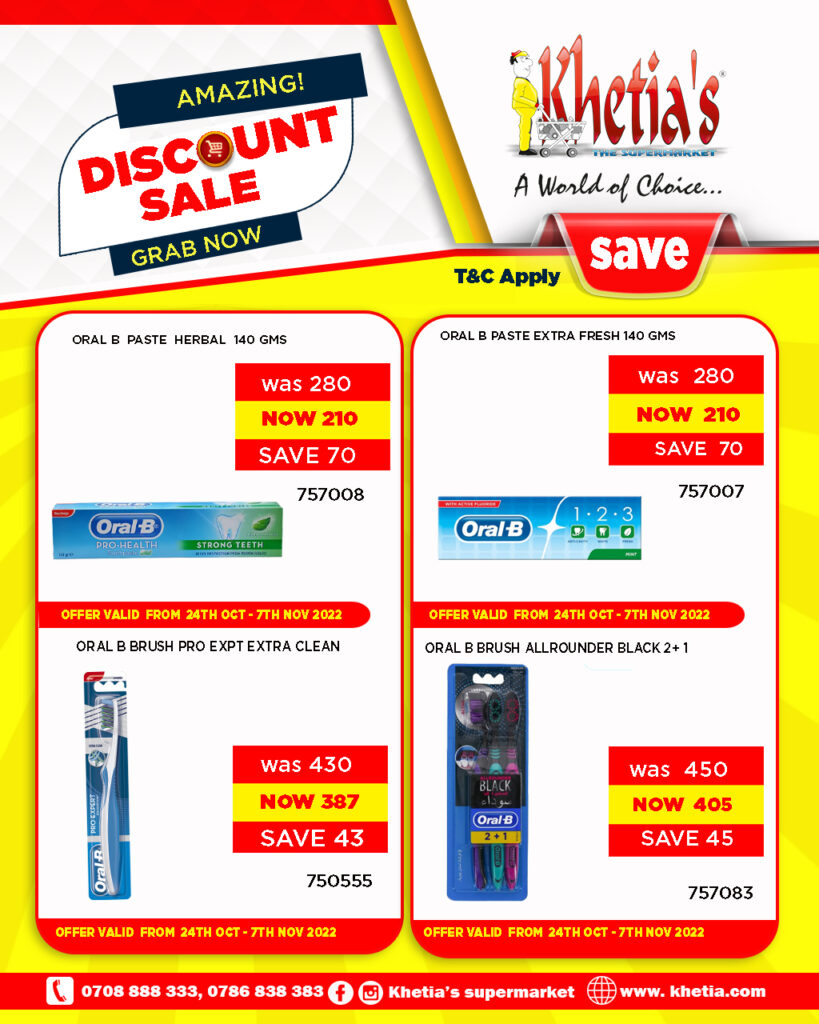 ikuweikuwe.com having been giving a go ahead by BBOA Chairman Mr. John Achola to assist stop the vice does hereby share some of the concerns raised on the Bungoma Bar Owners Association WhatsApp group;
CASE 1: Millicent Tata Wilson (politician)
A case involving politician Millicent Tata Wilson a Khalaba Ward MCA aspirant in the just concluded elections has been taken to court by LISA GUEST HOUSE a sister company to AFRICANA BAR & RESTAURANT over a Kshs. 94,000 debt. The debt was accumulated in the month Mar 2022 meals, accommodation) and the said lady has not paid up with the court giving the two parties an option of solving out of it. This is against the wishes of the complainant though thus the shaming.
CASE 2: TM (Name withheld because he paid yesterday)
CON ALERT!! Someone with TM's Pic anisaidie please… Tim is a well-known guy in Bungoma and he claims to be a contractor. He came to my premise in Makutano on Saturday being accompanied by his male friends and a girlfriend. He requested we prepare for them some nice pork and ugali which they ate and later ordered for drinks. Later, the guy became unsettled and was making very many calls, having known this guy for many years back in those years I worked in Salmond, he requested that he was waiting for someone to send him the money so that he can clear his bill worth Kshs. 6650… baadae he left and requested for our till no na kuingia kwa gari na wageni wake and drove off to Hillview resort…. I gave him a courtesy call and he said anatuma pesa before midnight… Yesterday I called him akisema today anaamkia bank kuleta pesa…. Today in the morning I tried to reach him several times but all was in vain until I had to rush to Hillview. Kufika huko pia wameshika simu zake due to debts…. So am urging members of this group whenever you see him be it in your club, alert me coz u might be the next victim

0722125xxx. That's his no… Although his phone ilishikwa iko Hillview resort

Am informed that he has swapped his lines coz zile ziko kwa simu hazina network Sasa
~ Liz Chilande, …….. ~
Good morning members…. Due to pressure that some of you gave him, he has paid my money but less with 150….thanks for those who intervened ~ Liz
CASE 3; Bungoma Members Club;
The shaming has escalated to affect Bar Owners too. RUDRA management has shamed Bungoma Members Club leadership for failing to pay about Kshs. 118,000 it owes for drinks and a TV set picked three years ago following the robbery that saw a watchman killed and drinks stolen.
CASE 4; 
My debtors run from an array of clients; Politicians, Some politicians keens, County Government and County Assembly staff, various professionals and friends. Some of those mentioned by other bar owners are also debtors of Outlaws Rhumba House.
I feel happy because one of our own (Hon. Steve Sonko, Director of Siilk Sports Lounge) has been elected to the 3rd County Assembly of Bungoma and we shall be drafting a bill with ways to recover our losses from these rogue citizens to be passed as a by law in the Assembly
~ Fred Outlaws. ~
CASE 5: Fina (politician)
Another one is Hon Fina. He was vying for Ndivisi ward. One month him and his group eloped with 3800 ~ Mrs. M
CASE 6 & 7; Tony Waswa
Tony Waswa, came na battalion ya Governor 20th. My gal, is like "niongezee mzinga za Hunters Choice". That time 4 down and still asking for more. Just like that 14K plus gone, the rest ni stories. Siku hizi Mimi niliamua kua customer Mkubwa wa hiyo Kibanda because I can guarantee that I shall pay Irregardless. ~ Karuga ~
This is too much aki. They owe me 6k. No amount of pestering them bared any fruits. ~ Mrs M.
CASE: Dr. KEN
Dr. Ken (Bungoma Referal Hospital) Ksh. 13,000 debt for Red Pearl Grill and Lounge ~ Obilo
CASE 8,9 and 10:  Dennis Wakwoma
Deniss Wakwoma. He took off with 7k when I had just begun. I sacked the best manager I have ever had. The other day he showed up at Zuri Place with big boys. I lost Kshs. 1,850. Hii chang'aa kuuza ni stress. ~ Wafula Buke, ZURI PLACE ~
He (Deniss Wakwoma) came to AMoh home pub in mskoma two days ago and vanished with a bill of 5,500. ~ Amo, AMOH HOME PUB ~
Dennis also owes Marina Apartments about Kshs. 10,000 (Double black and Exec. room)
CASE 11; Peter Onyancha
Mtu atuletee picha ya onyancha Peter pia…. Take caution please huyo akiingia kwako be sure atahepa na deni not less than 5k … Kwangu alihepa na more than 5k, nilidai hadi I had to surrender ~ Liz,..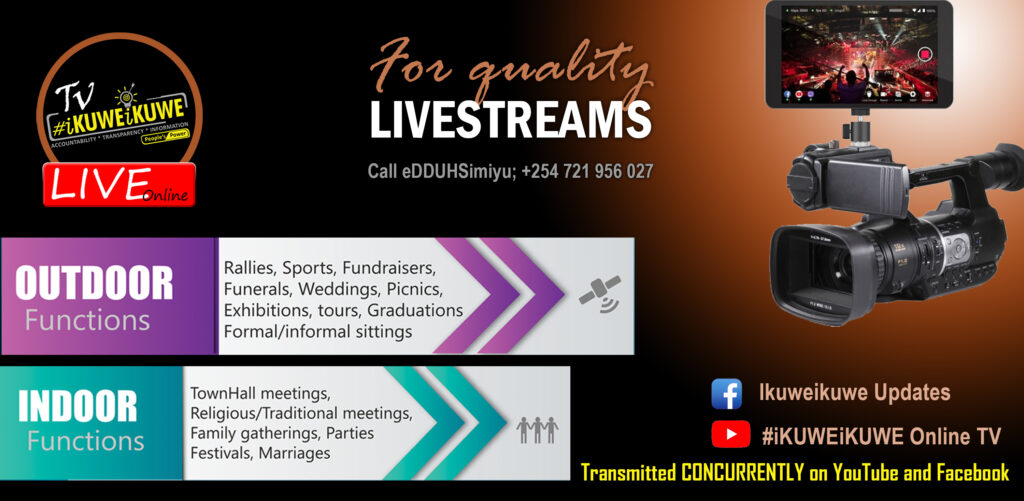 Other Comments:
I know this guy. I learned my lesson twice. When the new club opens at outlaws, I may be tempted to run a cashless bar where you come sit, pay for what you want via phone and send the order SMS via app. In the sms you indicate your table.

To make this realistic, I will employ deaf waiters and waitresses who can only read the app messages

We learn daily, next time what we do is to hold the girlfriend and take to the kitchen ama tunauza huyo girlfriend kwa mteja mwingine halafu apate pesa ya kulipa coz the end result after kulewa ni kuenda kulala…🤓🤓🤓🤦🏾‍♂
~ Fred Owino, OUTLAWS LOUNGE ~
The things I have seen in this business, I would rather just do five tables a day nikijua nalipwa Mimi I send away some people Huwa nawakataza tu
~ Ethel Nakhumicha ~
Additionally, Bar Owners have also threatened to furnish ikuweikuwe.com with a more refined list of names and/or call press conference to address this issue of debts.