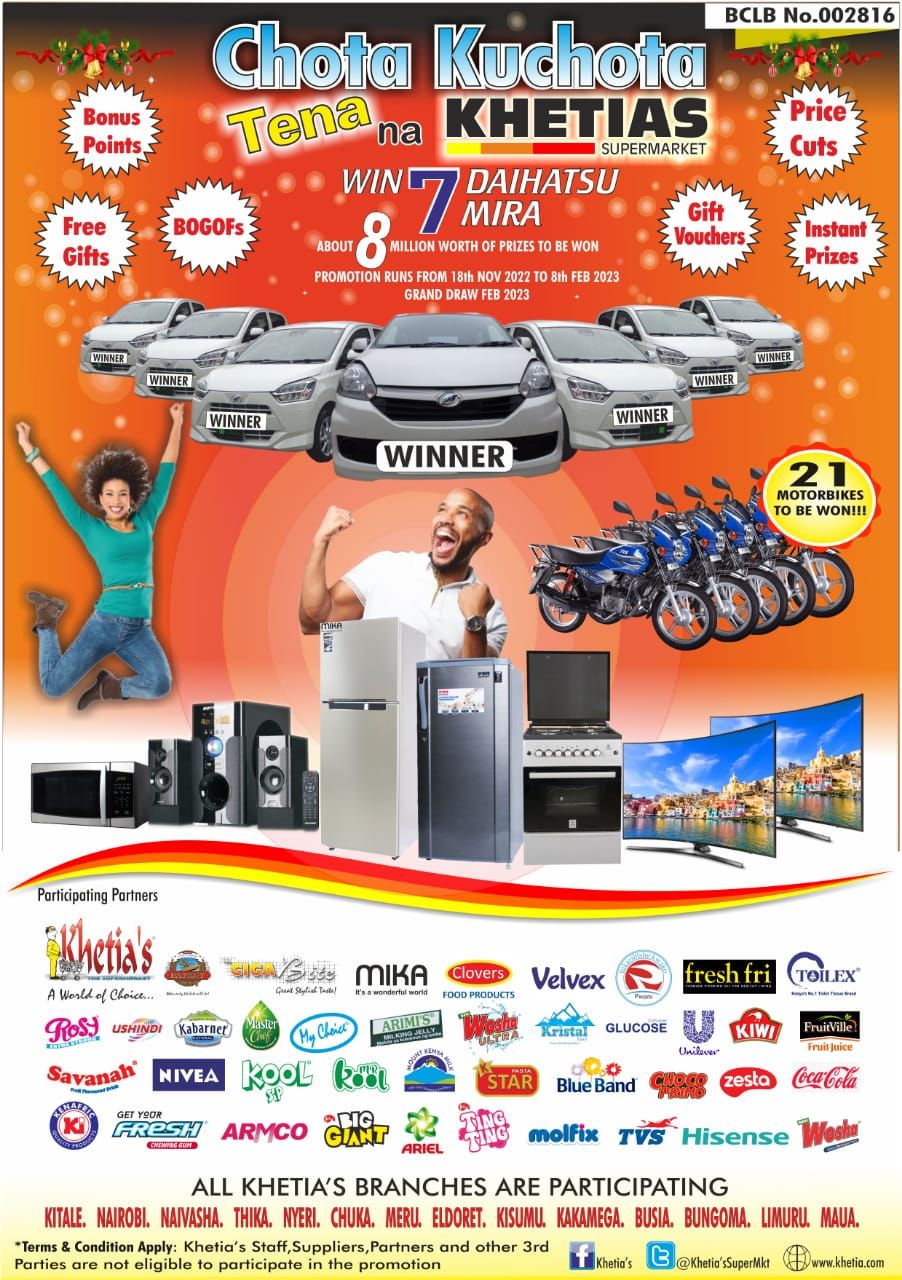 Bungoma County Assembly on 28th Oct 2022 did elect Chairpersons and Vice Chairpersons of various committees in an exercise that saw independent candidates upset minority side while Stephen Kaiser Simiyu aka Steve Sonko, MCA Matulo Ward lead newcomers in bagging key positions. Sonko is widely regarded as one who invested most in education having spend (own money) over 5 million shillings in his 3-year Steve Kaiser Foundation scholarship program that saw over 900 needy pupils, students benefit within Matulo ward and Bungoma County at large. Other first-timers include Edwin Opwora, Polycap Wandabusi Kimeta and Benard Kikechi among others.
The following retained their positions; Musikoma MCA Hon George Makari – Chair Health, Hon. James Barasa Mukhongo – Chair Finance.
Three female MCAs were elected Chairpersons: Hon. Violet Makhanu – Youth Affairs and Sports, Hon. Metrine Nangila – Legal and Justice Committee, Hon. Linda Kharakha – Delegated County Legislation Committee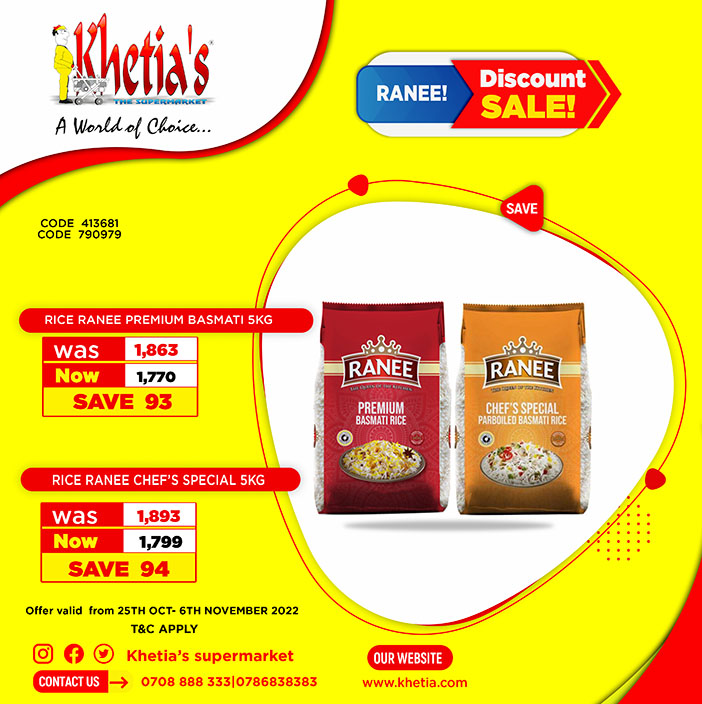 In a surprise move, two independent candidates turned tables on committees that have previously been led by Members from the Minority coalition and clinched the leadership;
MCA Hon. George Tendet has been elected chairperson of the Public Accounts Committee with Hon. Bernard Kikechi being elected to deputize him.
A similar scenario played out in the Implementation Committee where Hon. Jacob Psero was elected Chairperson while Hon. Mourine Wafula was elected Vice Chairperson.
The full list of MCAS elected to lead various committees is as below:
Finance and Economic Planning
Chairperson- Hon. James Barasa Mukhongo
Vice Chairperson- Hon. Orinze Kundu
Education and Vocational Training
Chairperson- Hon. Benjamin Otsiula
Vice Chairperson- Hon. Stephen Kaiser
Hon. Violet Makhanu, MCA Mihuu Ward
Agriculture, Livestock, Fisheries, Irrigation, and Cooperatives Development
Chairperson- Hon. Waiti Wafula
Vice Chairperson- Hon. Idd Owongo
Roads, Transport, Infrastructure, and Public Works
Chairperson- Hon. Frankline Simotwo
Vice Chairperson- Polycarp Kimeta
Tourism, Environment, Water and Natural Resources
Chairperson- Hon. Edwin Opwora
Vice Chairperson- Hon. Martin Chemorion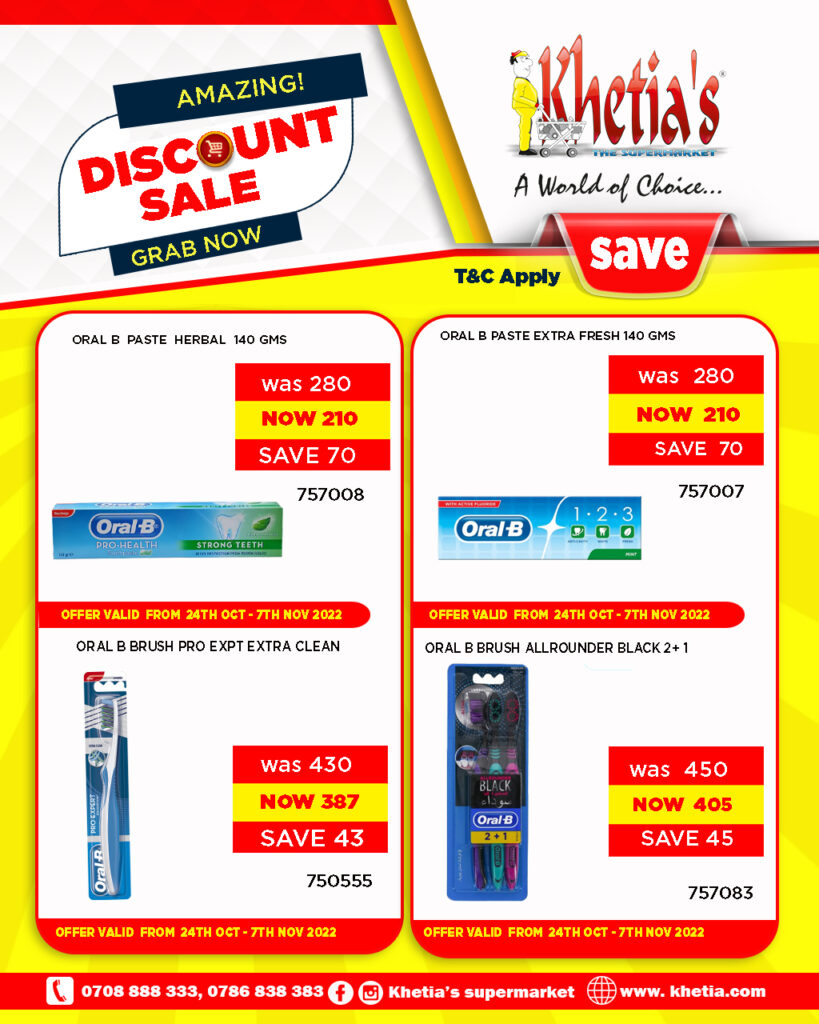 Gender and Culture
Chairperson- Hon. Jack Kawa
Vice Chairperson-Hon. Abraham Obama
Health Services
Chairperson- Hon. George Makari
Vice Chairperson- Hon. Jerusa Aleu
Hon Tony Barasa, MCA Lwandanyi
Lands, Urban, Physical Planning and Housing
Chairperson- Hon. Francis Chemion
Vice Chairperson- Hon. Linda Kharakha
Trade, Energy and Industrialization
Chairperson- Hon. Johnstone Ipara
Vice Chairperson- Hon. John Wanyama
Public Administration and ICT
Chair- Hon. Tony Barasa
Vice Chairperson- Hon. Caleb Wanjala
Hon. James Barasa Mukhongo – MCA Chwele / Kabuchai
Labour Relations and Members Welfare
Chairperson- Hon. Henry Nyongesa
Vice Chairperson- Hon. Catherine Kituyi
Youth Affairs and Sports
Chairperson- Hon. Violet Makhanu
Vice Chairperson- Hon. Grace Sundukwa
Budget and Appropriations Committee
Chairperson- Hon. Jackson Wambulwa
Vice Chairperson- Hon. Charles Nangulu
Powers and Privileges Committee
Chairperson- Hon. Emmanuel Situma
Vice Chair-
Speaker – Emmanuel Situma
Legal and Justice Committee
Chairperson- Hon. Metrine Nangila
Vice Chairperson- Hon. Everlyne Anyango
Delegated County Legislation Committee
Chairperson- Hon. Linda Kharakha
Vice Chairperson- Hon. Dorcas Ndasaba
Implementation Committee
Chairperson- Hon. Jacob Psero
Vice Chairperson- Hon. Mourine Wafula
Public Accounts Committee
Chairperson- Hon. George Tendet
Vice Chairperson- Hon. Bernard Kikechi