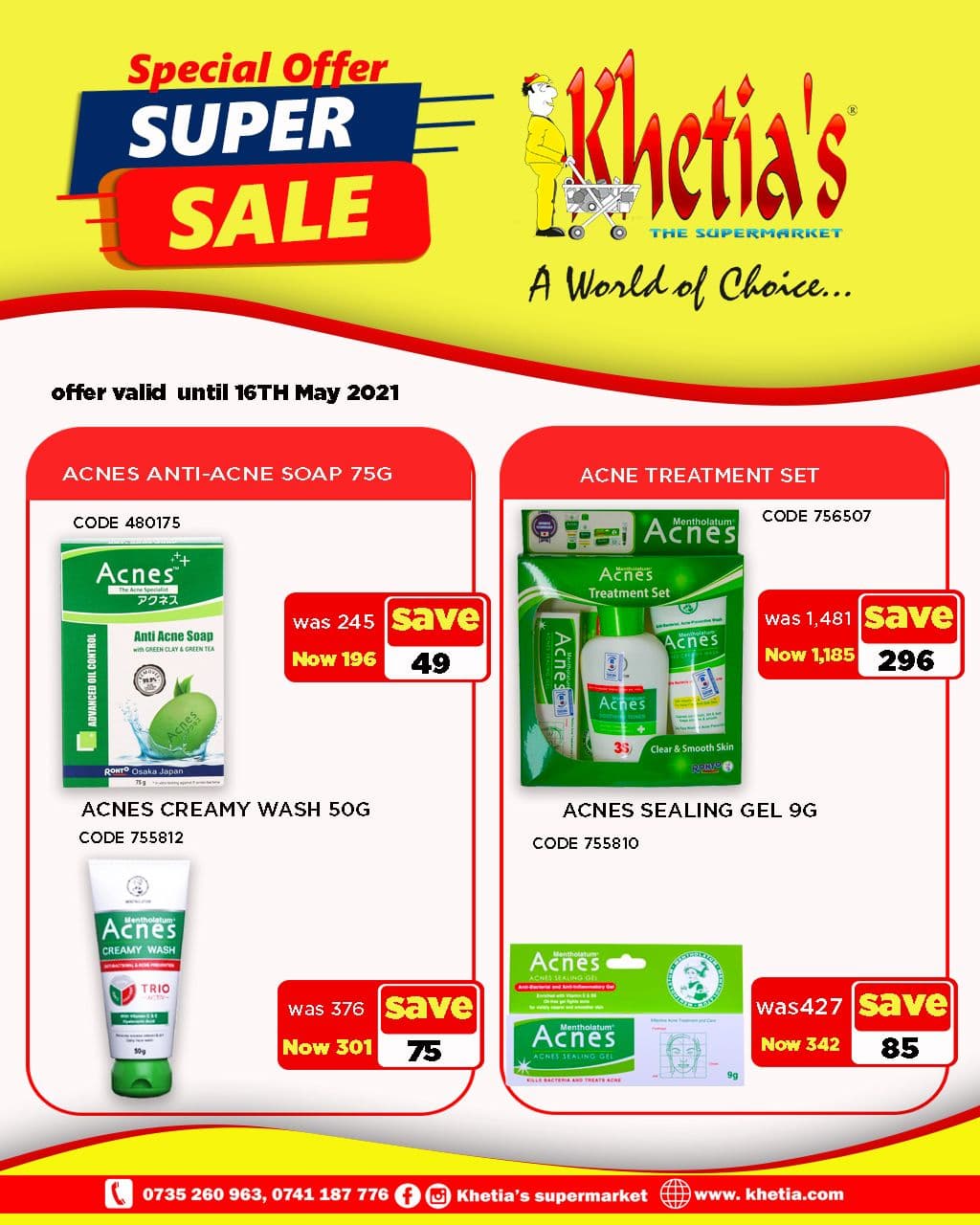 Bungoma South Knut executive secretary Mr. Ken Nganga's car key got stuck and later broke in the ignition when he arrived at Muanda village in Bumula Constituency for wedding prompting him to call a mechanic to work on it. The outspoken unionist allowed the mechanic to drive the vehicle away for repairs after the initial key he came with turned out to be incompatible. Nganga expected the mechanic to deliver the car back in good time for him to use it after the wedding
At about 7pm he received a call that his vehicle had rolled between Muanda Primary School and market, not so far away from where he was.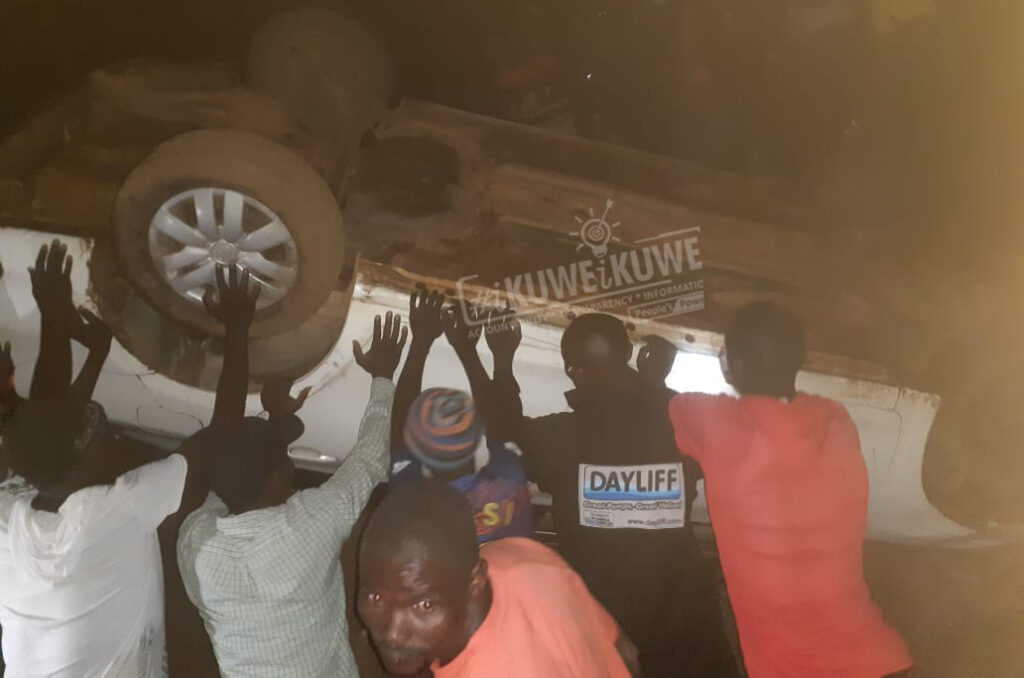 The mechanic is said to have lost control of the vehicle at a bend leading into the accident. He sustained injuries
Kenneth Nganga was recently re-elected as Bungoma South KNUT Executive Secretary garnering 371 votes against Luketelo's 266 in a hotly contested election held at Kanduyi DEB Primary school. The KNUT elections were largely won by pro-Weta camp that battled it out with one sponsored by Bungoma Governor Wycliffe Wangamati.