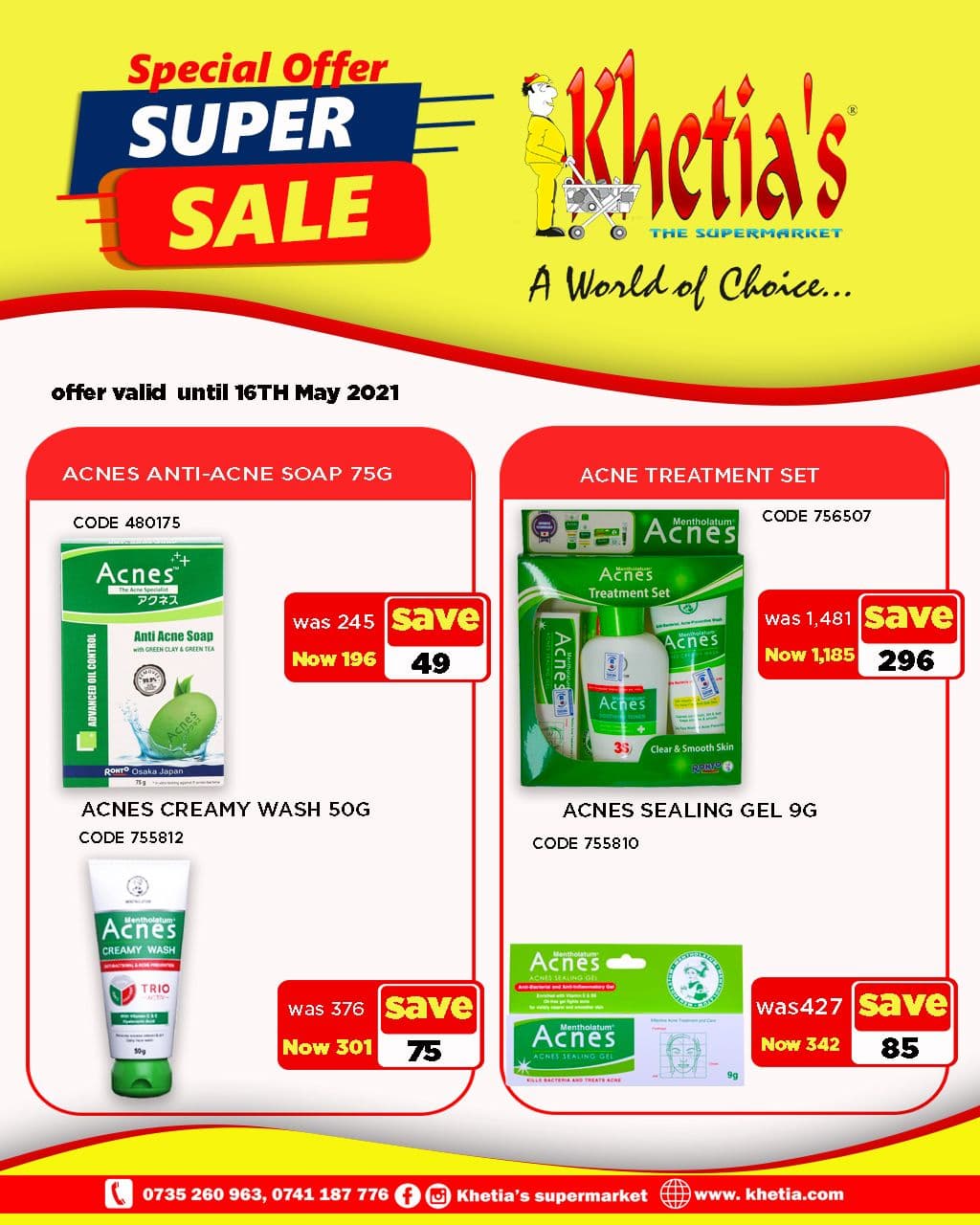 Brian Tony Wafula Nyongesa a 3rd Year student studying Electrical & Electronics Engineering students at Jomo Kenyatta University of Agriculture and Technology (JKUAT) Main Campus fell from the third floor of Urithi Cooperatives commercial (hostels) building where he had rented as a residence at about 9pm on 23rd April 2021. The building is alleged to be a hostel housing about 300 university students from JKUAT
He was rushed to the university clinic where it was determined that he needed specialized treatment and therefore a University ambulance was used to drive the immobile Brian to Kenyatta National hospital (KNH). Brian was received at the emergency Centre and was immediately put on a resuscitation bed for almost 24hours before he was transferred to ICU on Saturday, 24 April 2021 at about 8pm with Ian Shem Nyongesa his younger brother sticking by his side all through.
He had suffered; Serious head injuries, Multiple fractures on the left leg & at the back of his neck and swollen brain. He was put on ventilation
Rev. Johnstone Nyongesa, Brian's father accompanied by other relatives arrived from Kabuchai – Bungoma on Sunday during lunchtime and were able to see him then on Oxygen with a swam of doctors around him.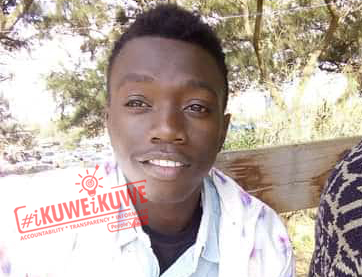 All this time the Urithi Cooperatives and University administration never made any follow-up neither did they report the incident to any police station. This prompted the family to report at Juja Police Station on Monday at lunchtime before visiting the accident scene and the patient in company of the investigating officers.
At the time of the incident, Brian had just finished a three-month attachment at Brookside Dairies ending on 22nd April 29, 2021. He had submitted his report to the company awaiting a recommendation letter to the University.
He was pronounced dead today Thursday, April 29, 2021 morning
Speaking to #iKUWEiKUWE Brian's father Rev. Johnstone Nyongesa wonders why Urithi Cooperative's management has chosen to maintain silence on top of not reporting the incident that happened on their premises. He is asking the police to get to the bottom of it and bring those responsible of his son's untimely death to book.
#iKUWEiKUWE Corner;
Just when #iKUWEiKUWE was trying to get more info before publishing news on the incident… Death shut everything down.
OUR SINCERE CONDOLENSES TO THE NYONGESA FAMILY!