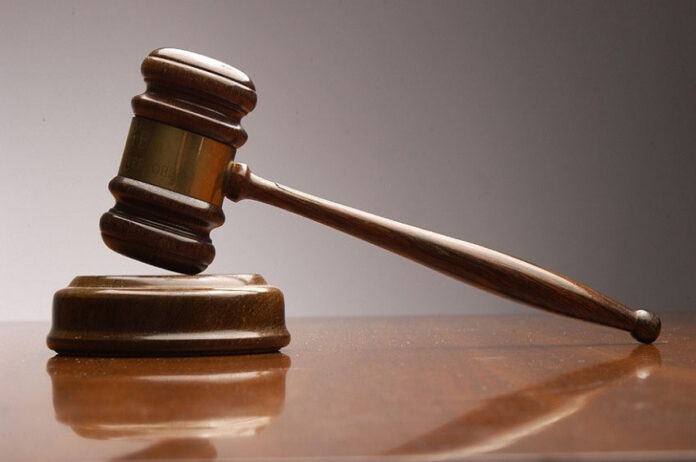 In summary:
County's preliminary objection (pdf)
Applicant's Submissions against preliminary objection (pdf)

Court order
Employment and Labour Court sitting at Kakamega has today 23/5/2023 Extended conservatory orders restraining County government of Bungoma from interfering with the employment tenure of the five interdicted Chief officers pending Ruling on an application filled by the affected employees.
Hon. Justice Jemima Kelly further restrained the county government from issuing appointment letters to any new employee for the concerned departments.
Maurice Wabwile Marango, Abidan Kimkerick Kapchanga, Aruput Isaac Juma, Christopher Nyongesa Simiyu and Isaac Mukenya lodged an appeal with the Public service commission over violation of their respective employment rights by the current Bungoma County government through Governor Kenneth Makello Lusaka.
Ruling of the Respondents preliminary objection set to be given on 6/July/2023.

County's preliminary objection (pdf); https://ikuweikuwe.com/wp-content/uploads/2023/05/Bungoma-County-preliminary-objection-ELRC-MISC-E006-OF-2023-wekesa-and-simiyu-advocates.pdf

Submissions against the preliminary objection by the county (pdf):  https://ikuweikuwe.com/wp-content/uploads/2023/05/Bungoma-County-preliminary-objection-ELRC-MISC-E006-OF-2023-wekesa-and-simiyu-advocates.pdf
Court order (pdf): https://ikuweikuwe.com/wp-content/uploads/2023/05/Court-faults-Governor-Lusaka-reinstates-five-chief-Officers-23.5.2023.pdf