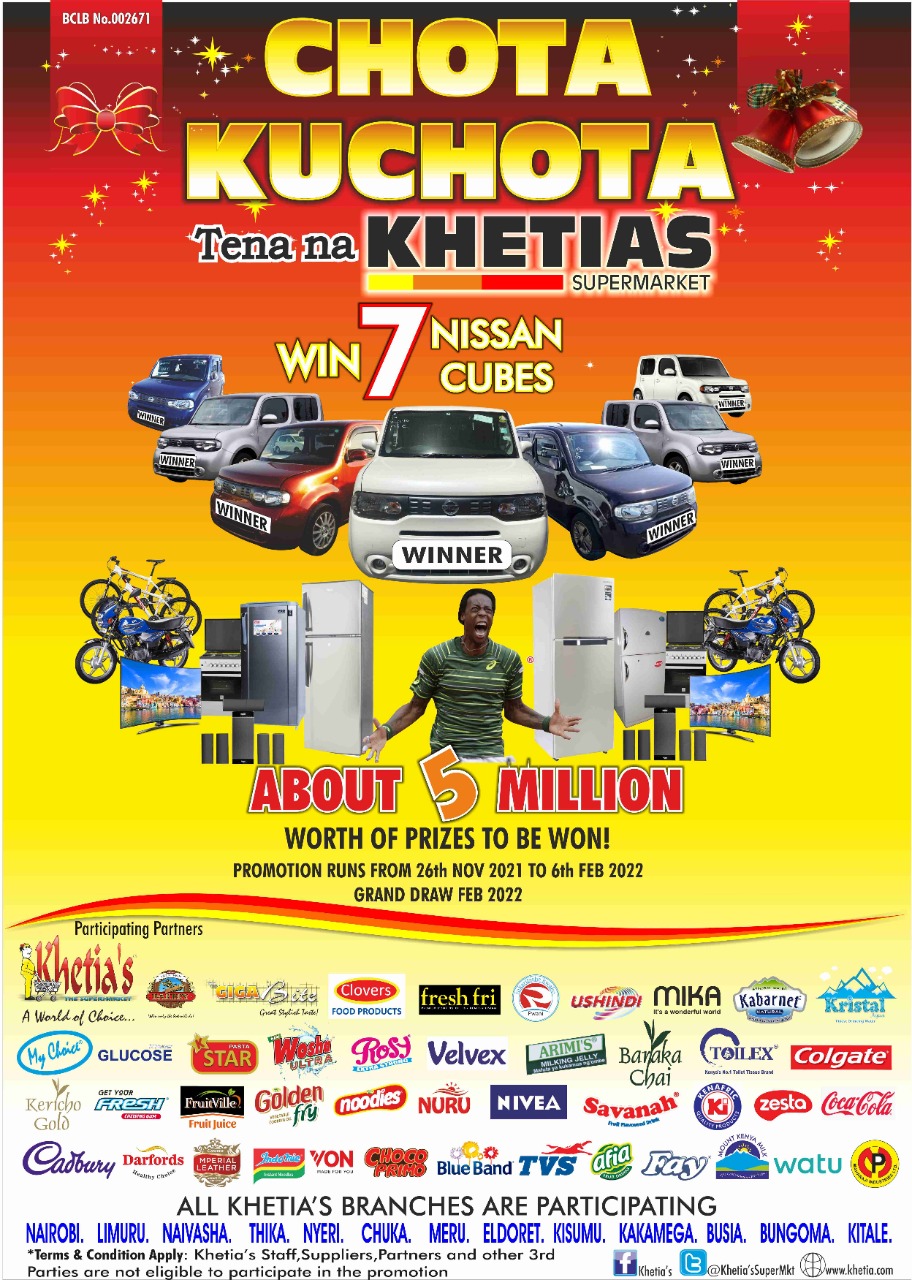 Haron Khapele a class 7 pupil at Buema Primary School in Kanduyi Constituency was yesterday 24th Nov 2021 killed by Lightning while attempting to untie a pig that was being heavily rained on. The unusual rains that were accompanied by tens of scaring lightning explosions witnessed in Bungoma and its environs had come down late in the evening prompting the boy who had just arrived home to make a decision to go untie a pig so as to have taken to a shelter.
Mr. Khisa Nyongesa khapele son's decision to run into the rains save the pig turned tragic when lightening stuck and killed him instantly. His younger sister after realized that he was'nt returning in good time after the loudest of all the lightening explosion dashed into the rains to check on him only to find him lying on the ground.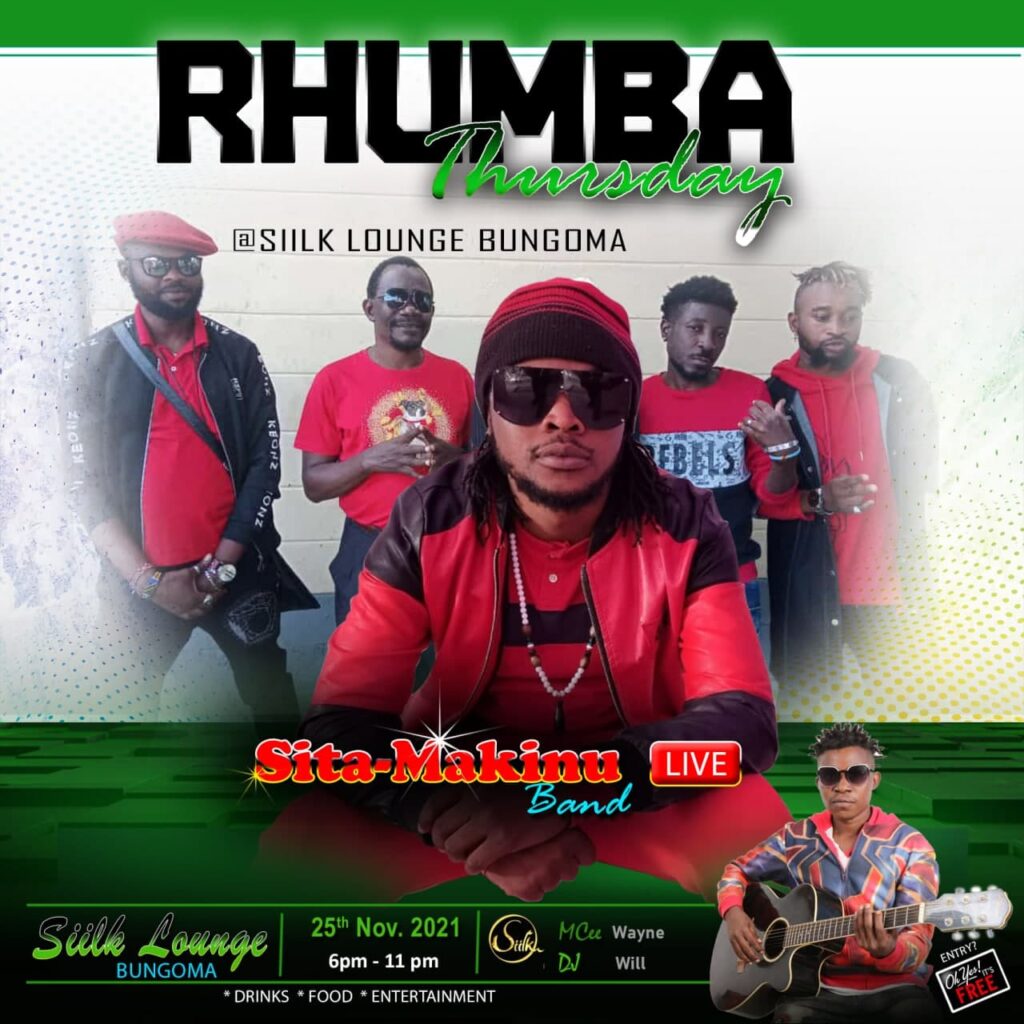 The 13-year-old boy was rushed to Bungoma West Hospital at about 7pm where he was pronounced dead.
The pig was nevertheless spared by the lightning in the unfortunate incident that took place near Siritamu Resort
#iKUWEiKUWE Corner;
Apart from taking necessary precautions during rains families should also consider installing lightning arrestors in their homes