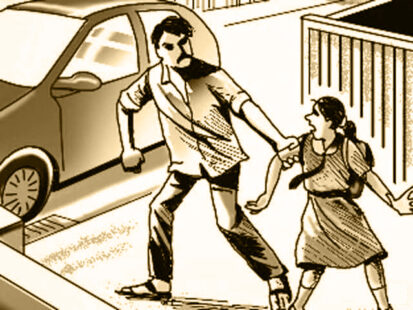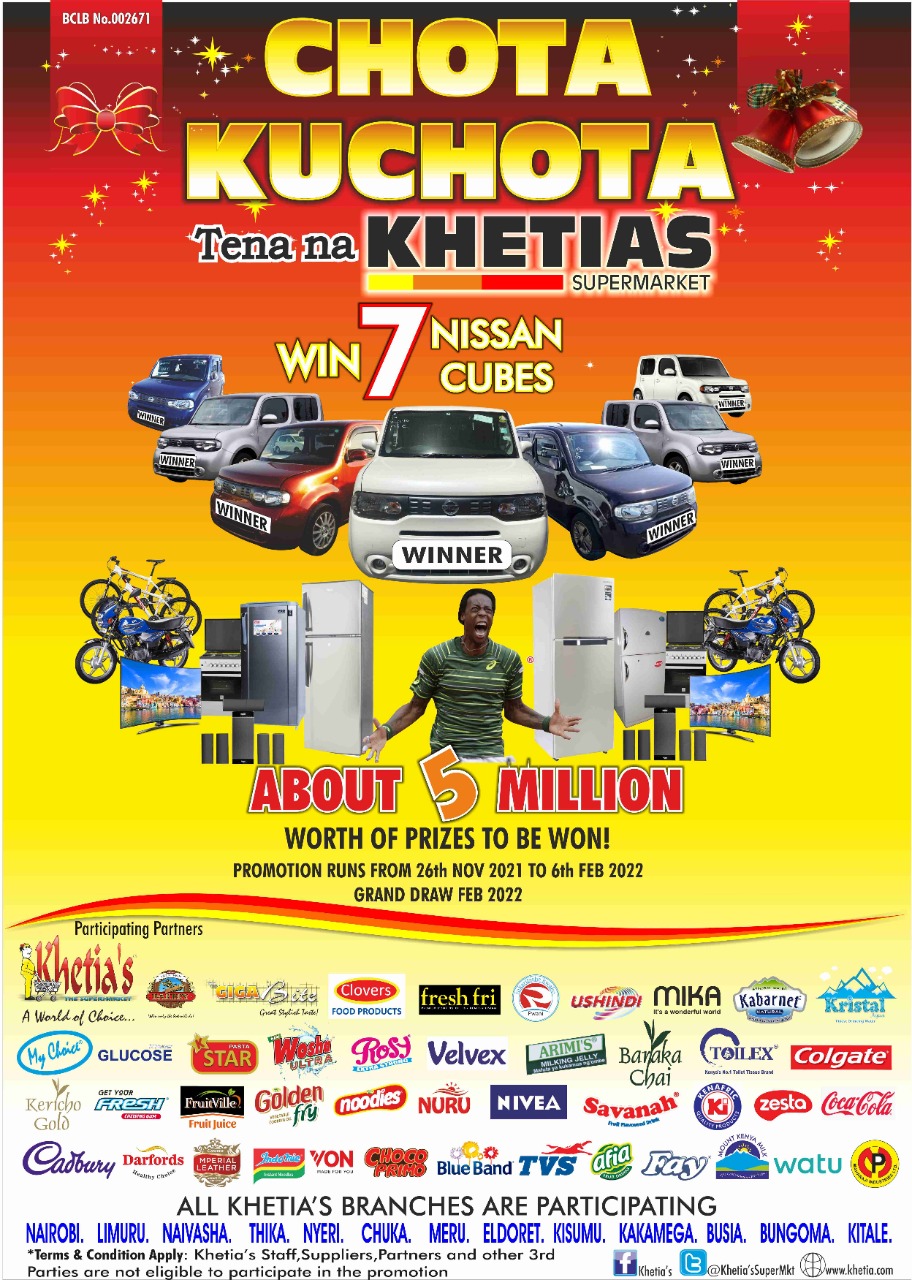 In Summary;
Complaints
Abductor's tricks
Following several reported cases of disappearance of children within Bungoma county with the most talked about being the new-born who was stolen from her mother minutes after birth at Kimilili Sub County Hospital and re-united with her mother weeks later, Bungoma residents have continued to witness the vice escalate as thieves who specialize in stealing children get more daring, advanced and smart.
Recently a boy was abducted from Ranje Village driven all the way to Busia town where he was abandoned after their (abductors) boss said he did not want a boy. A good samaritans later put the boy on a Bungoma-bound matatu where he was re-united with his family.
This prompted Range Village Friends WhatsApp group's Vice Chair Mr. Chris Wamboko to issue a communication on the online platform notifying members of the unfortunate incident as well as encouraging them to take precautions. The communication attracted crucial information as members came out to assist nail the thieves by describing the vehicle/motorbikes suspected to be used by them.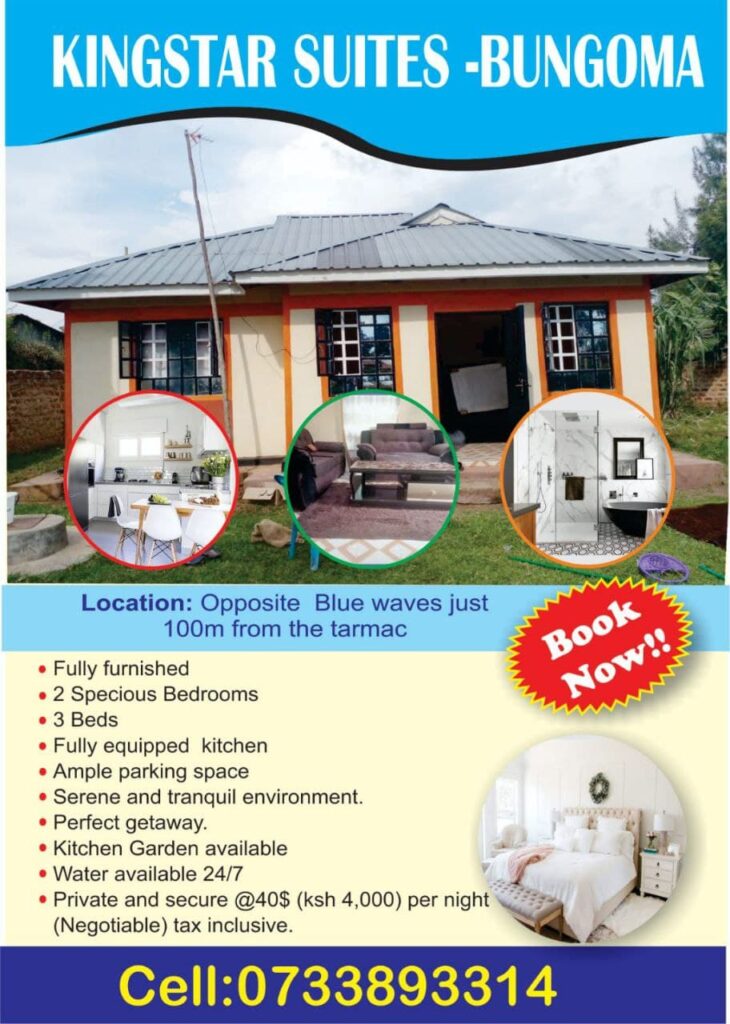 The Vice-Chairman's communication;
RANJE CHILD ABDUCTION ALERT
Hallo Members,

Have you heard that Chris Kiko Nandemu's child was last week abducted?

I wish to raise this alarm here on social media so that word can spread FAST.

Let it be brought to the attention of Nyumba-Kumi , Chief's office and the general public that these people are traversing the area in a vehicle. They pretend to be asking for directions to either Ranje Pri. School or Ranje Market.

Let our kids, both Boys and girls be warned not to talk to any strangers. In particular, let them not accept to enter any vehicles eti "kuja utuonyeshe".

We are grateful to God, that our boy came back alive from as far as Busia.

Security Agencies…. Kazi kwenu.

Na sisi general public…. tuwe macho!
~ Chris Wamboko – Vice Chairman Ranje Village Friends WhatsApp group ~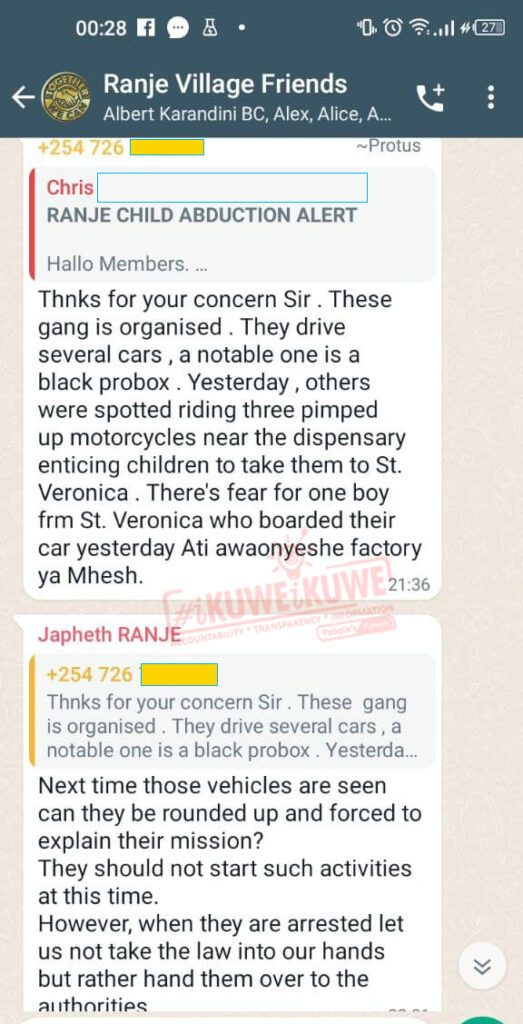 Japh wrote;
Hello members. Just to bring to your attention that there are kidnappers moving around Ranje and its environs targeting school going children. Kindly ensure that our children are safe to and from school, even at home. Warn them not to hike any lift be it a motor bike or car. Also remind them to ignore their advances and report to any relevant authority or responsible adults around. Administration to respond with immediate effect before the situation gets out of hand.
Protus wrote;
Thanks for your concern Sir. These gang is organized. They drive several cars, a notable one is a black Probox. Yesterday, others were spotted riding three pimped up motorcycles near the dispensary enticing children to take them to St. Veronica. There's fear for one boy from St. Veronica who boarded their car yesterday Ati awaonyeshe factory ya Mhesh.
Contacted, Asst. County Commissioner Mr. Abdishakur Ali said;
In our Subcounty though we have high cases of murder mainly occasioned by family feuds, abductions especially from hospitals (child theft) while normal abductions are limited… As we tirelessly try to zero in on these criminals we request the public to take necessary precautions to ensure their loved one's safety… SECURITY STARTS WITH YOU..