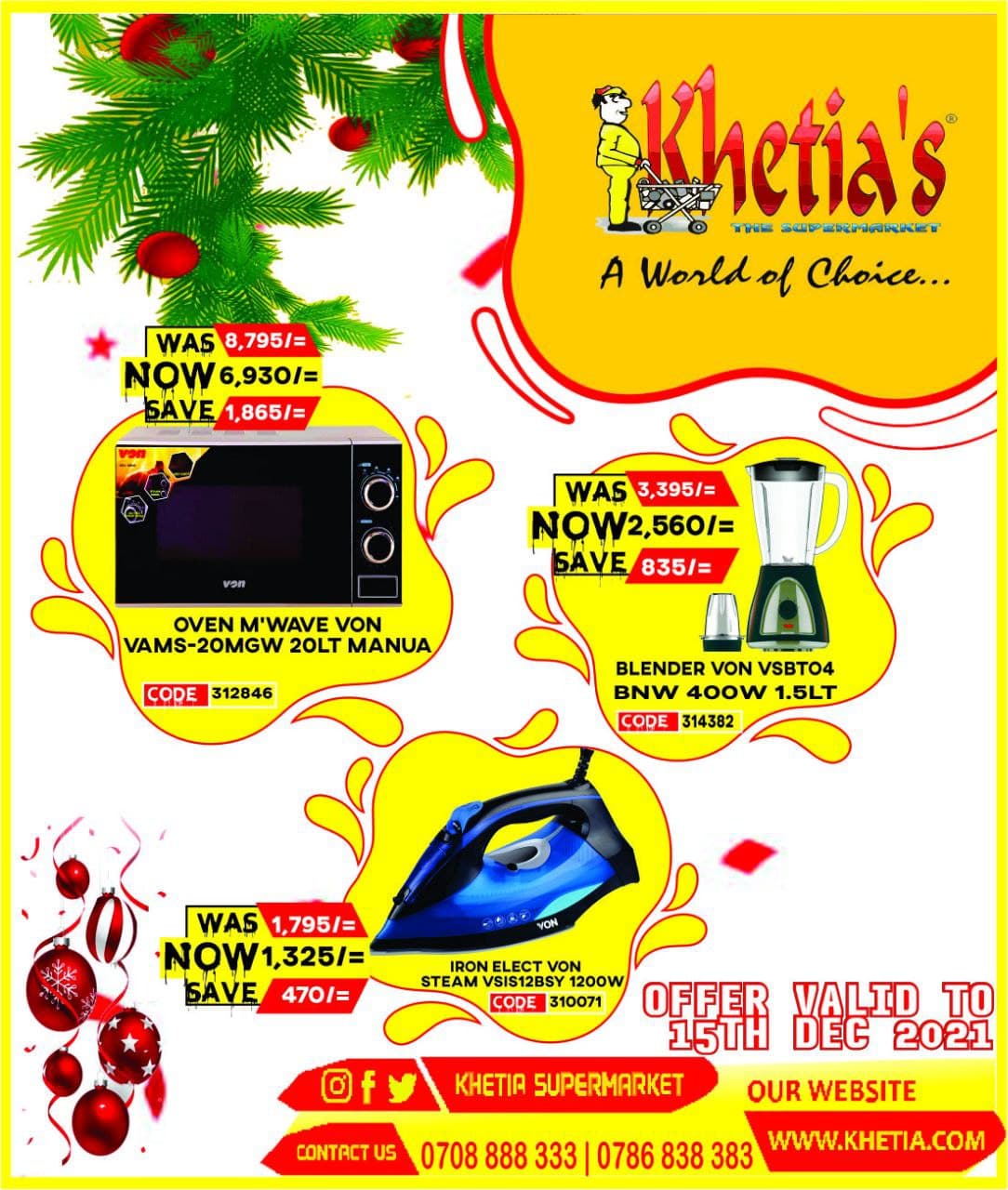 Zachariah Barasa as an aspirant for Bungoma gubernatorial seat 2022 has over time cut a nitch for himself from a revered auctioneer in Nairobi to a National Business Mogul who was born and raised in Bungoma town before venturing in the City. His declaration to take on Bungoma governor Wycliffe Wangamati at the ballot has left tongues wagging as most dismissed him at the initial stage but with time the talk has changed as he is slowly becoming the darling of the people through his manifesto and most importantly deeds.
In his speeches Barasa preaches;
Poverty eradication
He will prioritize revival of fallen companies in Bungoma i.e. Malakisi cotton ginnery
He will Sugar processing company in Bumula
Upgrade healthcare … "You better die in near home than in another county trying to seek better medication" says Barasa
VOTER REGISTRATION;
Wetangula, Lusaka and Wangamati should come out and encourage the public to register as voters now that most residents are so demoralized with the leadership at hand. He asked them to go slow on fighting "Nairobi or National" wars and instead come back home to put our house in order for us to make a meaningful impact at the ballot for ourselves as a region.
POLITICAL INTOLERANCE;
Zachariah Barasa discouraged leaders from procuring violence at funerals by hiring goons to violently attack their critics/opponents. This comes after Musa Mjini a staunch supporter of Wetangula and Lusaka was stabbed while attending Mwireri's funeral. He nevertheless thanked the security agencies for finally waking up from sleep saying unless those who perpetrate violence pay for their actions there would be worse scenes in future just like back then when we saw an outlawed group called Kabuchai Defence Force terrorizing political opponents where many lives were lost.
Watch; https://web.facebook.com/Ikuweikuwe-updates-276399464201437/videos/855018215202942
ZB also said that for any political party to secure him, it must undertake to;
Partner with him in eradicating poverty within the County and beyond
Help him improve healthcare sector
Hand over Nzoia Sugar Company to local
Undertake to tarmac Musikoma – Miyanga – Lwakhakha road
Undertake to complete Misikhu Brigadier
Construct/resurrect key factories to restore and improve the economy of Bungoma County
TELLS OFF WETANGULA;
ZB as he has come to be known by his supporters told off Bungoma Senator and Ford Kenya party leader Moses Wetangula following endorsing of former Governor and current Senate speaker Ken Lusaka for the Bungoma gubernatorial saying Bungoma residents should be allowed to pick their preferred leader as opposed to an imposed one. This comes as the leader of the lion party indicated that Ken Lusaka would be contesting the gubernatorial seat on a Ford Kenya ticket.
I am the only person in the history of Bungoma who has done projects that otherwise are responsibilities of the government. I have done a lot of CSR including repairing roads, paying school fees, built hospitals, built houses for the needy,
Barasa encouraged Bungoma residents to use wisdom at ballot come 2022 as he took a swipe at Senate Speaker Ken Lusaka to consider aiming higher from his current position like his counterpart in Parliament Hon. Muturi who is going for a deputy presidents position. He concluded by saying; "Kama ameamua kuja, wacha basi akuje kuchafuane hapa chini"