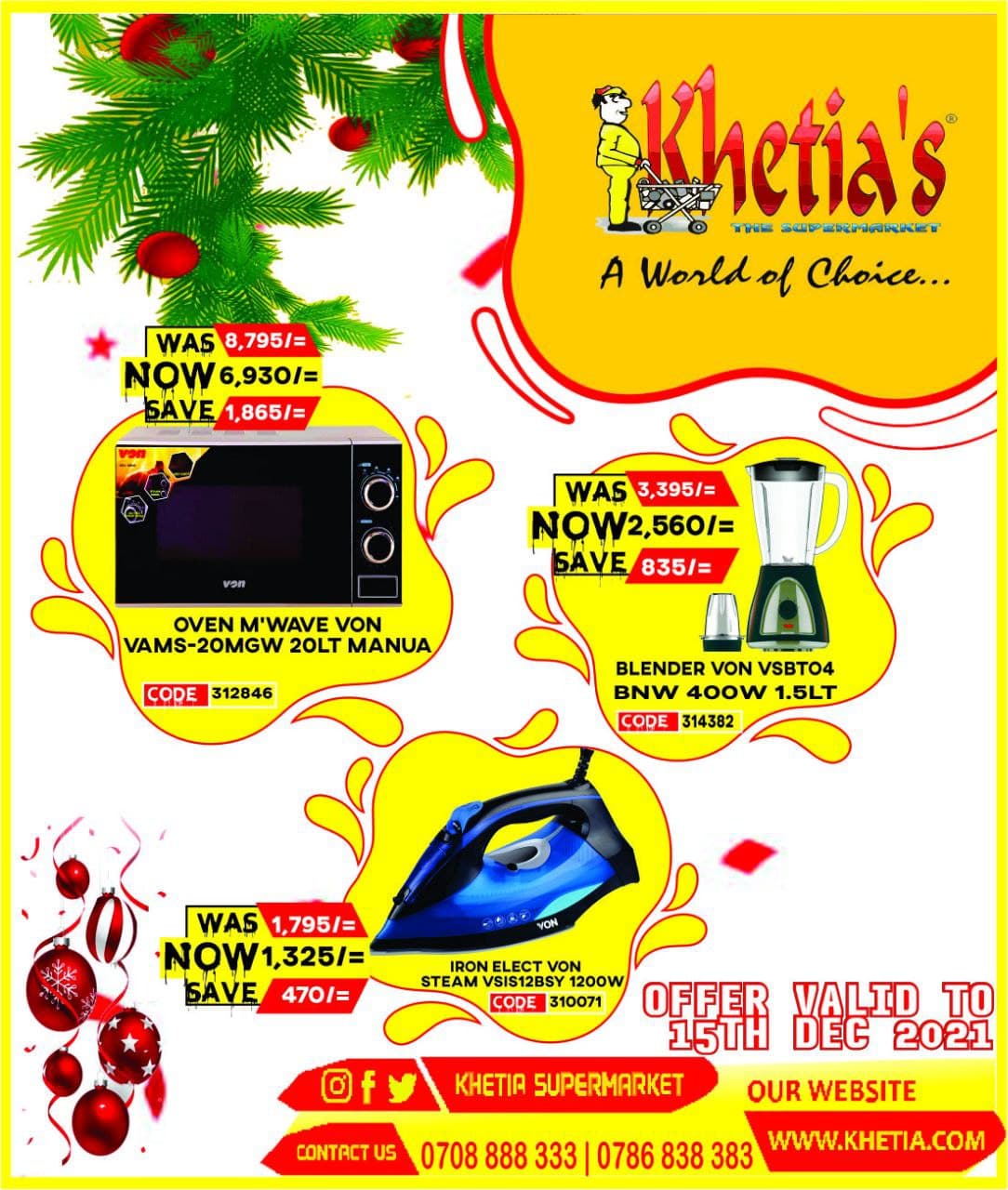 Following the revelation by IEBC officials throughout the Country and Matulo ward to be precise, Business mogul and Matulo ward aspirant Steve Kaiser aka Steve-Sonko has through his Steve Kaiser Foundation funded a rare Corporate social responsibility (CSR) programme that's purposed at ensuring voter registration exercise achieves maximum numbers in Matulo ward and Webuye Constituency by extension.
The programme was held at the following venues:
Wamangoli primary school
Simalabandu
Kiwanja Ndege
SA grounds
Matulo corner
Bilongo
Malaha
The Free livestock vaccination prog was introduced after a thorough research by Steve Kaiser Foundation on the primary needs by famers within Webuye. With the dwindling availability of cattle dips within the County among other veterinary services that are in dire need, animal vaccination came tops on the priority list. The foundation nevertheless found it necessary to merge the two priorities; Agricultural and Political… By ensuring that whoever wishes to benefit from the FREE vaccination exercise must be a registered voter as a compulsory requirement. In the event that ran for 7 days from 11th to 18th October 2021 hundreds of farmers with their livestock thronged various vaccination centers as IEBC officers facilitated by Steve Kaiser Foundation used the opportunity to register as many voters as possible.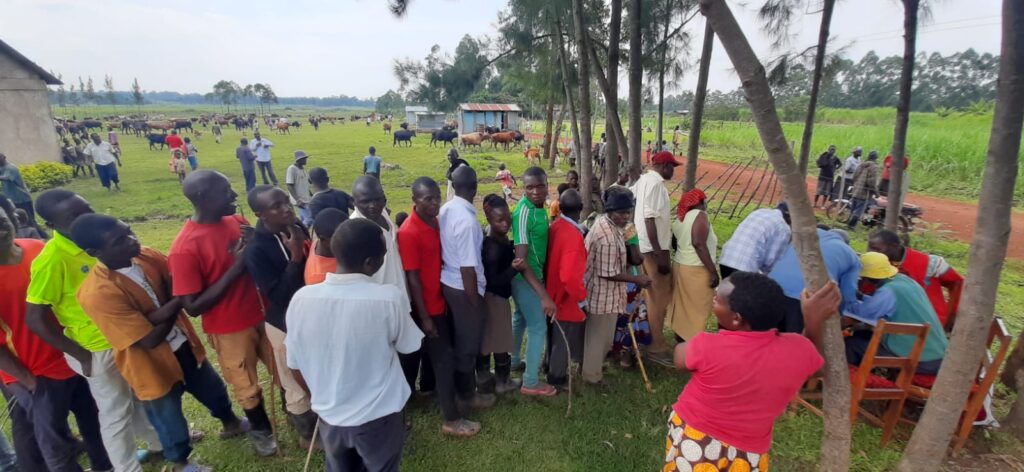 Steve Kaiser aka Steve-Sonko is an aspirant for the MCA Matulo ward seat in Webuye West, Bungoma.
"This is the highest number of farmers turnout since this annual vaccination kicked off more than ten years ago. We have never witnessed such a drive", said Tome Wafula , a veteran vet from Matulo.
He said farmers have always had a low turnout due to financial constraints.
He said this year the turnout has shot up by more than 70% compared to yester years.
More than 7,000 animals have been vaccinated in Matulo against Skin Lump disease.
Long queues of new voter registration were witnessed at IEBC desks as farmers lined up to register.
Bungoma County ministry of agriculture has said the vaccination exercise hit more than 90% sucess turnout unlike the past years.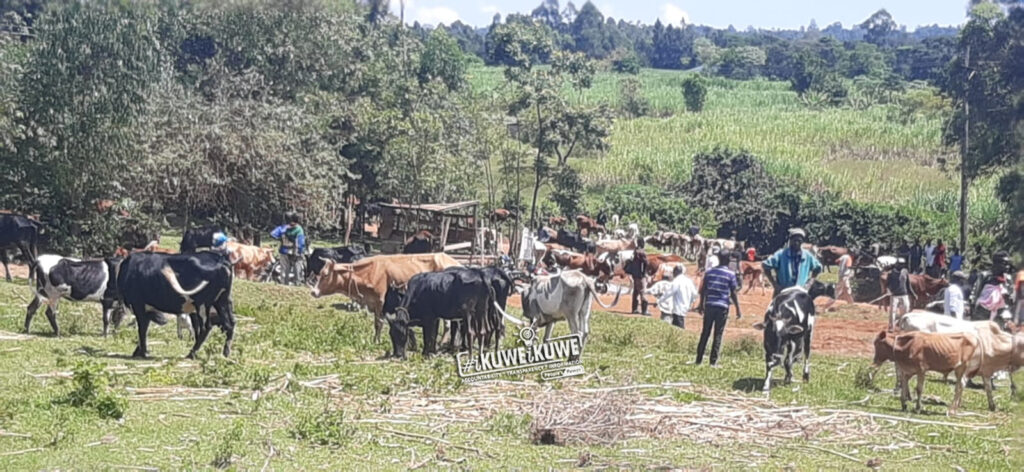 According to the IEBC commission's data, Matulo ward is leading in new voter registration in Webuye West constituency.
Foundation's programme director Isaac Wanjekeche has lauded the exercise and termed it a magnet in pulling masses to register.
"Democracy is expensive and such innovative methods are best suited to boost the numbers.", said Wanjekeche.
" For the Western region to meet the 2M voter target, a more practical and pragmatic steps must be taken. Empty rhetorics by politicians won't solve the problems ", added Wanjekeche.