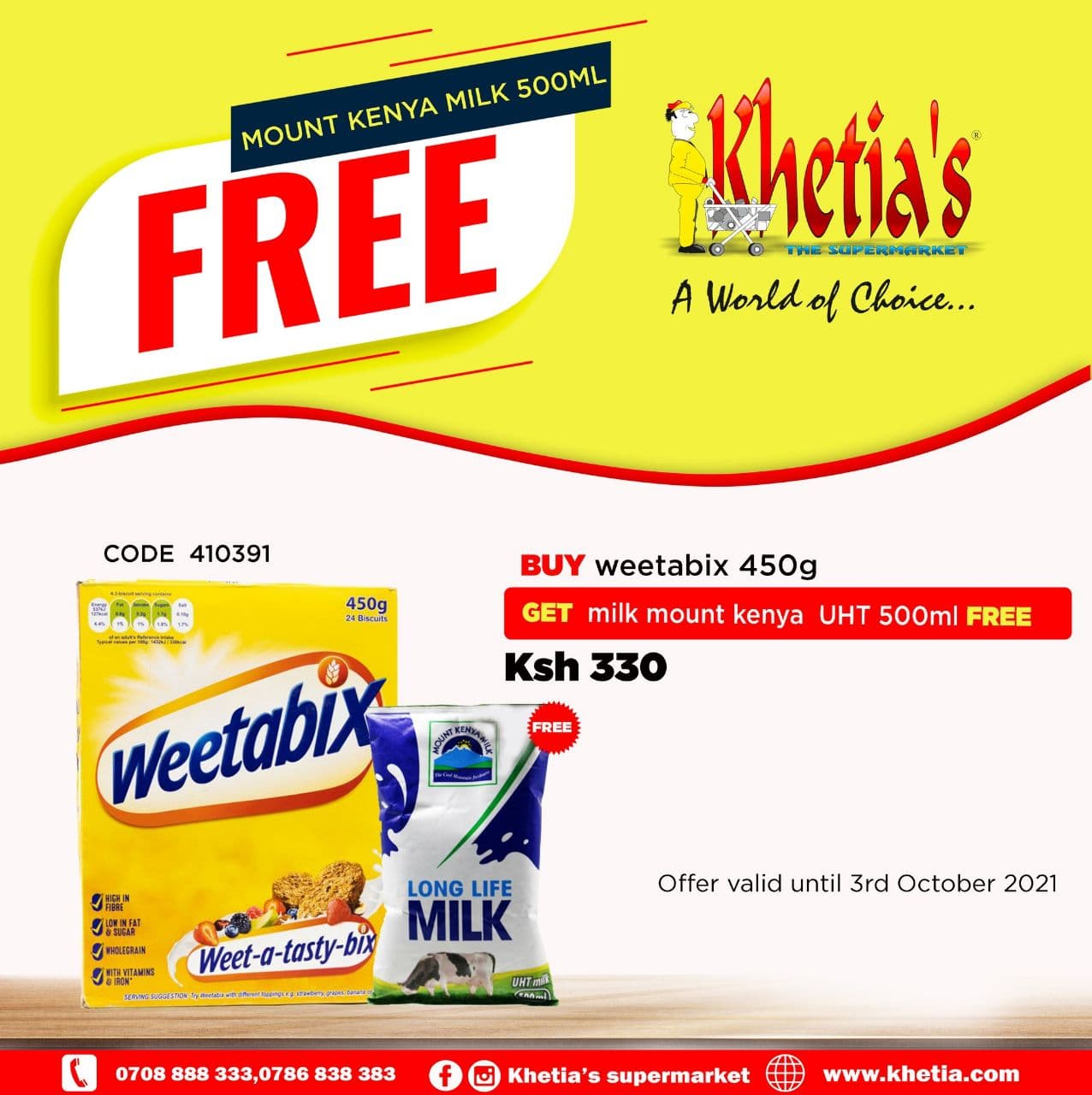 In Summary;
The 4-year scholarship
The scholarship winning lunch
Other Steve-Sonko sponsorships
Emmanuel Wafula who is a second born child to jobless parents hail from Ranje village, Kanduyi scored 228 in his KCPE securing himself calling letters from St. Veronica Ranje Secondary School in Ranje. The boy nevertheless failed reporting to school on time due to lack of school fees opting to stay at home hoping help will come his way.
Steve Sonko Education Sponsorship dubbed Stephen Kaiser Foundation Education Scholarship programme runs deep and wide across the County having recently given bursary to over 50 orphans who were unable to join Secondary Schools due to finances.
VIDEO: 50 orphans get bursary from Stephen Kaiser Foundation; https://fb.watch/7DTMkgsg8d/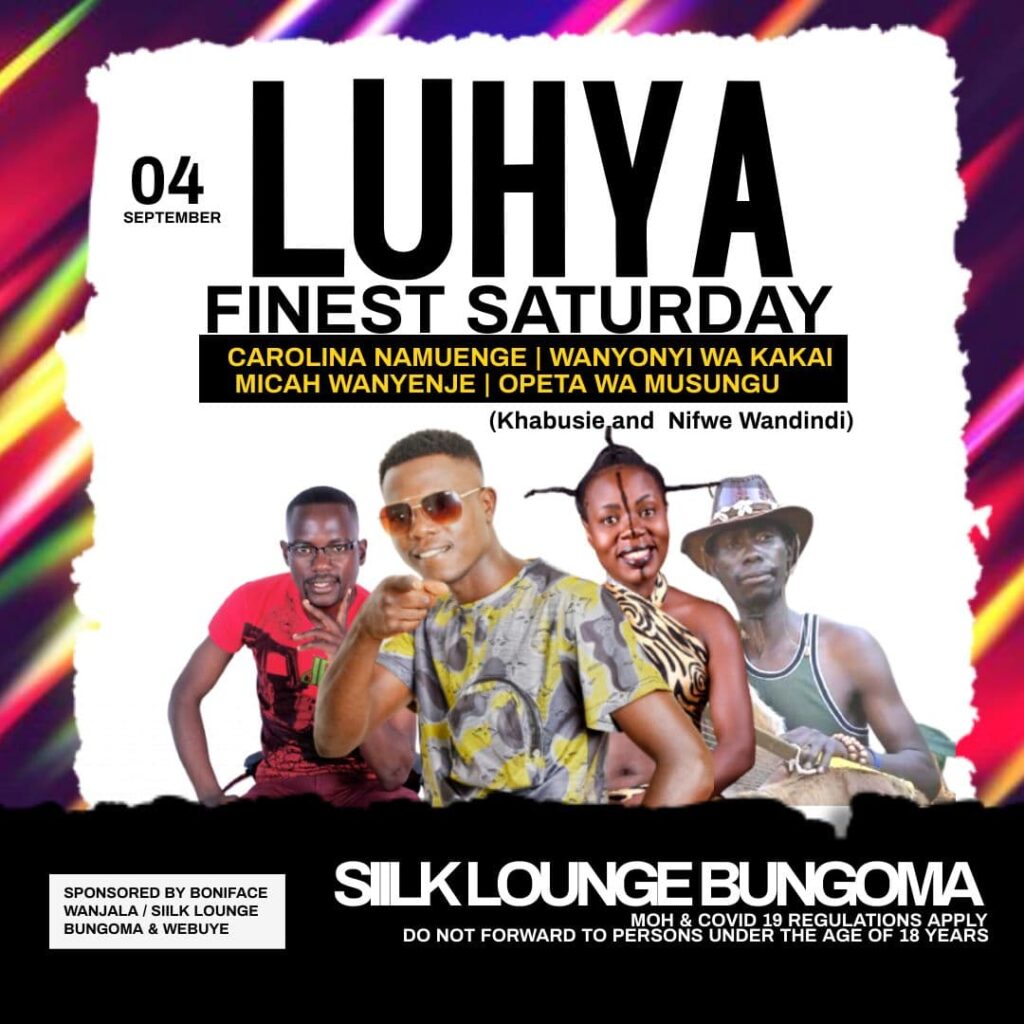 About 2weeks earlier Sonko had struck a deal with #iKUWEiKUWE to scout for one needy student who had not reported at school. In his brief he made it clear that marks should not be a determinant but the family financial status was his main concern.
Stephen Kaiser is he is known by his official names has also sponsored several other programmes implemented by #iKUWEiKUWE under the leadership of #eDDUHSimiyu including the Driving program where 11 members benefited to train at Budget driving school
VIDEO: Steve-Sonko driving sponsorship: https://web.facebook.com/586721326/videos/10159010660231327/
The scholarship winning lunch;
On our visit to Emmanuel's home we found him having had his normal lunch being "Makhalange" aka "Power" which is fried maize flour that's used to make busaa (a local brew). It's until when I jokingly (not so jokingly though) asked for lunch is we were surprisingly offered "Power" being the only available food.

Emmanuel's father despite having no stable job is an alcoholic who spends any coin at busaa/chang'aa dens leaving the work of feeding the family to his unemployed wife. I also noticed that they have a girl who is in form 2 at the same school whose fees is paid thru his farther working as a casual laborer (splitting firewood) and on many occasions teachers would assist in filling the gap. So the Kennedy wanted to struggle with the girl as the boy stays at home.
On Tuesday August 24, Emmanuel was admitted to St. Veronica Ranje Secondary School with his one-year fees fully paid by #eDDUHSimiyu on behalf of Steve-Sonko with a promise to see him thru his Secondary Education. Emmanuel also got adequate shopping as required by the institution as well us some funds for the family.
Kennedy who is Emmanuel's father thanked Steve Sonko and #iKUWEiKUWE for saving him the shame. As his elated son Emmanuel promised never to disappoint.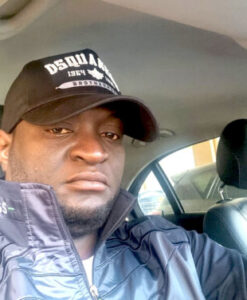 #eDDUHSimiyu
#iKUWEiKUWE 💪🏾