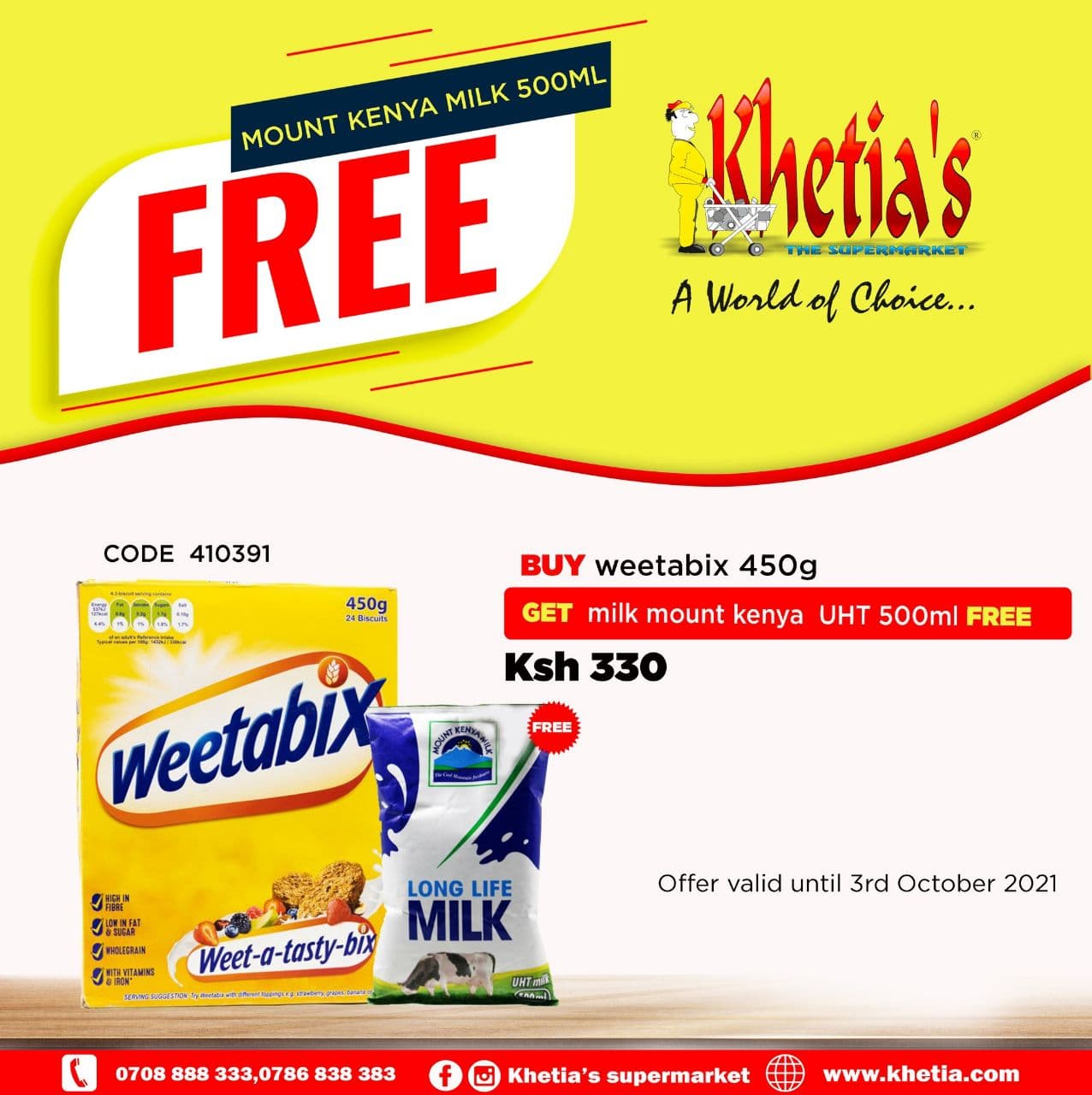 In Summary:
Accident
Livestream from scene of accident
Tribute
▪️Kachu had left Nairobi the evening of Wednesday, 25 August 2021 for Bungoma where he was scheduled to host his inlaws… The North Rift he was in got involved in fatal road accident
▪️The accident was a head-on collision involving a 14-seater North Rift matatu that was heading to Bungoma and a lorry heading to Nakuru (destined for Bungoma)
▪️Reliable sources indicate that: The matatu had 7 occupants only and was scheduled to be in Bungoma in time to pick school kids who had closed for half term.
▪️Nakuru County Commander, Beatrice Kiraguri said the dead were six men and one woman.
🔹Am convinced beyond any reasonable doubt that most or all occupants of the matatu were Bungoma people.
Until his death Kachu was an employee of the Senate attached to Kakamega Senator Cleophas Malala
Livestream from scene of Accident courtesy Jevons Mukhongo: https://www.facebook.com/groups/172326520314211/permalink/854016818811841/
TRIBUTE
🔹I last saw (took a photo with) Kachu on 8th Nov 2019 @The Great Rift Valley Lodge, Naivasha where I had gone to collect my debt from Senate Speaker Ken Lusaka… This ended up being a FRUSTRATING trip for Lusaka was a big disappointment AGAIN!
My now late grandpa Ronald Siakama had dropped me there with cation that I should NOT trust Lusaka's promise… IT CAME TO PASS… RIP KUKA🙏
Kachu who also attending the conference sympathised me but advised me to take heart and declare it a BAD debt… He later physically introduced me to Kakamega senator Cleo Malala who was then a big fan of #iKUWEiKUWE and an online friend.
… and YES! I finally declared Lusaka's debt BAD! as advised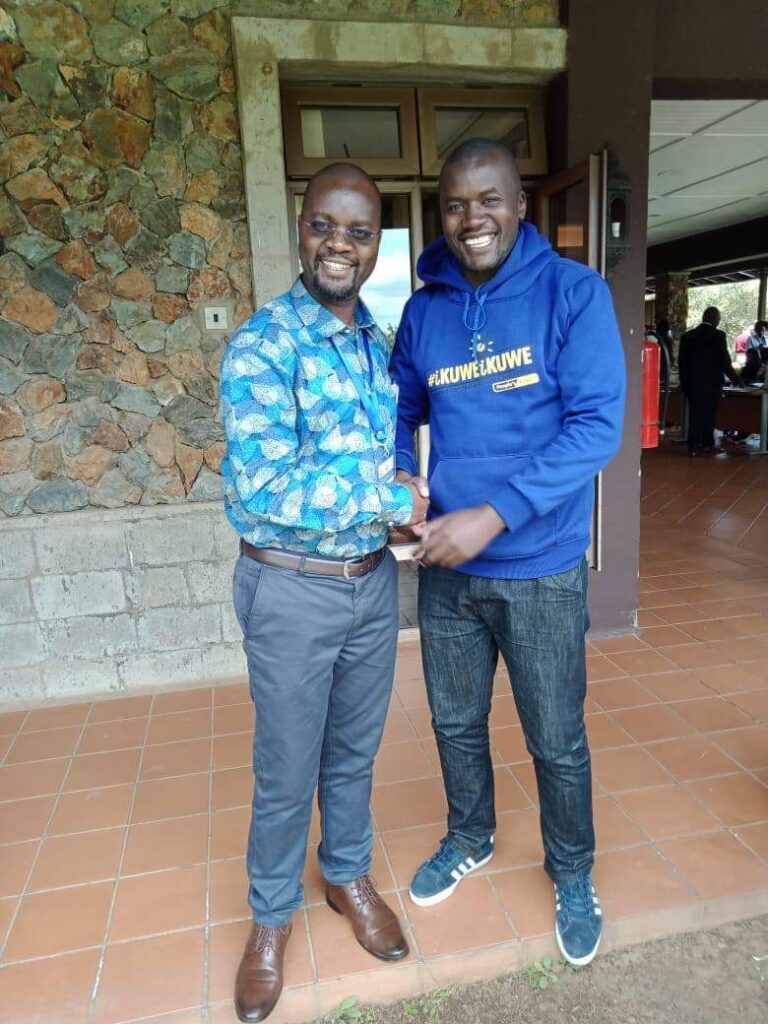 WE have since been intouch via phone as he battled sickness na akiwa kwa raha zake with his Raha-Koliks akina Justo Misiko, Jevons Mukhongo and David Toywa
*HE WAS A HUGE FAN OF #iKUWEiKUWE and more so MY PUBLICATIONS*
🔹Having put up one of the most admirable SPIRITED FIGHTS in history to save his son's life (Wacha hii ya juzi ya Covid that almost claimed his own life)… We have lost a FIGHTER… A BROTHER to most… and ultimately ROLE MODEL to many.
*GO WELL WANDASE… TILL WE MEET AGAIN*🙏🏽
#eDDUHSimiyu
#iKUWEiKUWE 💪🏽