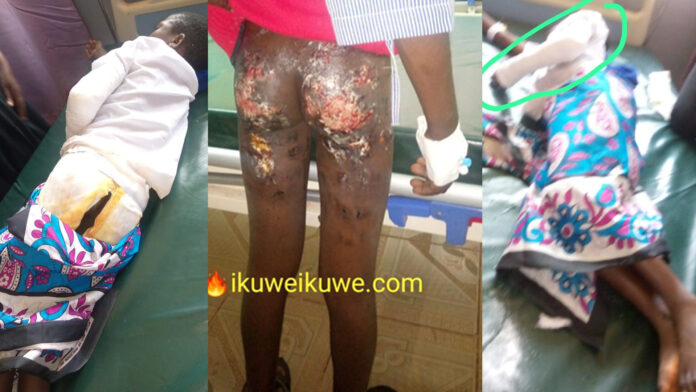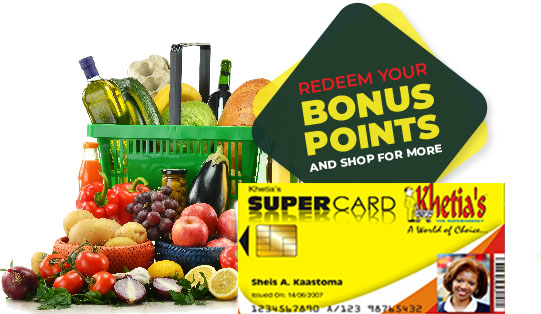 https://ikuweikuwe.com/wp-admin/admin.php?page=td_theme_panel#
A 13-year-old boy is battling with various injuries inflicted by his own parents following reports that he had stollen his neighbor's egg (one) at Maeni market area, Kimilili on Monday 6th Mar 2023. His biological father Mr. Moses Wafula who lives with the boy together with a step mum to the boy both combined efforts to discipline the boy to the point of causing severe bodily harm and still cared less about taking him to hospital for a much-needed treatment.
His teacher took the initiative to take him to Kimilili hospital on Thursday 9th Mar 2023 after detecting difficulties and outright discomfort in walking where it was determined that he also had a broken left arm on top of the grievous harm on his back side (see photos).
Apart from medics and human rights activists, no one else checks on the boy and therefore there are concerns that he might be rained on again by his inhumane parents if and when he goes back home.
The police are yet to make any arrests…. Stay tuned for more updates right here on ikuweikuwe.com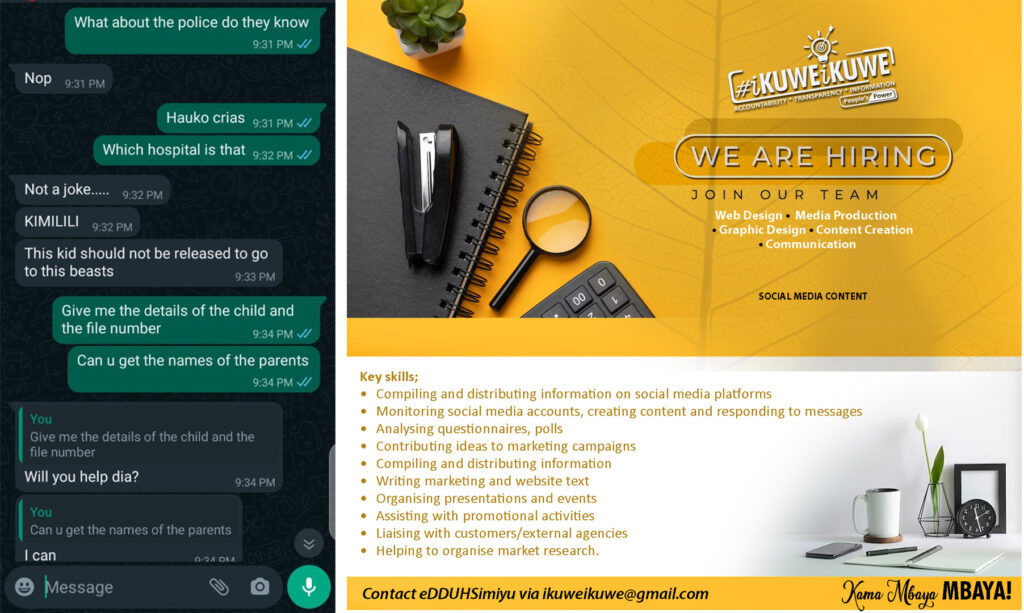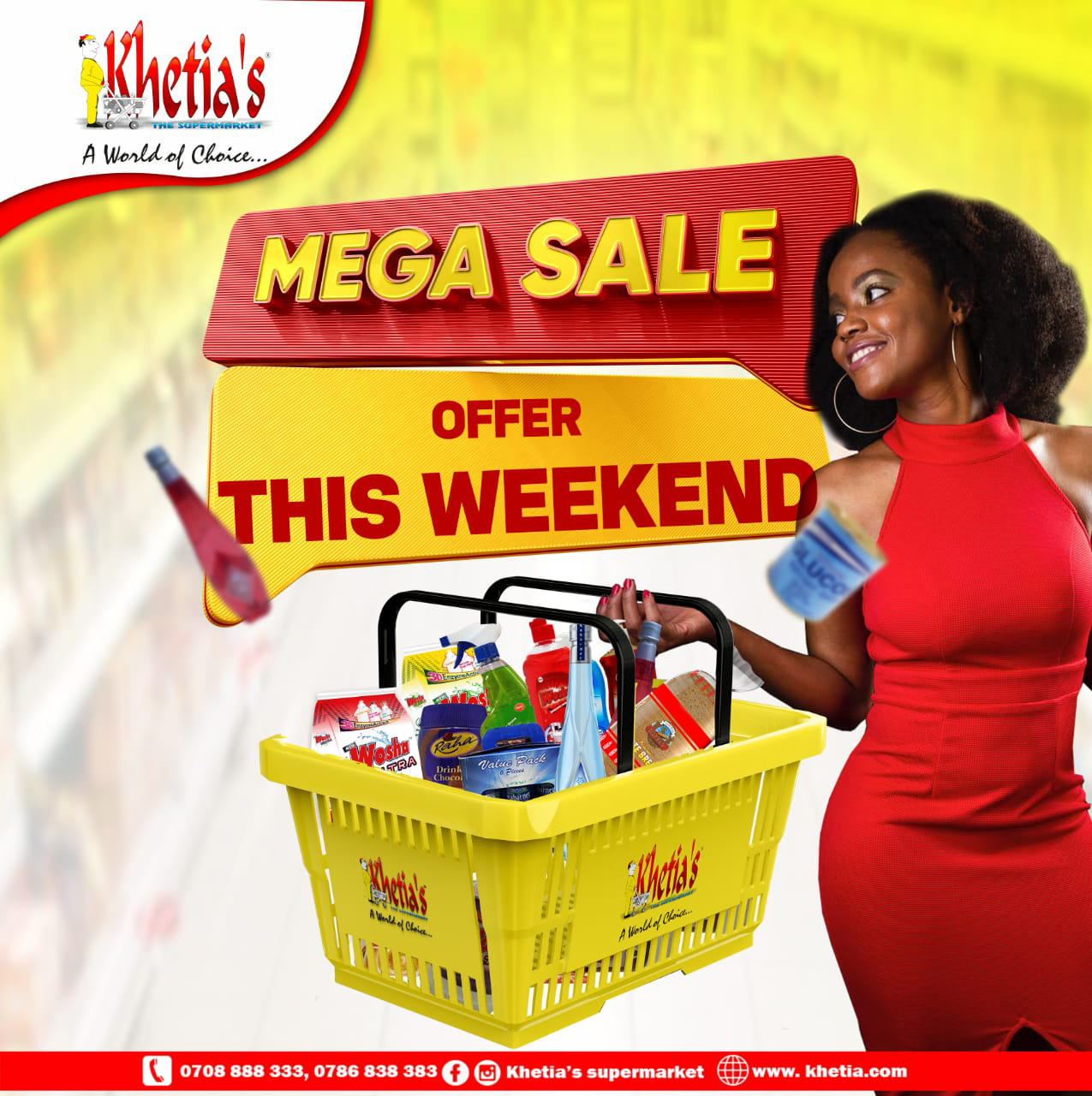 https://ikuweikuwe.com/wp-admin/admin.php?page=td_theme_panel#