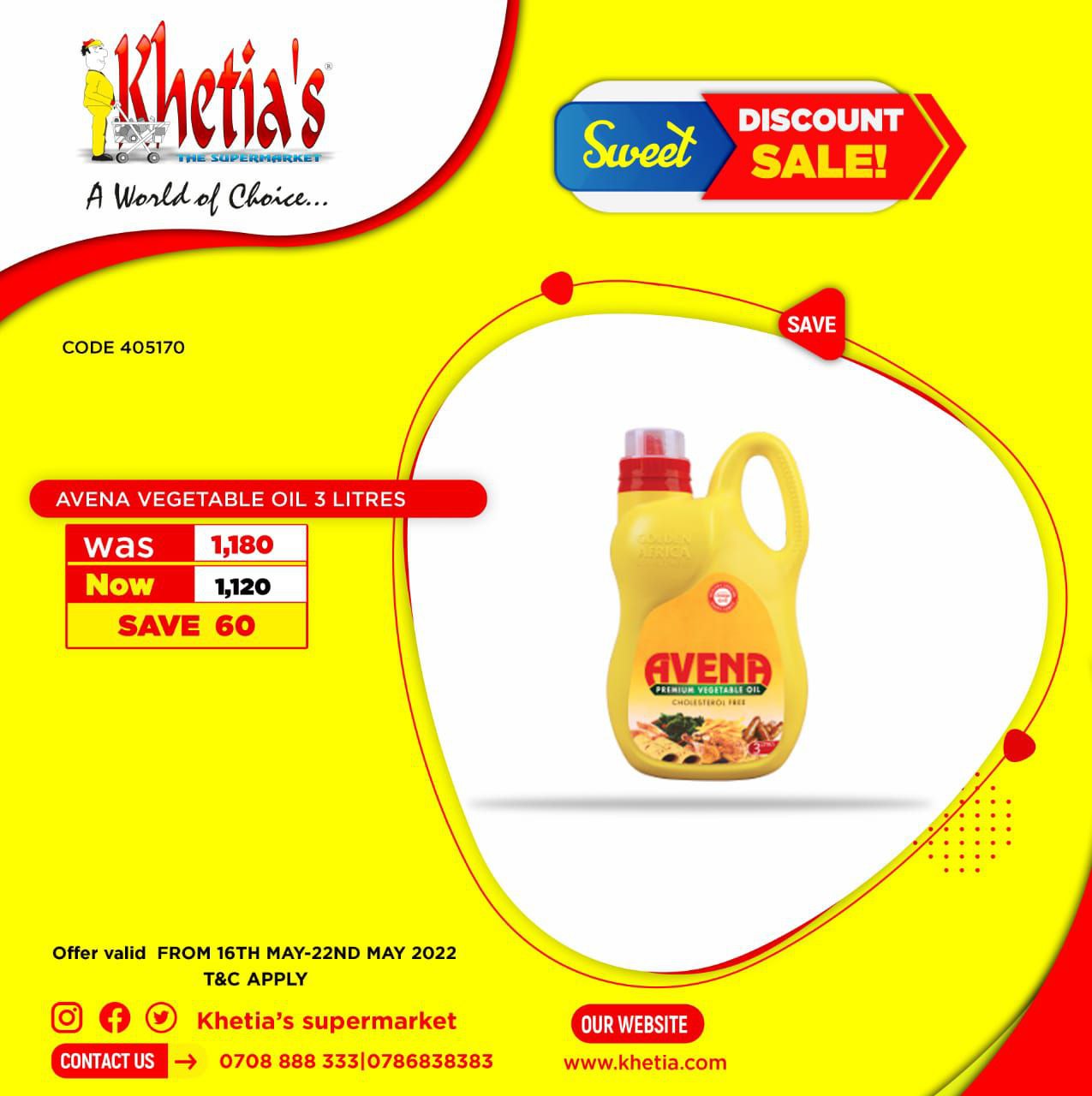 On Tuesday, 8 June 2021 Busia governor Sospeter Odeke Ojaamong arrived at the County Assembly to a warm reception by his deputy Moses Mulomi, Speaker of the County Assembly Bernard Wamalwa, Leader of Majority, Kassaman Ekesa, Clerk Allan Mabuka, Minority Leader Felix Omanyi among others in readiness for the State of the County address. After inspecting the guard of honor he proceeded to the gallery where among others were MCAs, Chief Magistrate Hon. Lucy Ambasi, County Executive Committee Members, Chief Officers, Commissioners from the County Service and Assembly Board and other dignitaries.
The governor who was visibly in high spirits then delivered a State of the County address themed LEAVING BUSIA WITH GOOD FOUNDATION which is a requirement under the County Government Act, the Constitution of Kenya and Assembly Standing Orders
LEAVING BUSIA WITH GOOD FOUNDATION

Busia Governor, HE Sospeter Ojaamong has said he is exiting the stage with a good foundation that his successor will cherish, starting it on a clean sheet.

Addressing the press after delivering his State of the County Address before the Assembly on Tuesday, the Governor said his government has no single debt compared to other counties with debts ranging to billions.

LR: Speaker Bernard Wamalwa and Governor Ojaamong being escorted out of the gallery

"Most of the major projects my administration initiated are over 90 per cent complete with priority also given to stalled projects. I shall convene a meeting with Members of the County Assembly to agree on priority projects that needs completion," he said.

The County Chief regretted that his desire to have contractors complete their projects have been hampered by the Exchequer to remit Sh1billion this Financial Year with just a few weeks to the start of a new financial year.

HE Ojaamong said despite the teething challenges encountered by his administration, he can proudly reveal registering a performance index of 65 per cent with the figure expected to rise considerably as he approaches the end of his second term.

Advert: Rhumba @Siilk Lounge

"The Bomas draft had given governors freedom to run their counties but it received resistance which gave them many surmounting challenges that has affected their service delivery.

In his address that lasted 55 minutes, the Governor amid applause from the MCAs said the supplier will avail missing accessories of the water drilling rig by next week for it to resume normal operations.

On the Budalangi floods which have started rearing its ugly head again, the Governor called for collaborative efforts among various stakeholders drawn from the County and National Governments and the assembly to address the situation before it gets out of hand.

The Governor took time to outline the achievements recorded by his administration in various sectors including health, water, agriculture, trade, education, infrastructure and lands among others.
~ Busia County Press unit ~