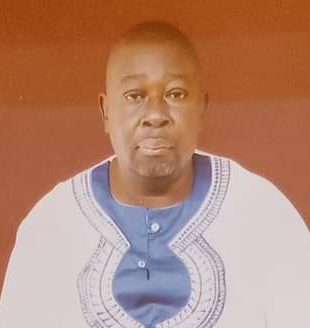 BUSIA ODM FRATERNITY MOURN THE DEATH OF LONG SERVING OFFICIAL EUSEBIUS ADUNGO

Busia County ODM fraternity is mourning the death of the party's loyal and long serving official, Eusebius Atelu Adungo alias EC, who was in the planning team during 2017 general elections.

Until his death, Adungo was Constable in the Directorate of Security and Enforcement in the County Government of Busia. He joined security and enforcement on 21st April, 2020.

Advert; Khetia's offer

ODM County Secretary General, Innocent Oluku said the cruel hand of death has robbed the party of a dedicated person who was an asset and a core member and official of the party.

" To me I have lost a brother, a very close friend and big asset, he has left a gap that will be difficult to fill," Mr Oluku, said in a condolence message.

EC was once ODM County Executive Officer. He was the chief agent for ODM in the last general elections, and a member of the coordinator committee. The late Eusebius has been a member of the strategic team in the Governor's planning committees.

County Director Security and Enforcement, Mathew Ekakoro said they have lost an officer who discharged his duties diligently, adding that the late Ex-Constable, Eusebius Atelu Adungo will be given ceremonial burial.

Photo: The late Eusebius Atelu Adungo alias EC.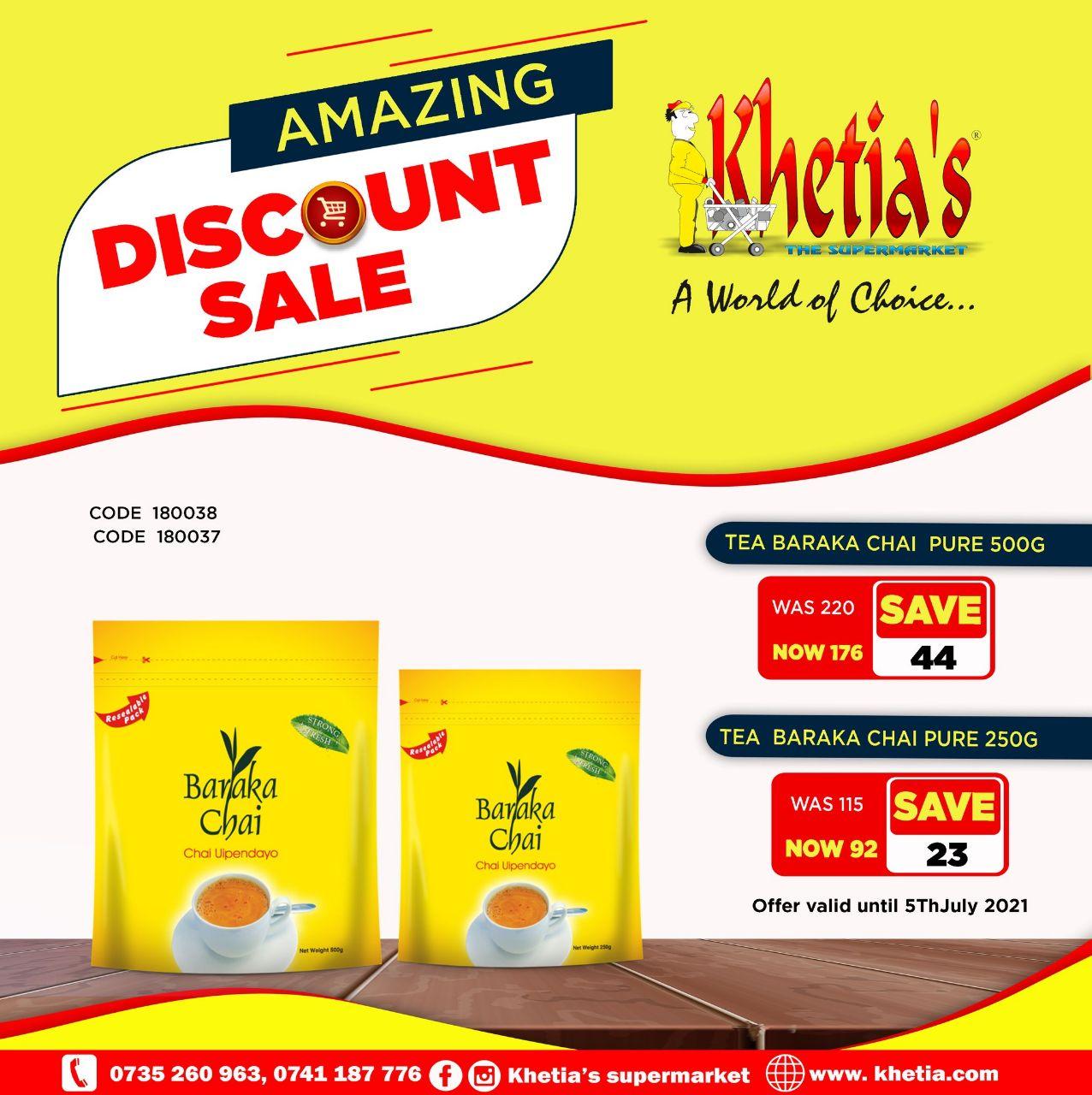 ~ Governor's Press Unit Busia County ~