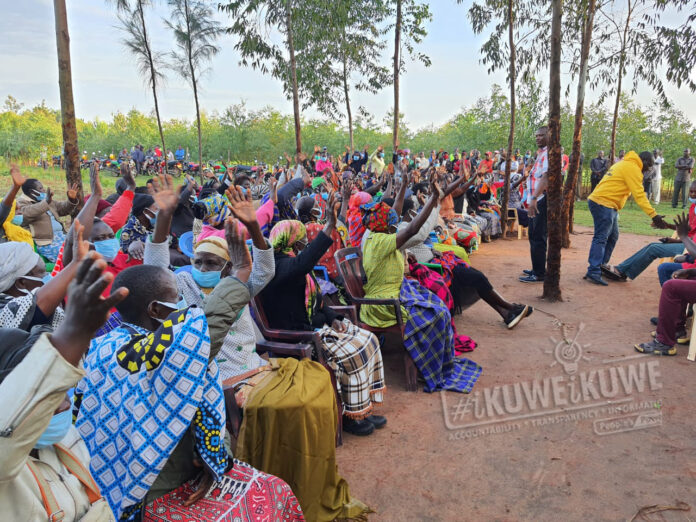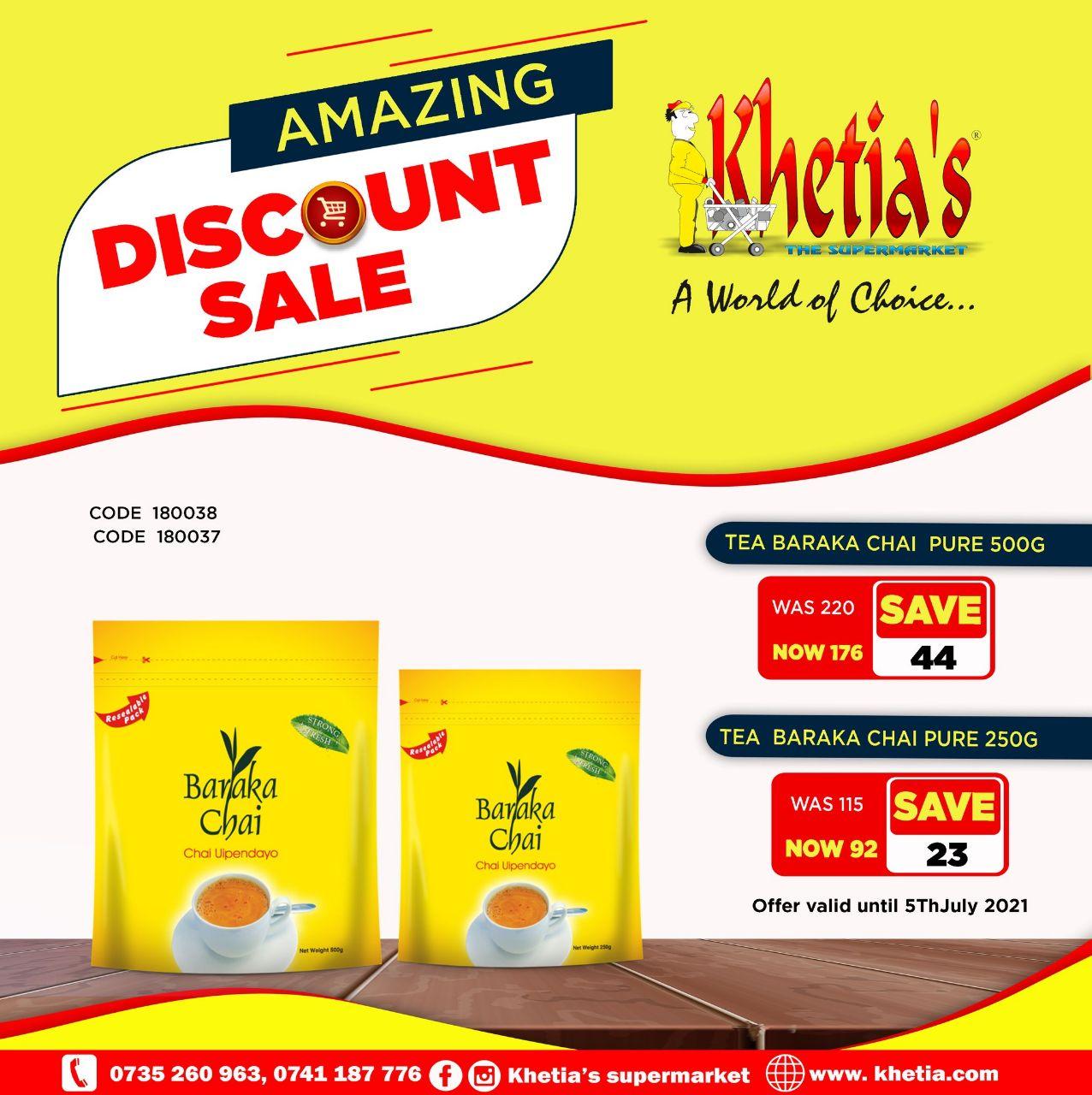 In Summary;
Sunday morning business meeting
Advert; JOBS @Bungoma County
Advert; Club Siilk ~ Driving school sponsorship
On Sunday, 11 April 2021 early in the morning Jack Wamboka was hosted in Lunao Village Bumula location by mama Mbogas at Mama Catherine Wafula's home. In the business empowerment meeting, the flamboyant Wamboka was welcomed by tens of mama mbogas who would otherwise be expected to be in churches but opted to meet their son and Wamboka Foundation members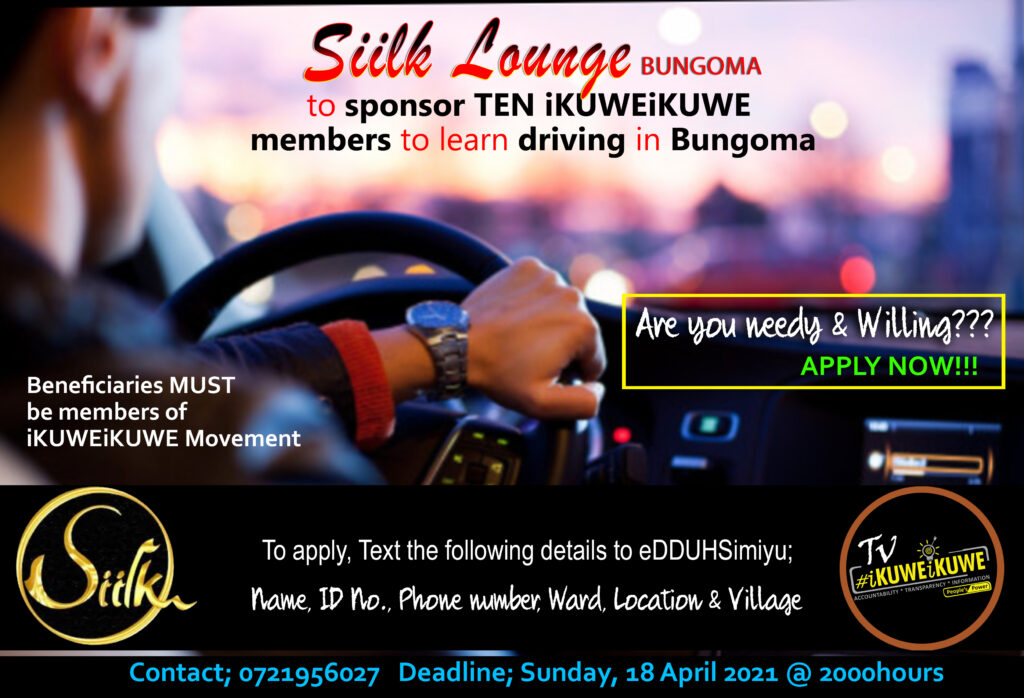 This is a formidable and solid business wing that had come together not only to get ways of holistically combating the spread of the Covid-19 virus but also discuss on various measures to put their businesses back to limelight after being hit by the pandemic.
Download here; BUNGOMA – Job advert 7-4-2021 – Health – Governors – Finance
As a way of empowering small businesses, Jack thru Wamboka Foundation contributed Kshs. 150,000 towards business recovery and purchase of the necessary equipment in control of the pandemic above distributing masks to the entire audience
Just like Wamboka foundation that has seen over 200 students benefit, Jack will be running this business women empowerment programme henceforth in the entire constituency.