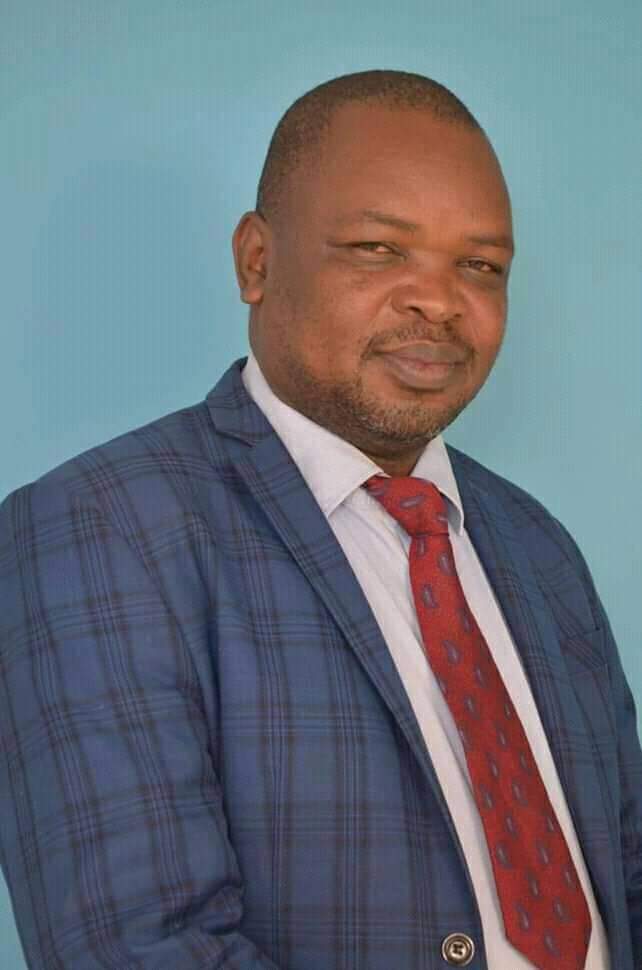 In Summary;
Nominations results
Eric Wanyonyi  (video)
Majimbo Kalasinga (video)
Wetangula (video)
Majimbo Kalasinga has been nominated as FORD KENYA party flag bearer in the upcoming Kabuchai by-elections. In the nomination exercise took place on 5th Jan 2021 at Kabuchai CDF offices located at Musese, Majimbo Kalasinga won by 70 against CD Eric Wanyonyi's 32 votes via electoral college (delegates). The winner of the upcoming 4th March 2021 by-election will replace the late Hon. James Mukwe who passed on recently and was buried on 19th Dec 2020.
In his speech Kalasinga appreciated Ford Kenya Party Leader Senator Moses Wetangula for ensuring a free fair nomination exercise as he pledged his unwavering support for Ford Kenya and its party leader. The outspoken leader thanked Wanyonyi for the tight competition he put up but most importantly for conceding defeat and welcomed him to work together to deliver the seat.
Senator Moses Wetangula in his speech; Welcomed back the failed coup plotters saying he will not react to barking dogs along the way as he promised to work together with other leaders who have pledged their support namely; Senate Speaker _ Ken Lusaka, Kimilili MP ~ Didmus Barasa, Kiminini MP ~ Chris Wamalwa, Bungoma County MP ~ Catherine Wambilianga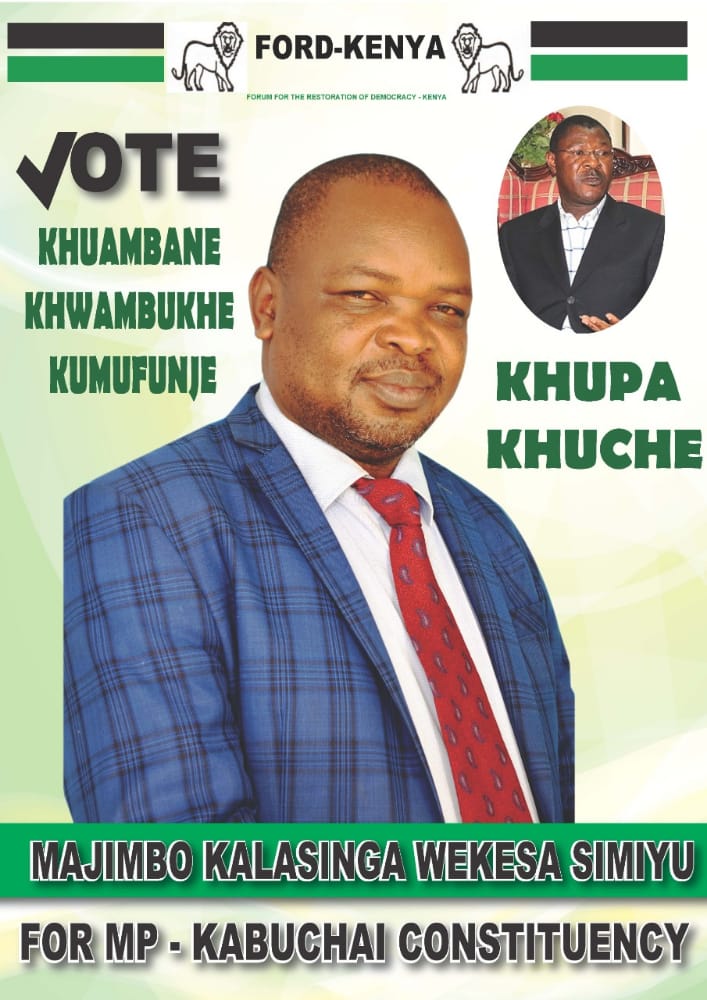 Senator Moses Wetangula extends an olive branch to coup plotters, saying he will not react to every barking dog along the way.
The exercise saw Ford Kenya National Director Nominations and Elections ~ Hadija Mustafa from Kerugoya Kirinyaga, Ford Kenya Organizing Secretary and National member Nominations and Elections board ~ Chris ManduMandu, FK Exec Director Stephen Khisa, Majority leader in Bungoma County Assembly and Tuuti/Marakaru MCA  ~ Juma Nyongesa, Deputy Speaker and Mitua/Soysambu MCA ~ Stephen Wafula, Ndivisi MCA ~ Martin Pepela, Luhya/Bwake MCA ~ Rosemary Khisa, Chwele/Kabuchai MCA ~ Barasa Mukhongo, Mukuyuni MCA ~ Meshack Wekesa aka Museveni, Lwandanyi MCA ~ Tony Barasa among other party leaders witnessing/participating
Video; Wetangula, Majimbo Kalasinga, Eric Wanyonyi
https://web.facebook.com/586721326/videos/10158673405636327/
Ford Kenya National Nominations and Elections Board member, Mr. @ManduMandu on just concluded Kabuchai Constituency party primaries for the 4th March 2021 by-election
ManduMandu Video;  https://web.facebook.com/586721326/videos/10158673537971327/
#iKUWEiKUWE Corner;
I once informed Wangamati's online warriors that decampaigning Majimbo Kalasinga by propagating that he has already received an FK ticket was in itself a campaign for the same candidate for when the truth will come out like it has today they'll have nowhere to hide
AGAIN, Majimbo used this propaganda to his advantage where he successfully managed to scare off the likes of Dr. Mukhwana Juma who then opted to stay out of the contest citing unfairness
Now with the Peace, Transparency and fairness witnessed today minus Hon. Wamunyinyi, Hon. Eseli running the show… The looser knows he lost fairly and has conceded, supports the winner.
Wetangula has proved that he is NOT to blame for previously bungled party nominations
I don't see DP Ruto supporting anyone else now that Lusaka, Didmus are supporting one candidate who has 80% chance of capturing the seat… Eitherway, Senator Moses Wetangula is comfortable in his bedroom
Will Coup plotters (read Wangamati) show indications of fulfilling pledges by supporting an ODM candidate or his own or he will chicken out and wait in vain for DPs candidate?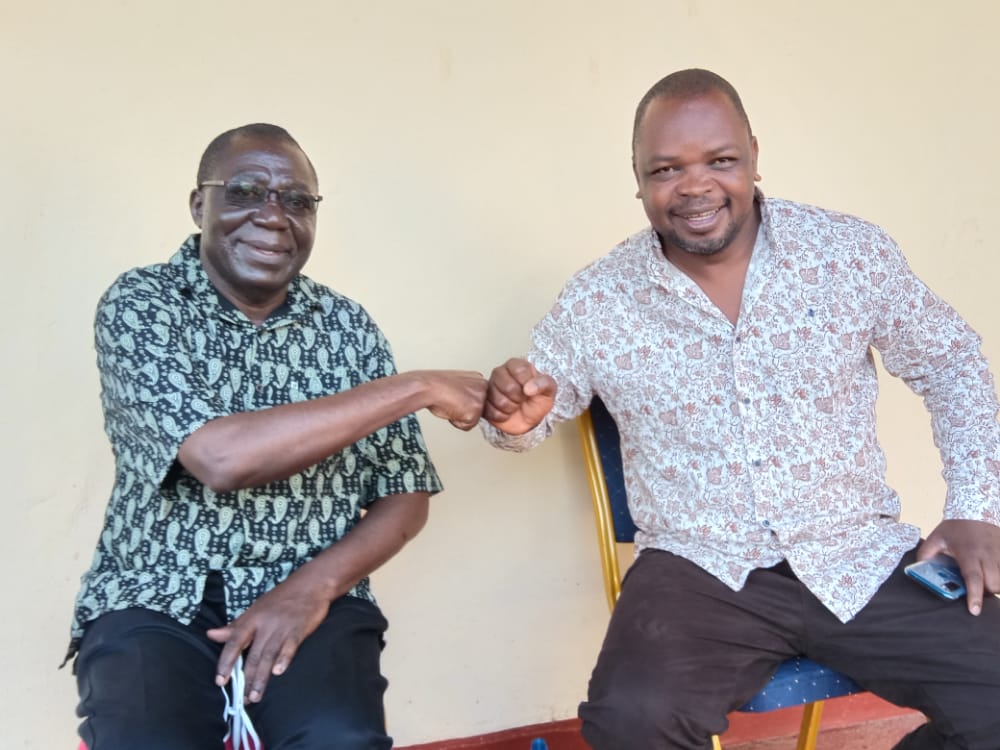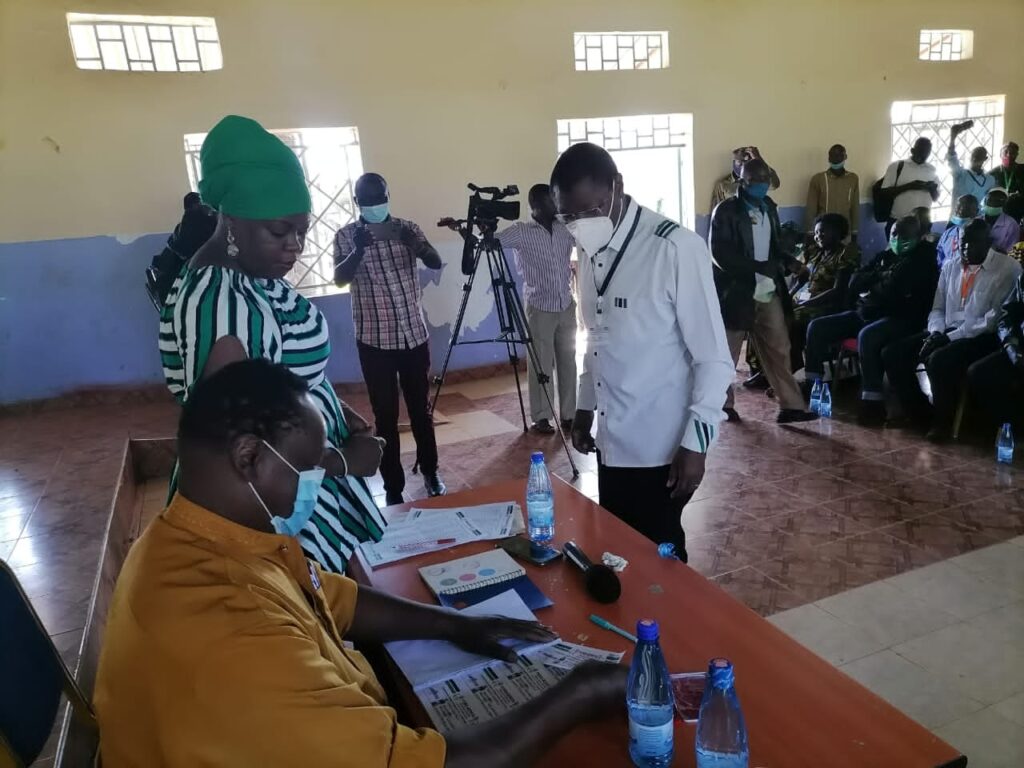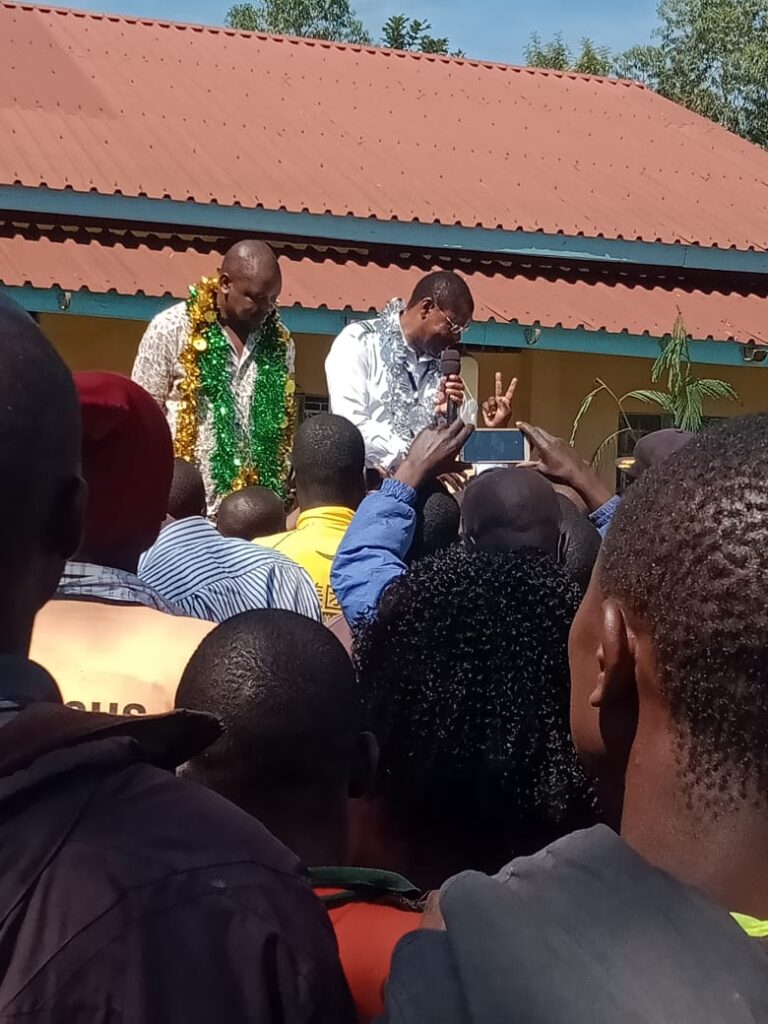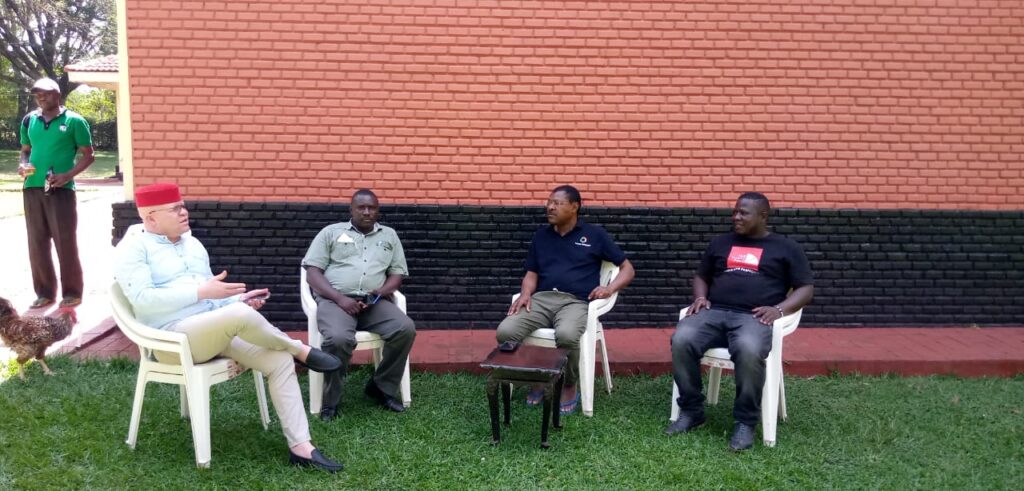 WELCOME BACK TO

ikuweikuwe.com

… HAPPY 2021