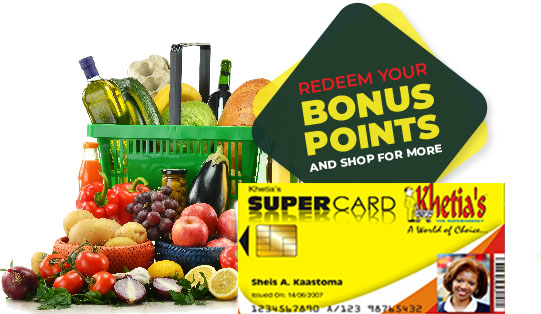 https://ikuweikuwe.com/wp-admin/admin.php?page=td_theme_panel#
Malik Obama,  took to Twitter last night with a document that looks like a birth certificate for his brother Barack obama prompting their sister Auma Obama to rally Kenyans on Twitter (KOT) in castigating him (Malik) for posting a 'fake' birth certificate of their brother
This is just but one of the attempts by Malik to publicly discredit President Obama since he became the President of USA.
On the certificate it's indicated that Barack was born on August 4, 1961 at the Coast General Hospital – Mombasa, Kenya
Barack's sister, Auma Obama replied…
So blindly consumed by #jealousy and #bitterness that you will go to any length to slander your younger brother's name – literally! Just because he has outshone you in EVERY SINGLE ASPECT of his life. Seek relevance elsewhere big brother!
Miguna Miguna also weighed in in reply to Malik Obama…
Chief: Let your brother live in peace. Stop helping @realDonaldTrump – a white supremacist – smear your brother in the mud.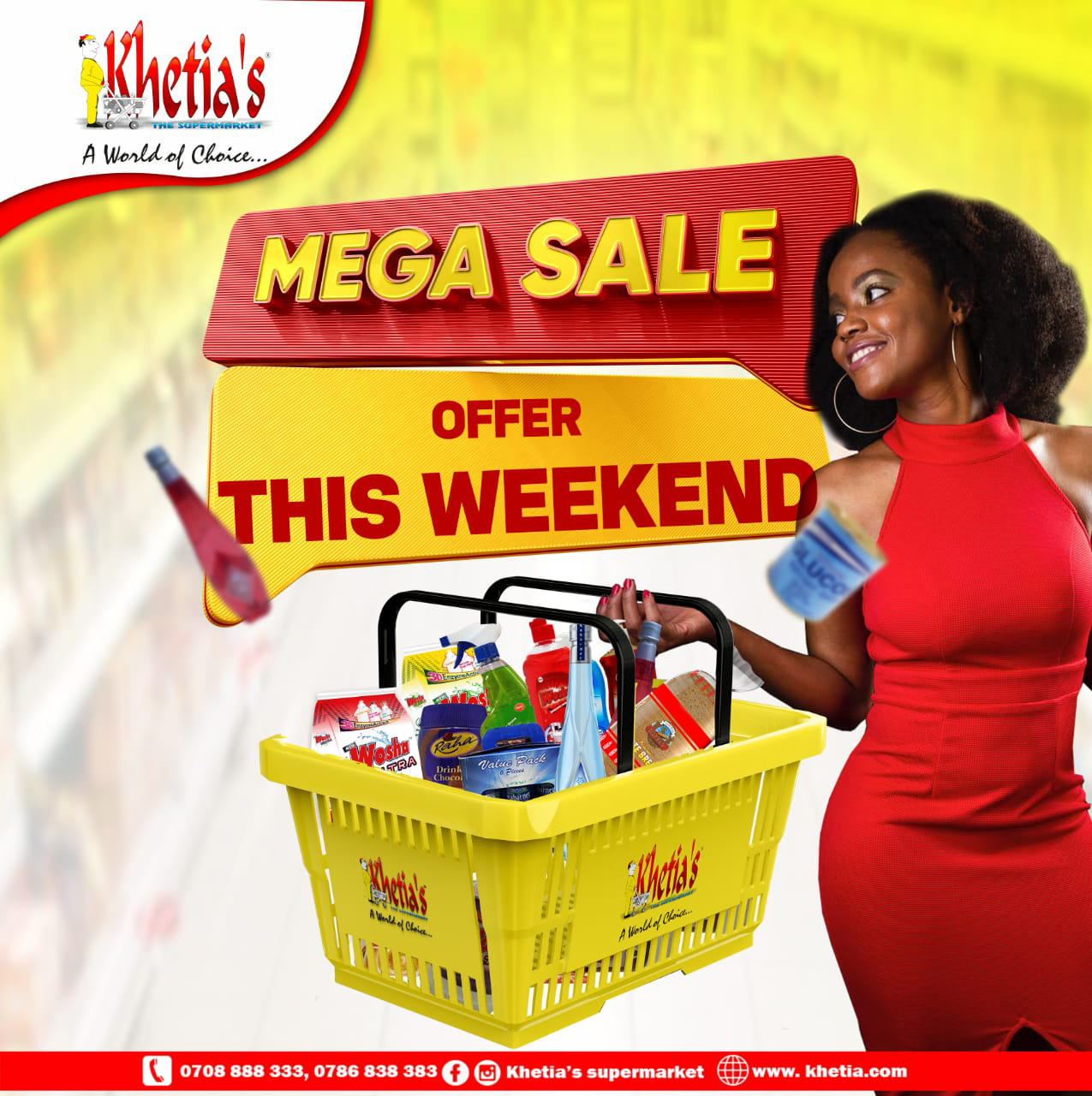 https://ikuweikuwe.com/wp-admin/admin.php?page=td_theme_panel#